Get your Rowdy Roddy Piper They Live Sunglasses Today!

John Carpenter's They Live ranks as one of the most inventive films of the 1980s helped in no small part by the central performance of central protagonist Roddy Piper.
Rowdy Roddy Piper played John Nada as a drifter who comes across a pair of sunglasses that wake him up to the fact he's living in a world controlled by aliens using subliminal messages hidden in adverts and everyday products. From there Nada embarked on a one-man mission to "kick-ass and chew bubblegum" even though he was all out of gum.
They Live Lives On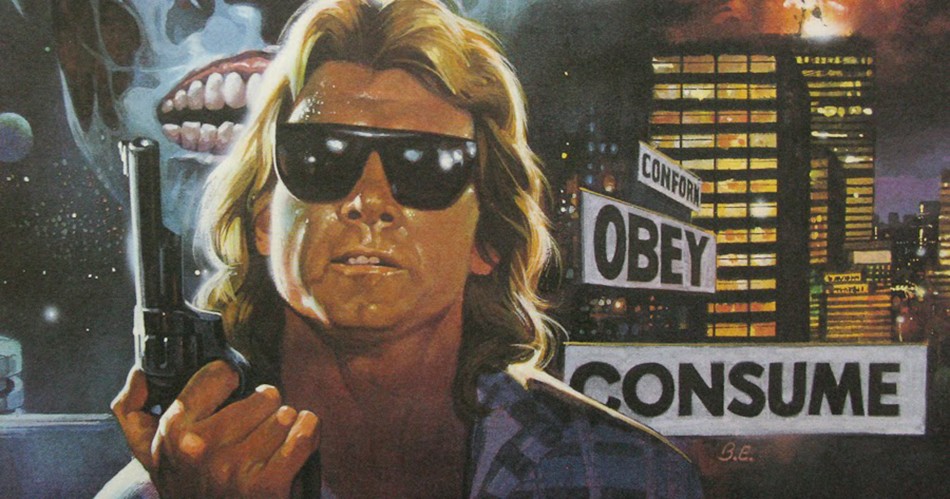 A dystopian horror movie with a twist, John Carpenter's They Live was all about compelling people to take the power back from their dark overlords.
It's a tale that's as relevant today as it was back in 1988 (which you can read about in our UAMC review here)! In fact, a new start-up has just unveiled a new pair of screen-changing sunglasses that take direct inspiration from the Roddy Piper classic. IRL Glasses are the brainchild of interactive artist and filmmaker Ivan Cash.
IRL Glasses IRL
Flipping They Live's concept on its head, while Nada's glasses in the film revealed the hidden message behind the adverts, these shades work by blocking out the barrage of video-led advertising that can be found all around us.
"IRL Glasses put you in the driver's seat to control when and how you engage with screens," the Kickstarter's campaign page says.
"The design for IRL Glasses is unique and iconic, inspired by the 1988 cult classic film, THEY LIVE, where a magical pair of glasses blocks ads."
Using horizontal polarized optics, the glasses are able to block out LCD and LED screens. These optics work by flattening and rotating the polarized lens 90 degrees, therefore blocking out the light emitted by screens and making it appear as though "the screen in front of you is turned off.
A Kick-Ass Investment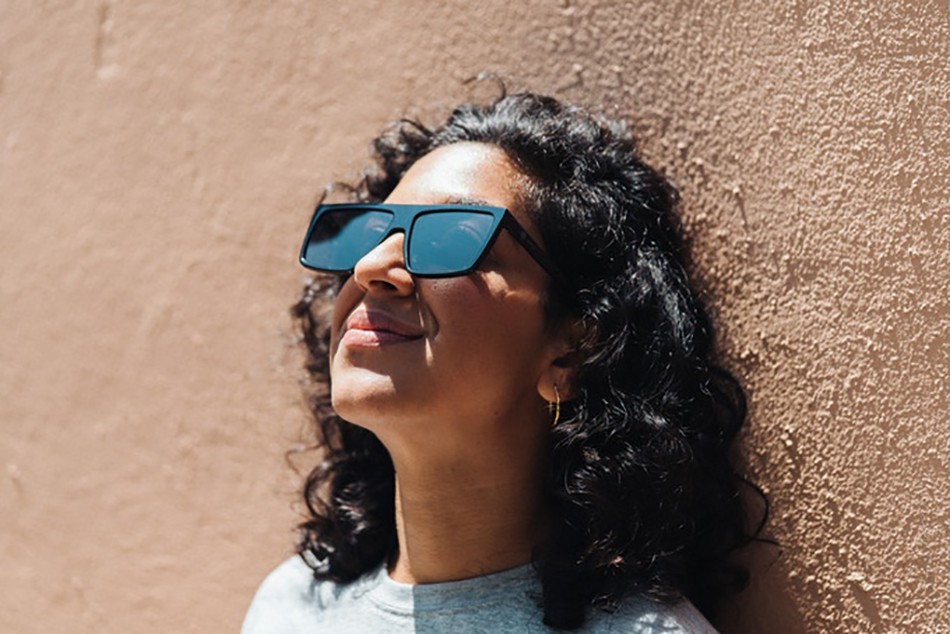 Still in the beta stage, the glasses don't yet filter out OLED screens found in use on some billboards and smartphones but the company behind the shades is working on fixing that.
Introduced as part of a new crowdfunding campaign, the IRL Glasses have already hit their $25,000 funding goal but are seeking further investment.
While a $49 contribution will land you a basic pair of the IRL glasses, those looking to push the boat out can pay ¢499 for a "one-of-a-kind limited edition" pair, possibly modelled on Roddy Piper's originals.
You can find out more on the Kickstarter page here!

---
Think you'll buy a pair of the They Live glasses? Let us know your thoughts in the comments or on our Facebook page!