Meet a new player in the underground, indie martial arts scene of ultimate action!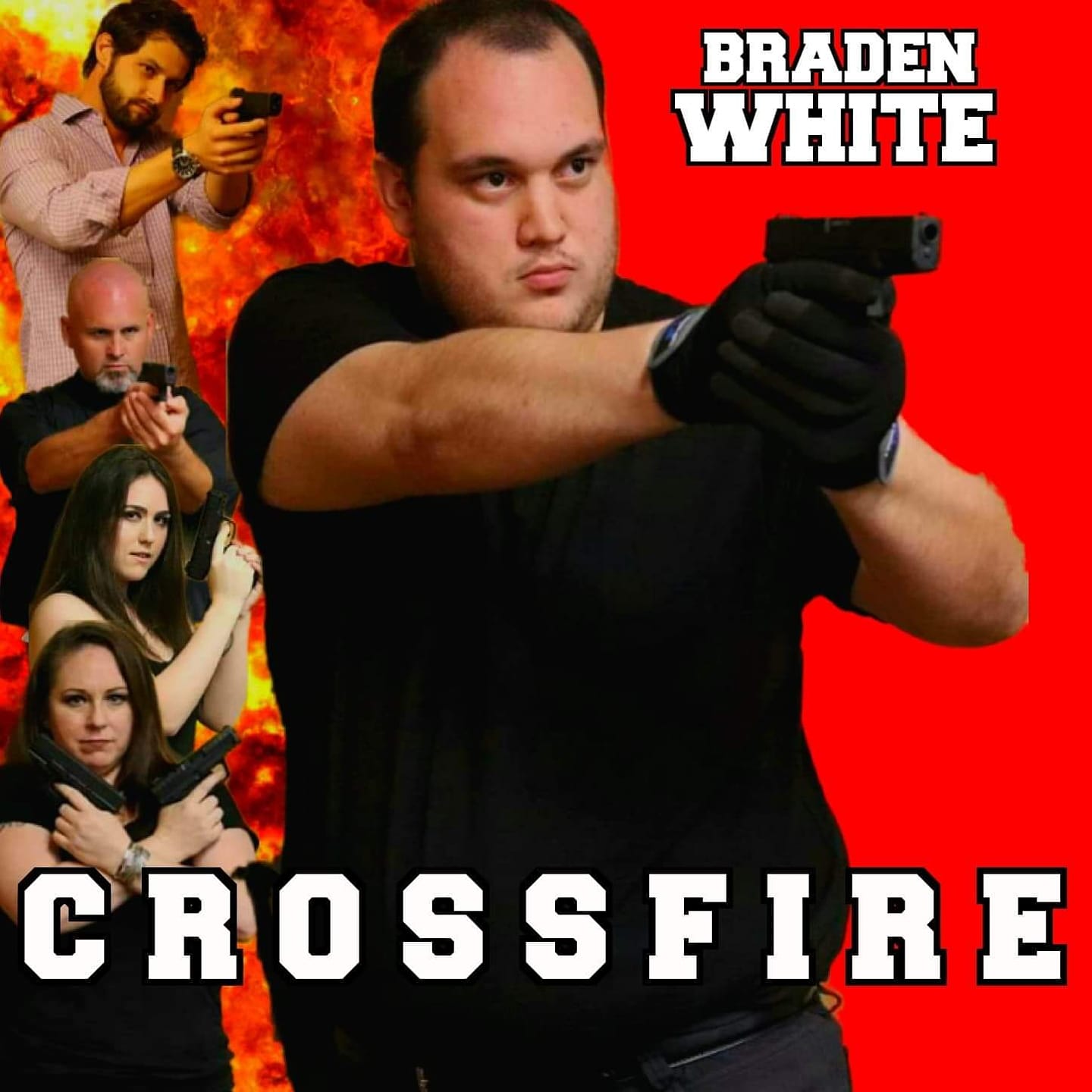 In this day and age, it is widely known that if you want real action, you go to the low budget, independent world of action filmmaking. A world currently dominated by top action stars such as Scott Adkins and Michael Jai White. But there is one man, and one film, looking to take a place among them in the annals of action movie supremacy…
His name is Braden White. And that film is called Crossfire.
Introducing 'Crossfire' (2020)
From director Taron Spencer comes Crossfire, an exciting new action movie starring martial arts wunderkind Braden White, and also stars Ginifer Ree, Dale Neihaus, Ashlynn Ree, and William Row.
Written by White, Crossfire tells the story of two siblings who are also expertly trained assassins. When a hit goes bad, they discover a link that leads to the whereabouts of their father, a legendary assassin who disappeared 15 years ago.
According to White, who's also producing, Crossfire "will change the face of low budget action movies." And with a special behind the scenes look at some of the fight choreography, I'm inclined to believe him:
Skin Circuit and Past Projects
So you can bet, when this movie finally drops, we are in for a show!
Here's a few other projects starring White to get your adrenaline pumping, and be on the lookout for Skin Circuit, also written & produced by, and starring White, coming soon!