Dolph Lundgren and Florian Munteanu are getting the Drago Family Together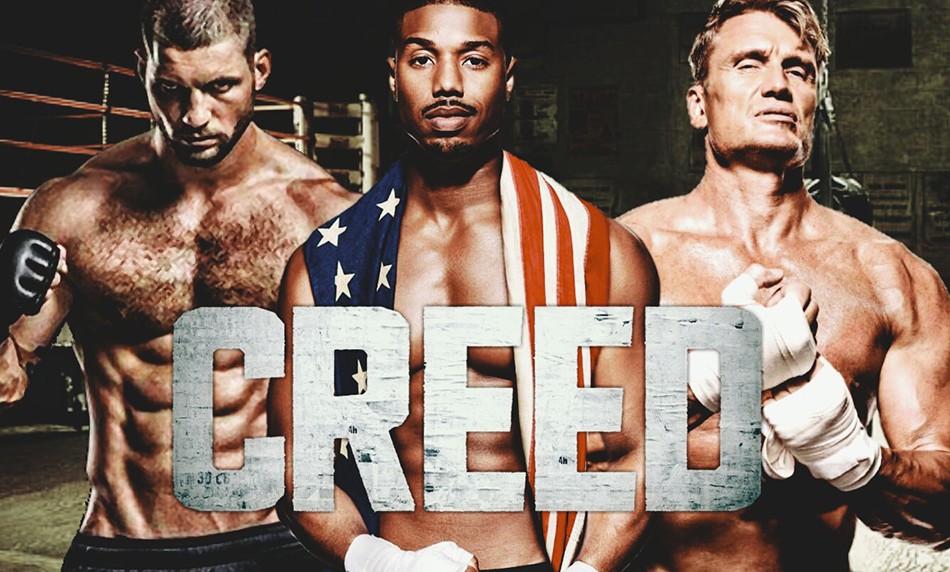 Dolph Lundgren has given Rocky fans a glimpse of the intensive training he went through with boxer turned actor Florian Munteanu for the upcoming Creed 2.
Lundgren is reprising his role as the original Soviet destroyer Ivan Drago, the man who killed Carl Weathers' Apollo Creed back in Rocky IV, forcing Sylvester Stalllone's Italian Stallion, Rocky Balboa, to come out of retirement and effectively end the Cold War.
Florian Munteanu as Viktor Drago
And he's been busy warming up with Munteanu, who will be playing Lundgren's on-screen son, Viktor Drago in this much-anticipated follow-up to the Michael B. Jordan spin-off.
Creed II sees Jordan's character, Adonis Creed, out for vengeance against Ivan for the role he played in his father's death.
He'll be facing off against an altogether different Drago though, with Munteanu's mean and lean looking Viktor set to rival Ivan as a menacing on-screen adversary.
Lundgren and Munteanu Training Together
Further proof of this was provided by Lundgren on Instagram, in a post that sees Lundgren and Munteanu trading blows.
The Big Swede is looking in great shape and we wouldn't rule out a return to the ring for Ivan in this latest entry in the Rocky saga.
Lundgren is a former mixed martial arts champion and more than holds his own against his younger rival and "son".
"I Must Break You, Dad!"
"The Drago family's idea of having fun," Lundgren wrote alongside the pos. "I must break you, Dad!" The punch-laden workout suggests some very bad things could be on the horizon for Adonis and Rocky.
The kind of things that may require another intensive Rocky and Adonis to embark on another epic training montage ideally one set in a snowy mountain ski lodge and soundtracked by John Cafferty's Hearts on Fire.
Creed II arrives on November 21st, 2018. Stay tuned for all our UAMC coverage!
---
How you all feeling about Dolph's return for Creed II? Let us know here in the comments or on our Facebook page!