Did Dolph and Sly catch some extra beef on Rocky IV?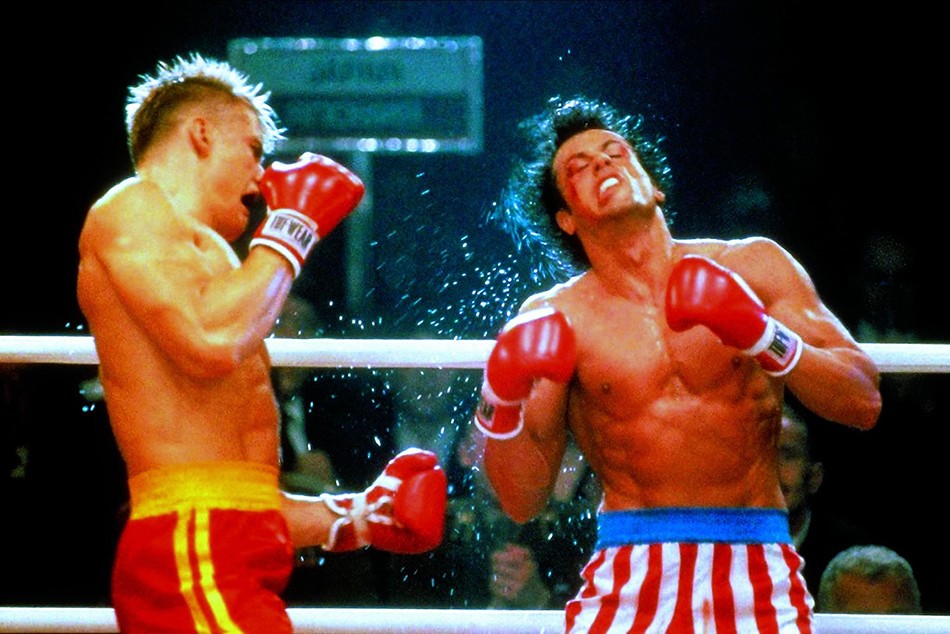 Sylvester Stallone has revealed how he felt the full – and nearly fatal – wrath of Dolph Lundgren during filming on Rocky IV.
Speaking at Cannes Film Festival, Stallone revealed how he "hated" Lundgren when he first laid eyes on him during the audition process for casting Ivan Drago.
"Dolph Lundgren walked in, and I hated him immediately," Stallone said (via Vulture). "I had to find a superhuman being as an opponent, someone who would be overwhelming."
Sylvester Stallone Reveals his one Major Regret From Rocky IV
Behind the Scenes of Rocky IV
That was enough to see Lundgren cast in the role that would make his action movie career.
Yet things nearly took a turn for the worse during filming on Rocky IV when Lundgren came perilously close to actually killing Stallone – by accident, of course.
The incident came during filming on one of the movie's legendary boxing bouts. Eager for the scene to look at authentic as possible, Stallone encouraged Lundgren to hit him as hard as he could – and it nearly cost him his life.
10 Reasons Why 'Rocky IV' is the Most Underrated Christmas Movie of All-Time
He Might Actually Break You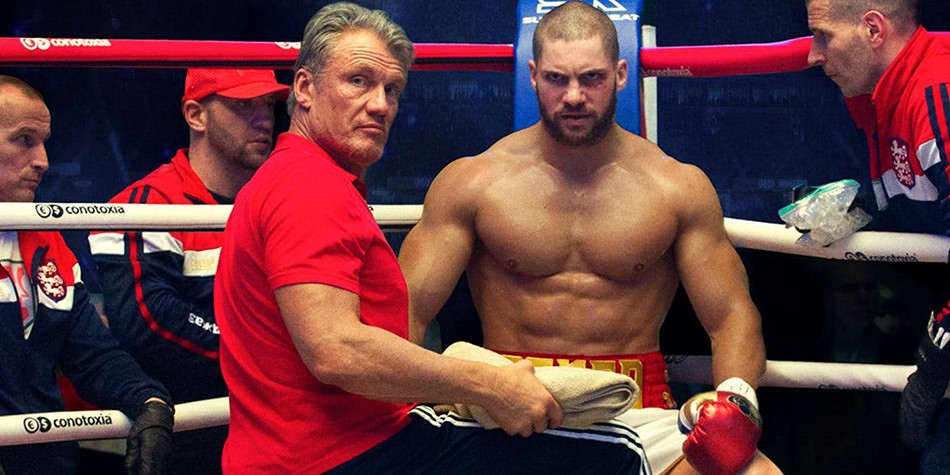 "He hit me so hard he almost stopped my heart," Stallone explained.
"I told him, 'Why don't we just do it? Just try to knock me out. Really cut loose as hard as you can.' That was a really stupid thing to say. Next thing I know, I'm on a low-altitude plane to the emergency room, and I'm in intensive care for four days. And there are all these nuns around."
Stallone, thankfully, lived to see another day, ensuring Lundgren didn't go on to be remembered as the man who slayed Sly. The rest is ultimate action movie club history.

---
What are your thoughts on Stallone and Lundgren's epic showdown from Rocky IV? Let us know in the comments or on our Facebook page!