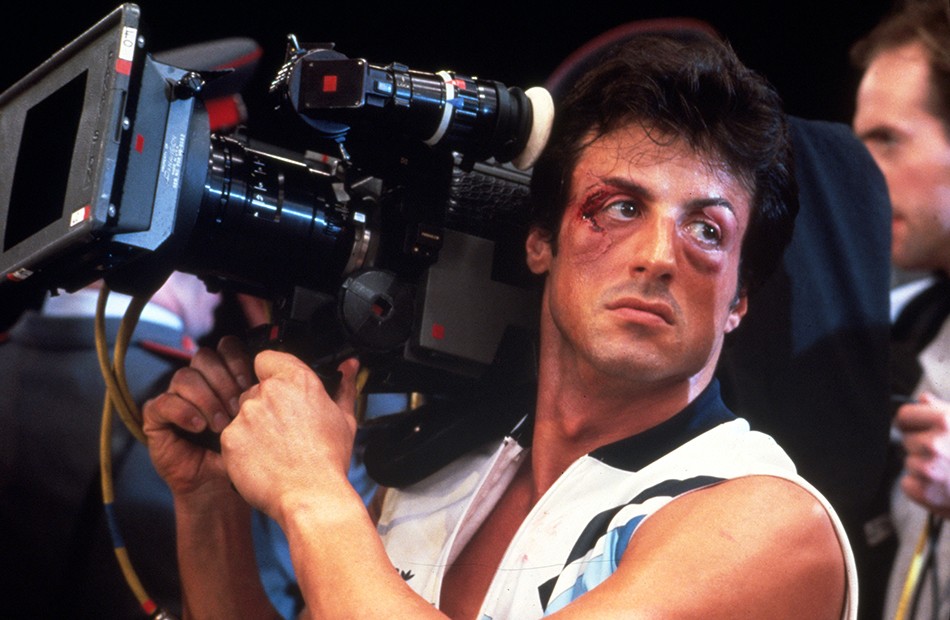 Here's the one thing Stallone would have done differently in Rocky IV.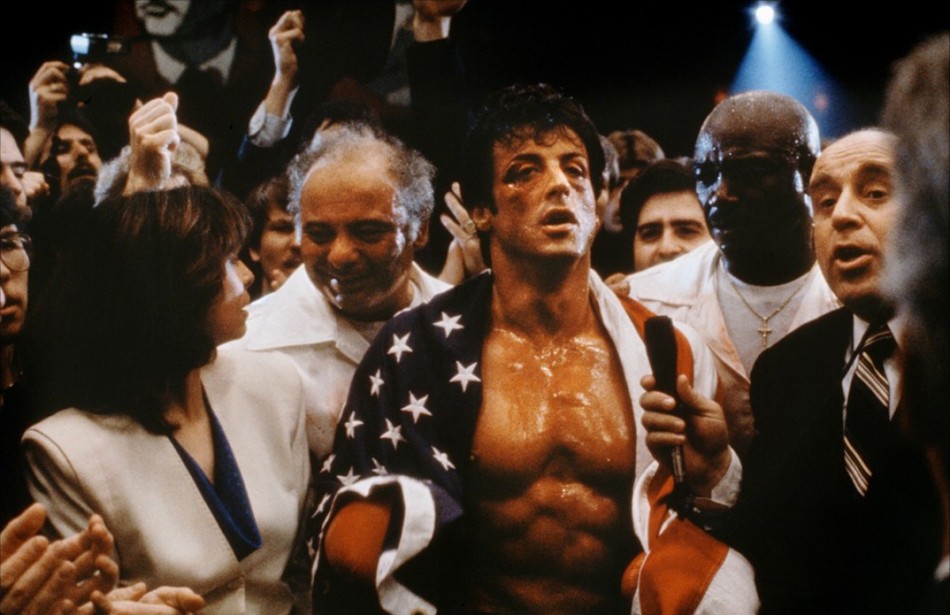 Sylvester Stallone has revealed his one major regret from making Rocky IV and it's one that might leave co-star Carl Weathers feeling a little conflicted.
As any Rocky fan worth their salt knowns, Weathers' character Apollo Creed bites the dust early on into proceedings after Dolph Lundgren's Ivan Drago quite literally kills him in the ring. (Watch their famous fight here!)
In Rocky's defence, he had been instructed by Apollo not to stop the fight "no matter what".
However, it's a decision that leaves Rocky full of regret and baying for revenge against Drago – Paulie aside, Apollo was pretty much Balboa's best buddy.
READ MORE: 10 REASONS WHY 'ROCKY IV' IS THE MOST UNDERRATED CHRISTMAS MOVIE OF ALL-TIME!
Stallone's Greatest Rocky?
Yet without Creed's death, Rocky IV would have lacked the necessary narrative spark that would later see the retired Rocky return to the ring to dish out one last ass-kicking.
That doesn't mean Stallone doesn't have some regrets about offing Weathers' character though.
In fact, he recently put those feelings into words as part of an Instagram post posted on Weathers' birthday.
VIDEO: HOW SYLVESTER STALLONE AND CARL WEATHERS CHOREOGRAPHED THAT EPIC ROCKY FIGHT!
RIP Apollo Creed
https://www.instagram.com/p/BspCQ23BmH5/
Alongside all the usual pleasantries, Sly wrote:
"HAPPY BIRTHDAY to Carl Weathers! Your performances were amazing!… Besides being a great actor he is the BEST cinema boxer of ALL TIME ! Truly amazing , GRACE , POWER , and UNBELIEVABLY FAST!!!!! Never ever to be duplicated! Thank you my friend, never could have done it without you!!! ….. I have to admit I regret having Apollo passing away so soon. He was Irreplaceable…"
Rocky IV's Ultimate Legacy
Gushing over his athleticism and general ability as a movie boxer, it seems like if Stallone could go back he would do things differently.
However, without Creed's death there would be no Creed or Creed 2. There might not have even been a Rocky V. Mind you, maybe that's not a bad thing.

---
What are your thoughts on Rocky IV and Stallone's news? Let us know in the comments or on our Facebook page!