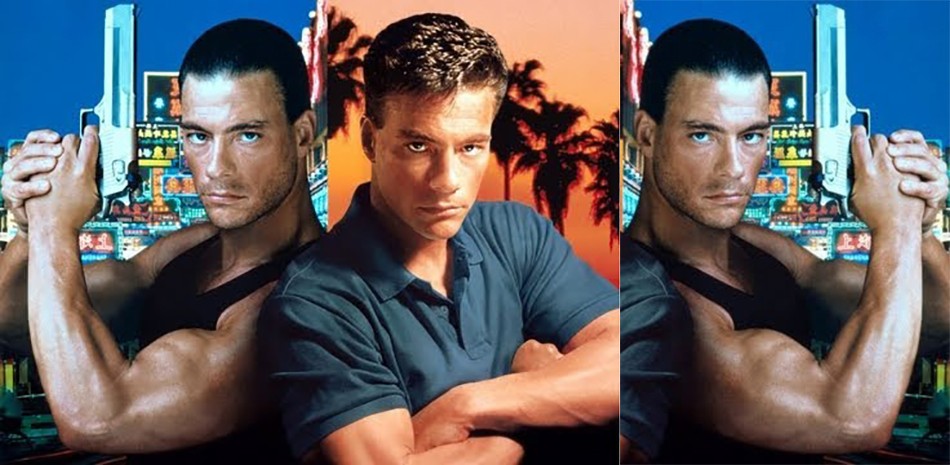 Could we have almost had three Van Dammes?!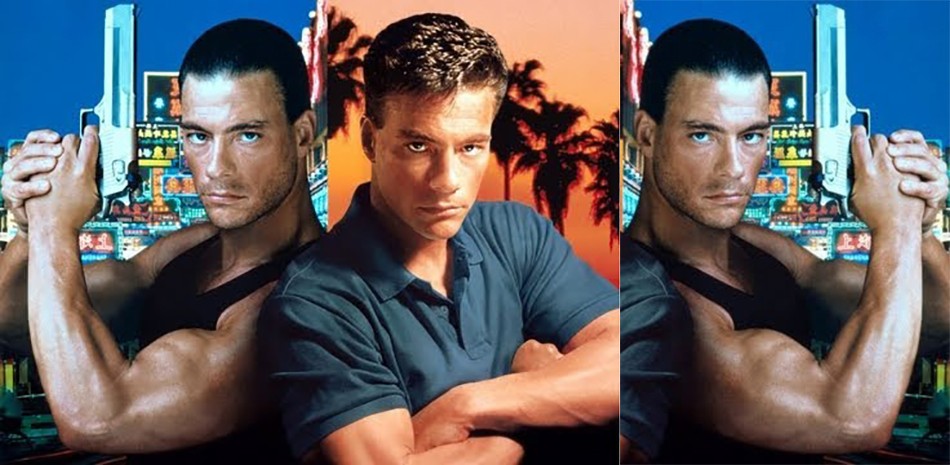 At a recent screening of Double Impact at an Alamo Drafthouse in Austin, Texas, Sheldon Lettich opened up about his time co-writing Double Impact with Jean-Claude Van Damme as well as directing what was his third collaboration with the Muscles from Brussels.
Double Impact, which was originally released three years after Van Damme's breakout performance in Bloodsport in 1991 (which was written by Lettich as well), was the first of a trend of action movies to feature Van Damme playing himself twice – as twins Chad & Alex Wagner.
While Lettich was showing off a 35mm restoration of Double Impact, as well as promoting a new Double Impact Collector's Edition Blu-ray (which you can purchase here), he took the time to answer questions from the audience about working with Van Damme on Double Impact, the movie's origins, and even Van Damme's desires for a 'Triple Impact' sequel.
Interview: Sheldon Lettich on Bloodsport, Van Damme and Stallone
Is There a 'Double Impact' Sequel?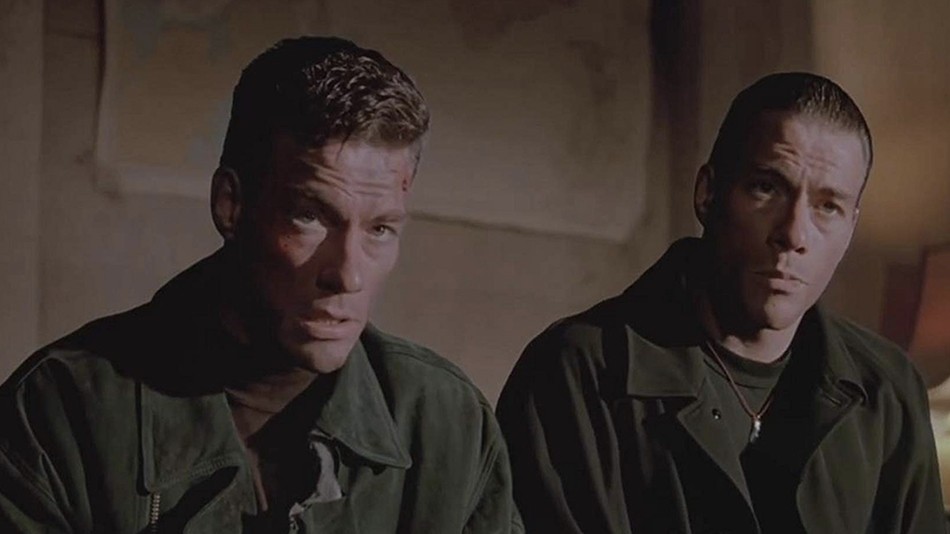 During the Q&As after the film, when a fan jokingly asked if there were plans for a "Triple Impact", Lettich responded that "Jean-Claude wanted to do that."
However Lettich would go on to explain that while "a sequel was discussed for years," that perhaps the biggest reason one didn't happen was in fact due to the film's success.
After being sold for distribution around the world it became difficult for all the different international rights to be worked out for another film.
COPYCATS! Double Impact (1991) vs. Twin Dragons (1992/1999 U.S.)
What Would 'Triple Impact' Been About?
Watch more Double Impact clips here!
While a script was never written by Lettich and Van Damme, Lettich revealed that a story was discussed and was being hammered out where "Chad is back in Los Angeles and he gets into trouble with the Chinese Triads."
From there, "Alex would have to come back from Hong Kong" and would basically be the emblematic "bull in a China shop" reteaming up with his brother to wreak havoc on the Chinese underworld much like they did in the original Double Impact.
Sheldon Lettich and Van Damme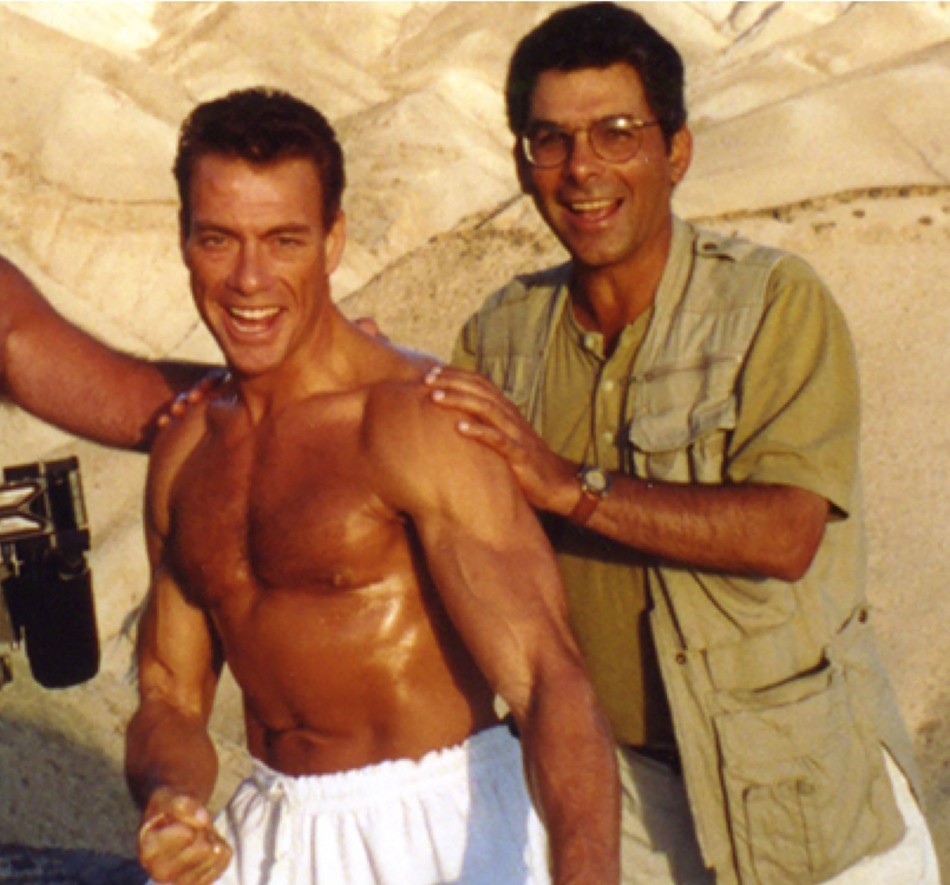 The duo would eventually find a way to bring another project to completion together however when they collaborated on Legionnaire in 1998, which Lettich and Van Damme share writing credits on, as well as The Order in 2001 which Lettich directed.

---
What would you have liked to see in a Triple Impact? Let us know your thoughts in the comments!