The modern comedy/action director makes a solid pick, but disses Arnold in the process…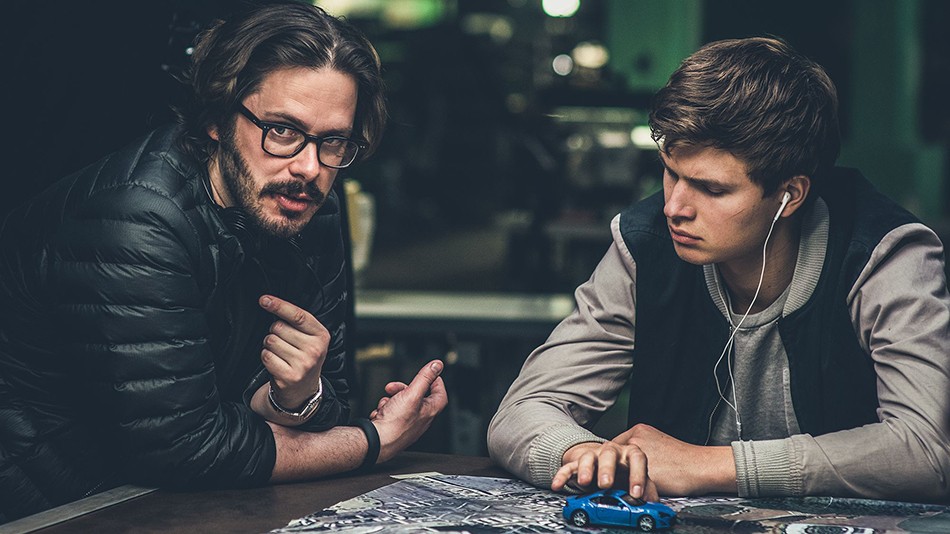 Just because the ultimate action movie golden era of the '80s and '90s may be dead and gone doesn't mean that there are some truly noble attempts to keep the genre alive.
One of those brave directors has been Edgar Wright who has found ways to show his ultimate love for the ultimate classics in his genre-bending comedy/actioners like Hot Fuzz, Shaun of the Dead and Baby Driver.
Wright also has a pretty popular account going as part of #FilmTwitter and is often quick to spark some fiery debates. His most recent work falls into our favorite genre – the best action movies of all time.
Mad Max Fury Road is #1
I had to test out a new home projector with a BluRay and I can confirm the results. 'Mad Max Fury Road' is still the best action film of all time.

— edgarwright (@edgarwright) April 6, 2019

So, Mr. Wright's pick is in. And while Mad Max Fury Road is definitely one of the greatest action movies of the last few years, you'd be hard pressed to find many ultimate action movie enthusiasts agreeing that it's truly the greatest of all time. Heck, it might not even be the most ultimate out of the franchise with the original Mel Gibson Mad Max or its sequel Mad Max 2: The Road Warrior each getting plenty of love as well.
However, Edgar didn't ask us, he just voiced his opinion on his own. So we'll give him a pass.
His fans and followers though, were just as correct taking him to task though.
Hard Boiled is #2
I mean there would be a very close two…

— edgarwright (@edgarwright) April 6, 2019
Wright would go on to concede that John Woo's Hong Kong classic Hard Boiled would have to be his number two pick. So much so that Wright has publicly gone to bat for the film intro it at film festivals and citing its influence in many of his works – which we can almost surely trace into some of the shootout scenes from Hot Fuzz and Baby Driver.
Why John Woo's 'Hard Boiled' is Pure Modern Action Perfection
No Love for Arnold and Commando
Every time I mention anything about superlatives in cinema (action or otherwise), there's a reply saying 'What no Predator / Commando?'. Neither are even my fav Arnie action film (both are fun though)

— edgarwright (@edgarwright) April 6, 2019

Probably one of the most commented replies points out the obvious error of omission by not including Commando at least in the conversation for greatest action movie of all time. (There also appears to be quite a good deal of support for Die Hard – which also is warranted and makes sense.) Yet, Wright fires back with probably his biggest bombshell of all by saying that neither Commando nor Predator are even his favorite Arnold Schwarzenegger films! What!
Wright does not go on to elaborate which Arnie movie is indeed his favorite. But if we had to guess we'd have to say Terminator 2 (because that'd really be the only other OBVIOUS option) or Kindergarten Cop because that just seems his brand of humor and action combined. But who knows – we may never get his true feelings.
7 Scenes That Prove Terminator 2 is Arnold's Ultimate Action Movie
Still, we're happy the man is contributing to action movies at all. He is currently in works on a horror / action / thriller titled Last Night in Soho which should be awesome.
And Mad Max Fury Road is indeed one of greatest modern actioners that harkens some of the best and brightest memories from the ultimate action movie golden days – so we won't knock him either for tooting its horn just a little more. But comon, man. Watch Commando one more time and don't tell us it's damn ultimate!

---
Let us know your thoughts on Edgar Wright's action movie debate!