A look at Gary Daniels' latest foray into indie crime drama.
If you were anything like me in the 90s then one thing is for sure. You ate up all of the DTV actions that came out in that time period. One of the more successful names to come out of the craze was one Gary Daniels, a martial artist from Great Britain who had his eyes set on the world of martial arts films.
It pleasures me to see him still remaining active (albeit at a slower pace) in the industry. Today we're here to talk about his latest entry, the indie action drama Bring Him Back Dead.
Bring Him Back Dead Review
Synopsis: A violent gang of criminals is ordered, after a botched heist, to track down and eliminate the man who betrayed them and ran off with their loot.
Daniels plays Alex, a getaway driver for a group of diamond thieves. After meeting back up with the leader, Trent (played by Louis Mandylor), we discover that Alex is caught up doing the wrong things for the right reasons as his kid is sick and in the hospital. 
But How Ultimate is it?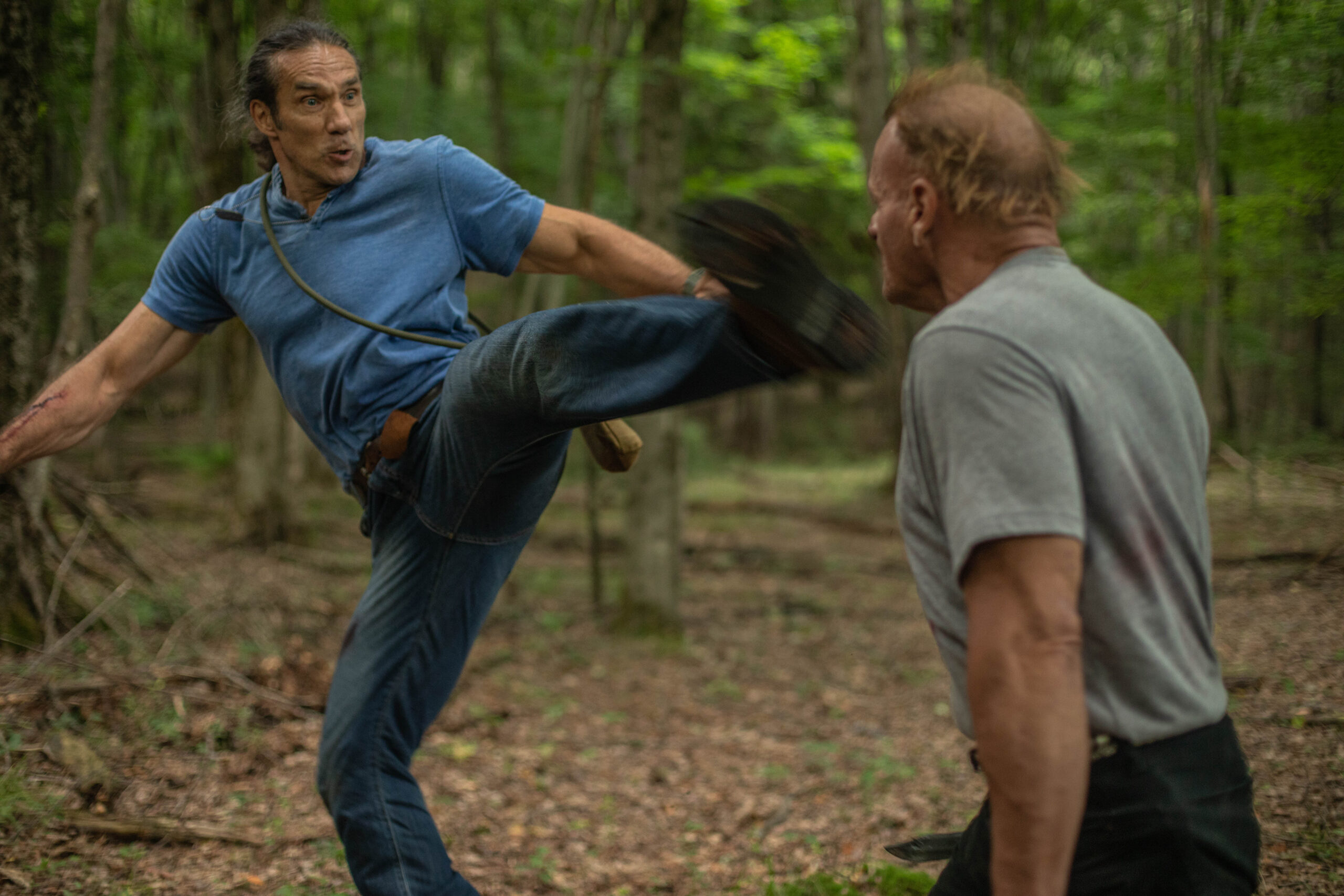 The film is a more dramatic piece and the action sadly suffers from budget constraints, to the point where Daniels himself has acknowledged the fact. However, the film is still very much enjoyable at face value. There is quite a bit of humor and it tells a human story as it relates to an everyday struggle that many parents face.
Overall, even with the lack of action, I would still rate this film a 5/10 due to its relatable characters and the humor that comes out throughout the film. "Bring Him Back Dead" is currently available on digital platforms for streaming. Keep it locked here on UAMC for all things Gary Daniels and all other things action!!!!!