A modern take on an ultimate action formula that is actually pretty darn… ultimate?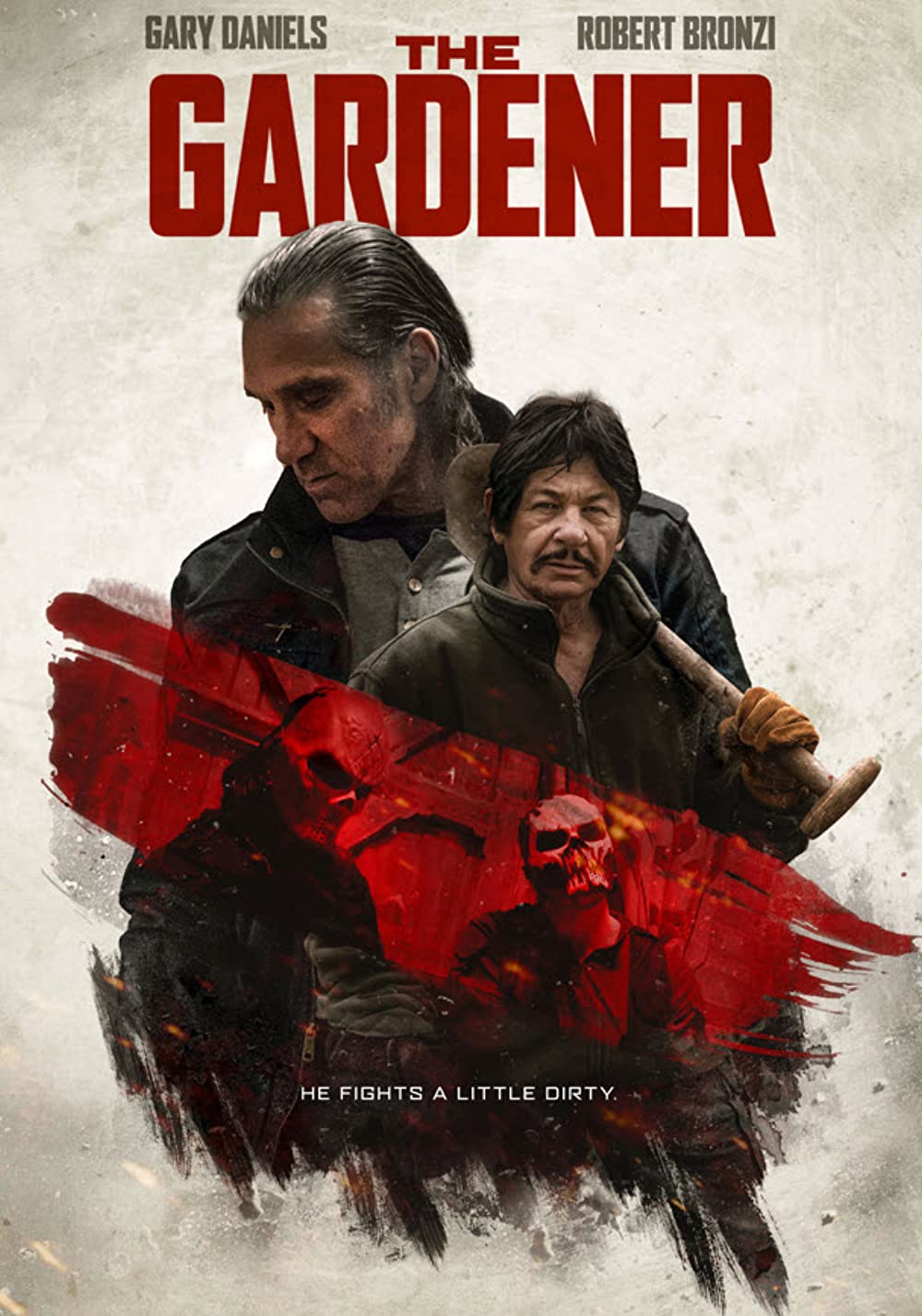 Action movies shot in the COVID era have a few staples that make them more and more noticeable: small cast and one major location. The Gardener is no different in that respect, but I believe it pulls it off better than most.
UAMC Reviews 'The Gardener'
Synopsis: An immigrant living a quiet life as a gardener at a manor house in England has to rely on old skills to save the family he works for from home invaders.
The film stars Robert Bronzi as Peter, a soft-spoken gardener who works for a wealthy family in England. He mainly keeps to himself but develops a bond with the family's son Justin.
Legendary Action Star Gary Daniels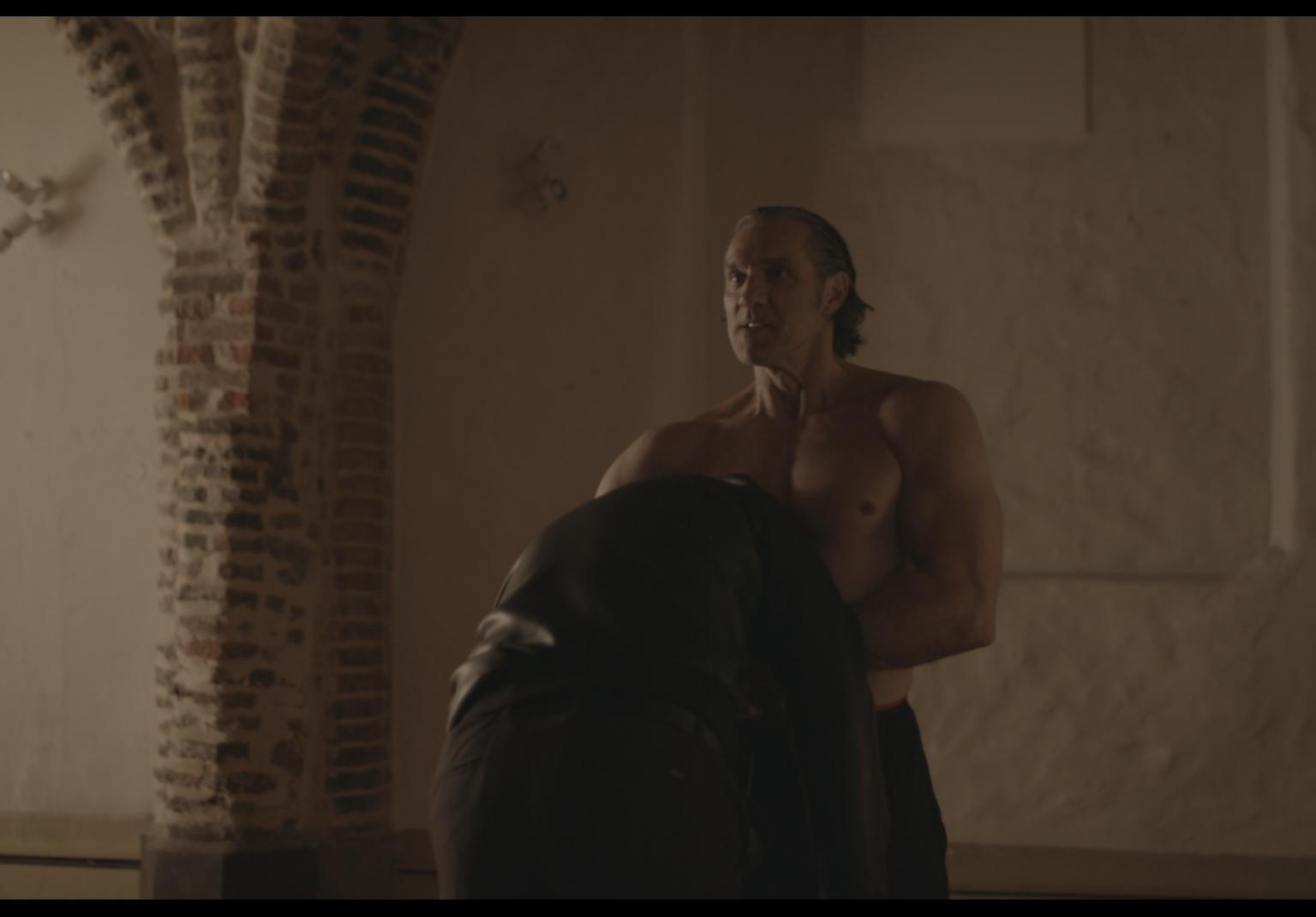 Our action picks up when a team of mercenaries led by Volkar, a sadistic leader who twists the meanings of the warrior code to fit his agenda, played brilliantly by legendary Action Star Gary Daniels, invades the home of the family in search of a piece of hardware. When the family, who was supposed to be on vacation, is taken hostage, Peter relies on a normally dormant skillset to save them.
The action pieces in this film are mainly in the latter half, but Bronzi proves himself to be formidable action star, utilizing boxing and kickboxing as well as improvised weapons. The choreography is simple yet effective with highlights being Peter vs Mischa and Volker vs his crew. Gary Daniels put his skills on full display during his fight with his own crew. Although Bronzi and Daniels do come to blows, the exchange is rather unimpressive.
Bloodmoon: Gary Daniels and Tony Leung Bring the B-Movie Action Magic
But, How Ultimate is it?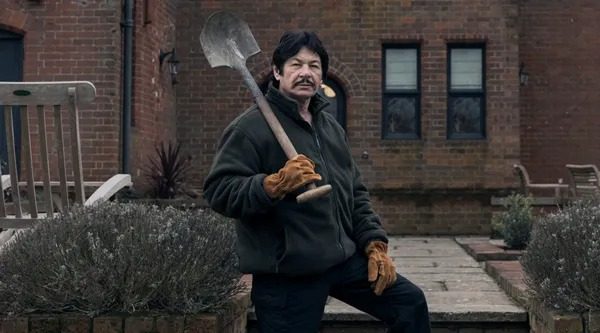 Overall, The Gardener is a satisfying action piece that settles your hunger while also not leaving you fully satisfied. Bronzi is a solid action performer and Daniels' presence does in fact elevate the film, The restrictions of the movie leave one wanting more. All in all I give it 3 ½ out of 5 stars for solid action and Daniels' presence in the film alone. The film is now available on VOD and DVD. Keep it lock and loaded here on UAMC for all things action!!