Gina Rodriguez is in fine form in 'Miss Bala' (2019).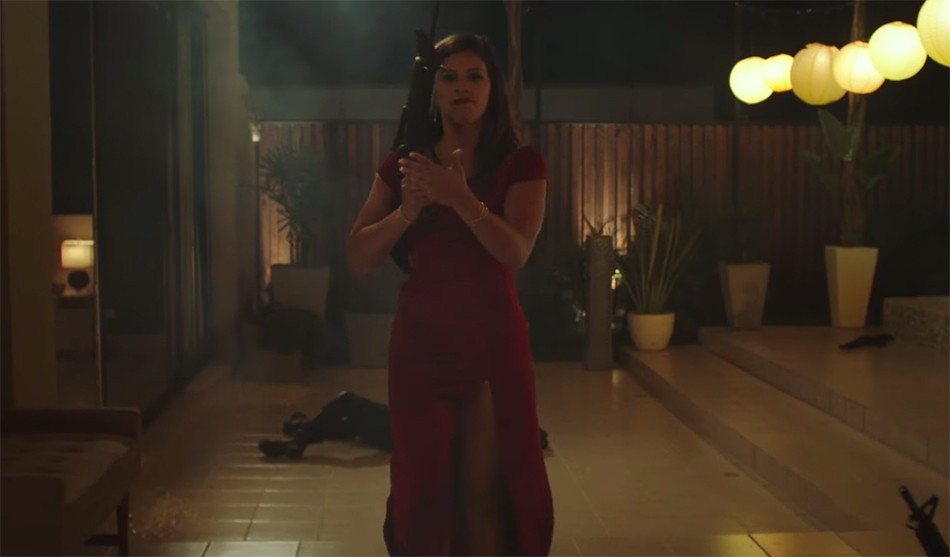 Gina Rodriguez could be about to give Sylvester Stallone a run for his money in the action movie stakes if the trailer for her new movie, Miss Bala, is anything to go by.
Miss Bala sees Rodriguez cast off the image she cultivated on shows like Jane The Virgin with an all-guns-blazing thriller that sees her going head-to-head with a Mexican drug cartel.
It's a plot which, on the surface at least, is similar to the one set to play out in Stallone's Rambo 5: Last Blood, where John Rambo will also be going up against the cartels found south of the border.
Gina Rodriguez is Back!
Rodriguez plays Gloria, a young woman who finds herself forced to work as a mole for the DEA against a group of ruthless Mexican drug lords. But when the cartels get wind of Gloria's deceit, she's left with little choice but to take the law into her own hands, with violent and explosive results.
The official synopsis reads: "Gloria (Gina Rodriguez) finds a power she never knew she had when she is drawn into a dangerous world of cross-border crime. Surviving will require all of her cunning, inventiveness, and strength."
Miss Bala: First Blood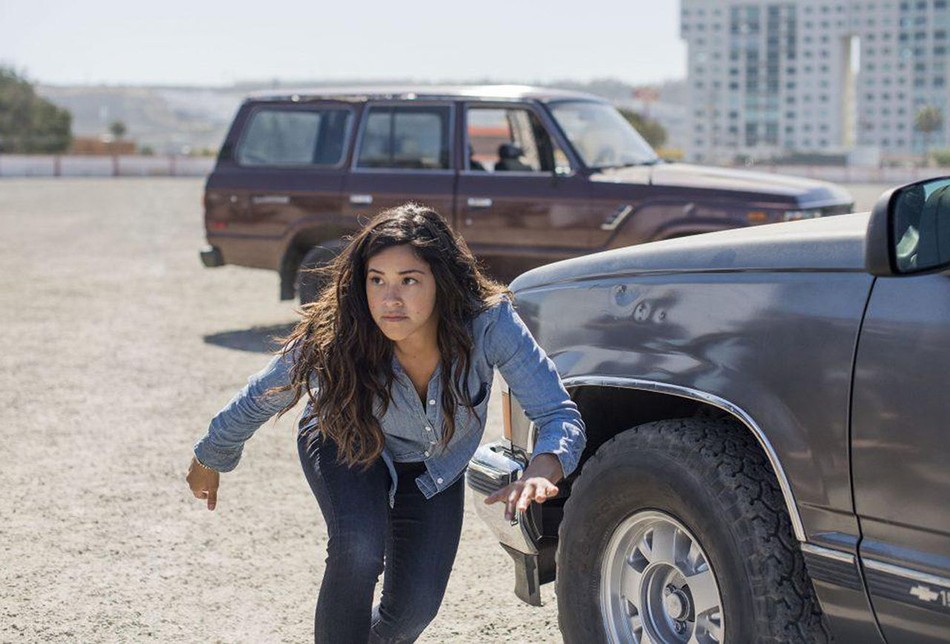 There are a few differences between Miss Bala and Rambo 5: Last Blood, of course.
Firstly, Miss Bala is actually inspired by the true story of a former pageant queen who was arrested after it was discovered she was running guns for a group of suspended criminals.
Secondly, the film is actually a remake of a Mexican film bearing the same name.
A Mexican-Made Action Movie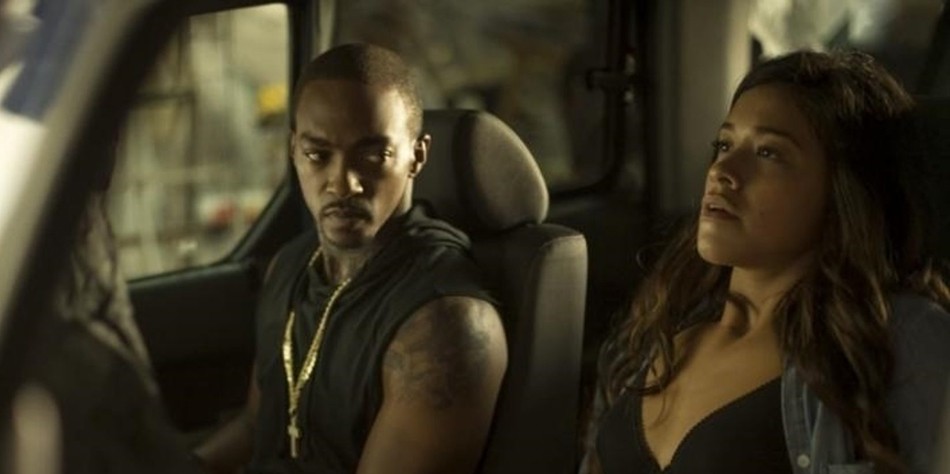 The other most notable thing about Miss Bala is that it's been made with a predominantly Mexican cast and crew. Directed by Catherine Hardwicke, Miss Bala also stars Ismael Cruz Córdova, Matt Lauria, Ricardo Abarca, and Anthony Mackie.
Miss Bala is due to arrive in cinemas on February 1st.
---
Thoughts on Gina Rodriguez and the upcoming Miss Bala? Let us know in the comments or on our Facebook page!