'They Live' Just May Live On!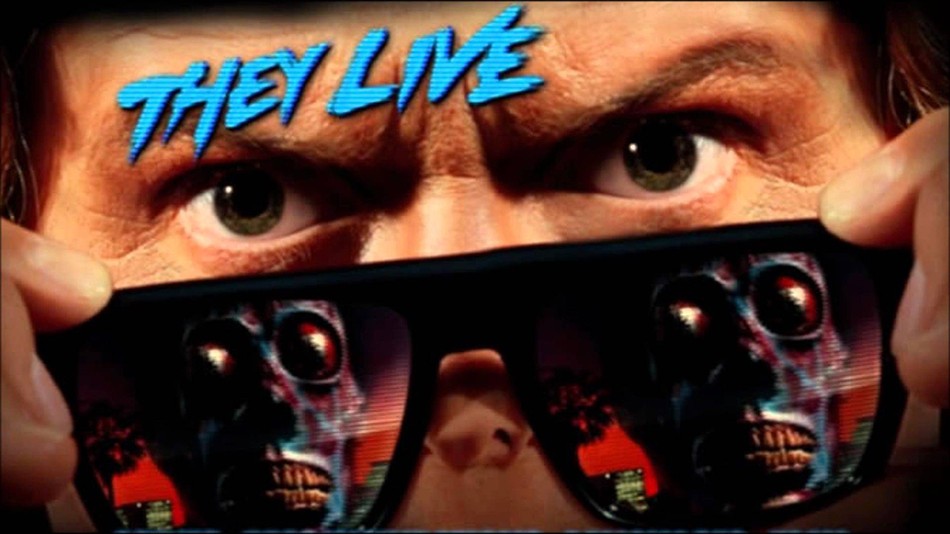 Released back in 1988, They Live starred the late, great, 'Rowdy' Roddy Piper as John Nada, who comes across a very special pair of sunglasses. (Read more about the real-life version of Nada's glasses currently in production!)
The shades allow Nada to see the truth about the world he lives in and the fact humanity are being secretly enslaved by aliens brainwashing them with subliminal messages in advertising that's designed to keep them subservient.
John Carpenter's Action Classic
A strangely prescient concept in this modern world of conspiracy theories and the idea that society is being secretly controlled by a hidden Illuminati, They Live also happened to be an awesome action movie to boot.
Full of quotable lines and a famous six-minute fight scene involving Piper and co-star Keith David, the movie enjoys a cult following that lives on to this day due to its relevance.
Could There Be a They Live 2
So, when John Carpenter revealed to Den of Geek that a sequel could still be on the way, fans would be forgiven for getting a little excited.
Asked whether They Live 2 could happen, Carpenter said: "Well, I'm not gonna tell you about that, because it might be closer to reality than you think."
"The sequel is, well, we'll see. We'll just have to see," he added.
Action Movie Fans Hopeful
In fact, Carpenter went on to reveal that, at one point, the script for a sequel had been written and was being developed by Matt Reeves, who is best known for his Planet of the Apes movies.
"There was a feature film. It was a feature film called Resistance, written by, oh, the guy who did the Apes movies. Matt Reeves. But then he moved on," Carpenter said.
Though Piper sadly passed away back in 2015 (but his legacy lives on in a new comic book project), his co-star David is still alive and well and could be open to the idea of returning for a sequel in some capacity.
---
What are your thoughts on a possible They Live sequel? Let us know in the comments or on our Facebook page!