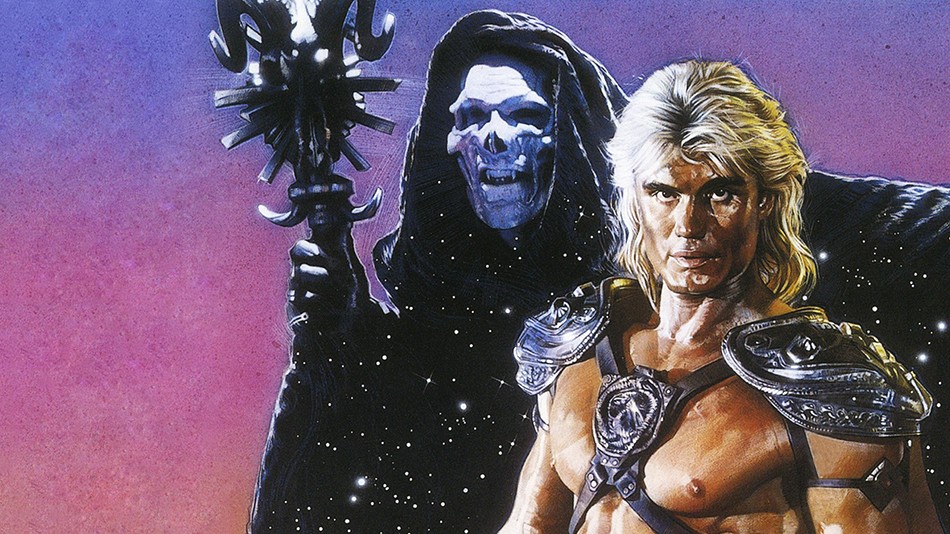 Some dude named Noah Centineo will replace Dolph as the new He-Man…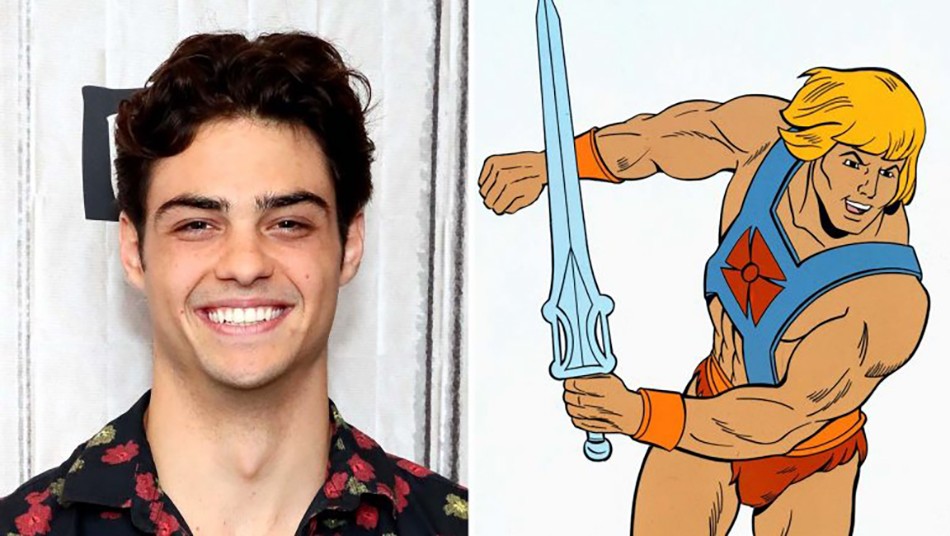 Move over, Dolph Lundgren because a new He-Man is in town and this one is decidedly less ripped than his predecessor.
According to The Hollywood Reporter, Noah Centineo is in talks to play He-Man in the much-anticipated Masters of the Universe movie.
Centineo made his name in the Netflix teen rom-com To All The Boys I've Loved Before and represents a left-field choice for the role.
A New Master of the Universe
Whether that means he'll be undergoing some super-intense muscle-building training to prepare for the role is anyone's guess.
Alternatively, some nifty special effects could be used to give Centineo the necessary bulging muscles to play the man with the power of Greyskull.
Either way, he's got some pretty big shoes to fill, stepping into the role previously taken up by Lundgren in the 1987 cult classic.
The Only Real He-Man
Based on the popular Mattel toy line, Masters of the Universe centres on Prince Adam of Eternia, who uses a Power Sword to transform into the hero He-Man todefend his kingdom and Castle Grayskull  from evil Skeletor.
Iron Man writers Art Marcum and Matt Holloway have written the script, with input from Adam and Aaron Nee, who are set to direct.
Skeletor has yet to be cast though whoever lands the role will have to go some way to top Frank Langella's brilliantly demented performance in the original.
We await news with baited breath.

---
What are your thoughts on this He-Man casting news? Let us know in the comments or on our Facebook page!