Steven Seagal is the 'General Commander' of our Ultimate Action Hearts!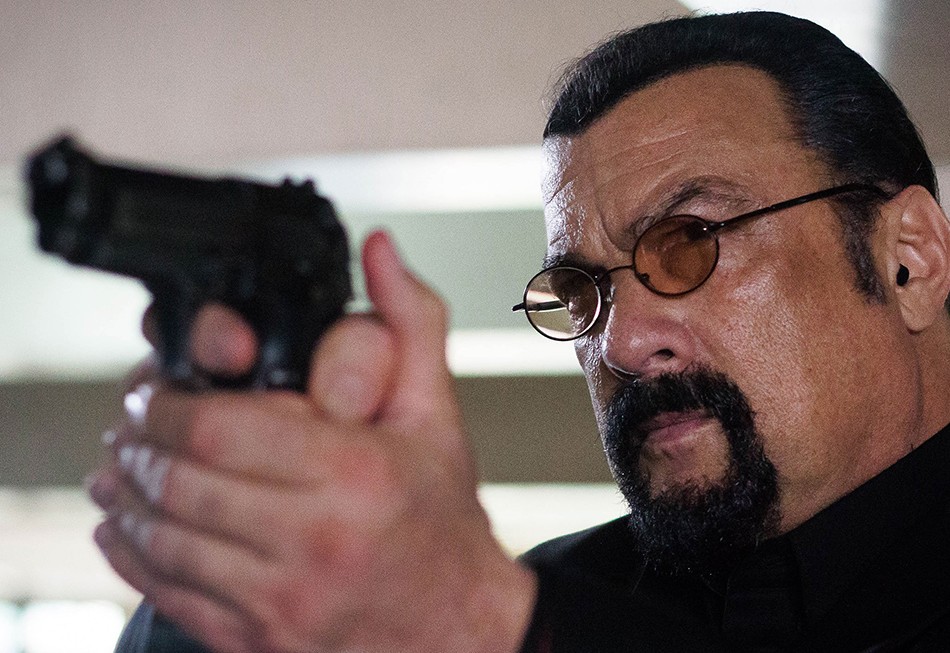 Steven Seagal is back doing what he does best: saving the world.
For some three decades now, the Ultimate Action Movie icon has made a career out of rescuing the planet from the brink of destruction.
Over the years he's battled everything from disgruntled computer hackers to power-mad oil company CEOs.
And in his latest effort, General Commander, the ponytailed martial arts master is ready to give Sylvester Stallone's Expendables a run for their money.
Japanese Trailer for New Steven Seagal Actioner 'General Commander' Drops!
Just Steven Seagal Doing Steven Seagal Things
Seagal plays Jake Alexander, a now-retired CIA agent who has seen and done more badass stuff than you can care to imagine.
But he's done now. Tired of playing by the rules and out for bigger and better justice.
All of which means only one thing: he's going to form his own elite taskforce of ex-CIA guys ready and willing to take on bad guys all over the world.
Seagal's Own Version of 'The Expendables'
It's kind of like the Expendables, if the Expendables consisted of Steven Seagal and a group of unknown actors who may not live to see the end credits.
Jake and his gang have got their work cut out for them too, with a group of mafioso types in their sights and willing to play dirty.
With a cast that also includes the likes of Sonia Couling (A Stranger in Paradise) and Byron Gibson (No Escape), General Commander looks like a slick return to form for Seagal.
General Commander is out on DVD, Digital, and On Demand on May 28th.

---
What are your thoughts on Steven Seagal's Expendables-esque General Commander? Let us know in the comments or on our Facebook page!