UAMC reviews some of the best action classics from the ultimate legend.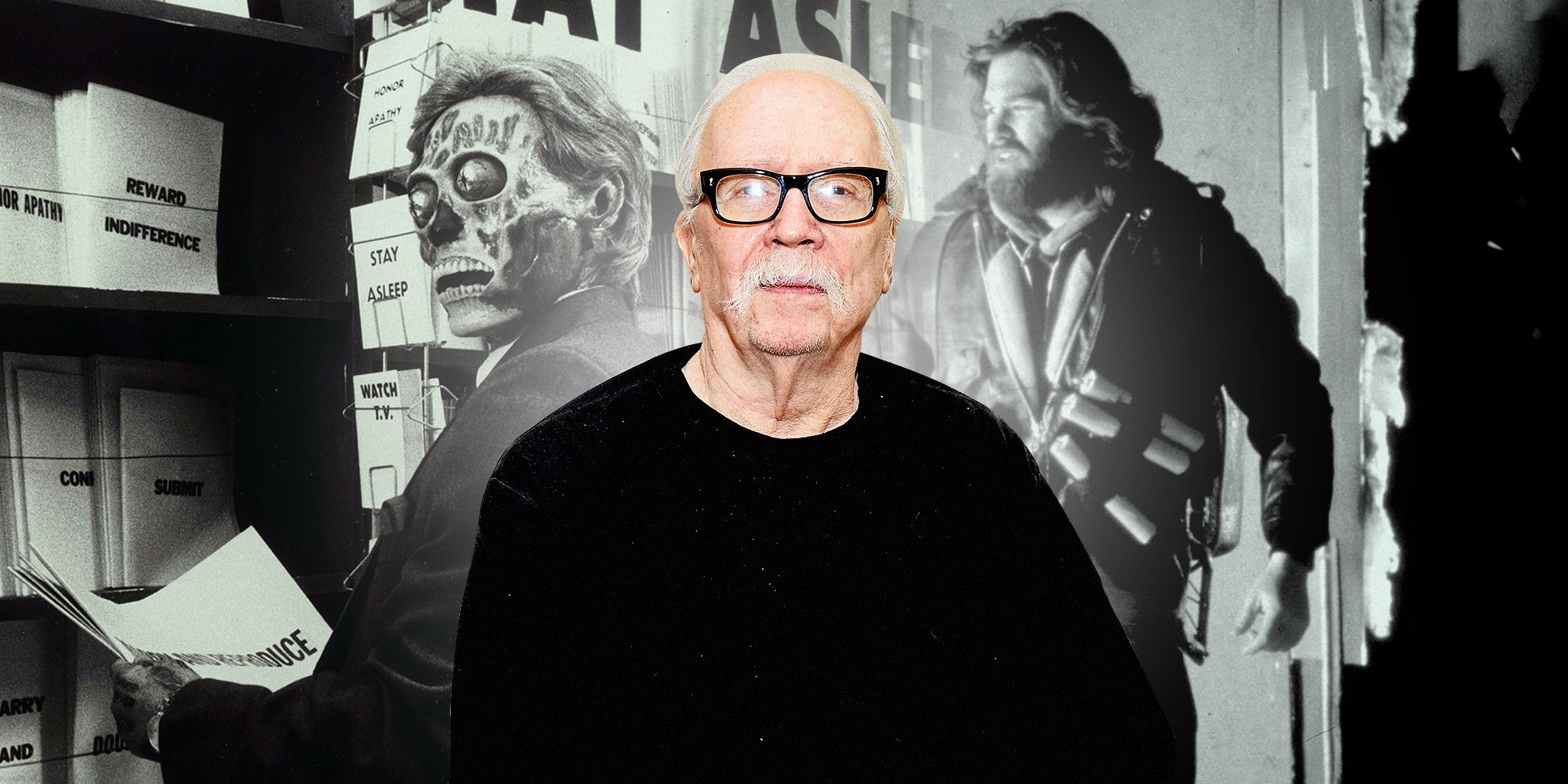 It's the turn of a new year, so what better time to start a journey through John Carpenter's filmography? In this series, we'll be watching all of the director's action movies on a weekly basis, starting with Assault on Precinct 13 next Friday.
The schedule will look like this:
Jan. 21: Assault on Precinct 13 (1976)
Jan. 28: Escape from New York (1981)
Feb. 4: Big Trouble in Little China (1986)
Feb. 11: They Live (1988)
Feb. 18: Escape from L.A. (1996)
Each Friday, my thoughts on the film will be posted to the site. We'll talk about the performances, the themes, and of course, all of the action. So finish that bubblegum, and get ready for the ride!
In the meantime, if you're looking for a brief background on Carpenter's career and influence in action cinema, we have previously written about some other ultimate action John Carpenter films here!