The embattled director is no longer helming the sword-and-sorcery actioner.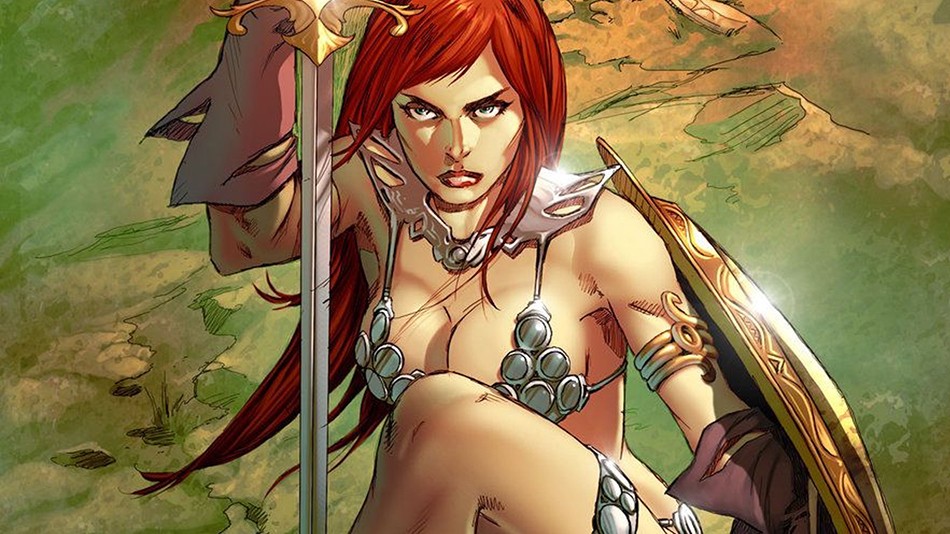 While news of Arnold Schwarzenegger pushing for a third Conan the Barbarian movie heats up (reportedly a King Conan final role for Arnold is in the works), the sword-and-sorcery female led spin-off Red Sonja reboot has dropped director Bryan Singer amidst his sexual assault allegations.
For ultimate action movie fans, the original Red Sonja actioner was released in 1985 and famously starred Brigitte Nielsen as the titular character with Arnold in a supporting role as Lord Kalidor.
The reboot has long been in the works with it set to begin production possibly here in 2019, but with the latest news it appears that the project might be shelved indefinitely until Avi Lerner CEO of Millennium Films finds a suitable replacement to helm the project.
"Lerner made news recently when he hired Bryan Singer to direct a reboot of Red Sonja. After Singer was accused in an Atlantic magazine article of sexually assaulting underaged boys, Lerner dismissed the story as "agenda-driven fake news," then walked the statement back. Eventually, he dropped Singer from the project because he was unable to secure a domestic distributor."
Until then, we'll always have Arnold and Brigitte's ultimate sword fight legacy.
---
What are your thoughts on this suspended Red Sonja reboot? Let us know in the comments or on our Facebook page!