An ultimate documentary about ultimate action movies!
After being introduced as Indiegogo project a year ago, we here at the Ultimate Action Movie Club have been highly interested and very supportive of the ultimate and awesome documentary project – In Search of the Last Action Heroes. Which is basically "Ultimate Action Movie Club – The Movie" as far as we're concerned. So, it's with great honor that we get a chance to review the feature as it is finally set to premiere (and ship for all those who supported it).
And, after having seen a screening, I gotta say, In Search of the Last Action Heroes has EVERYTHING an ultimate action movie fan wants to see! I've watched it twice now and I pretty much just want to have it on at all times. Just pump it into my veins!! It's fast-paced interviews and segments covering pretty much the entirety of action movie cinema.
All the Ultimate Action Classics
And while we do start with an exploration of the roots of "action" and the genres which led into its rise, the majority of the doc focuses on the "golden era of action" (as defined by UAMC) in the 80s and 90s. It'd probably be impossible to list every movie covered in the doc because they do cover a ton – including all of our favorite UAMC classics.
Off the top of my head from viewing and taking some notes (we'll have more to say on this doc later I'm sure), In Search of the Last Action Heroes features segments on:
Die Hard

Bloodsport

Predator

Terminator (1 & 2)

Rambo (1 – 3)

Best of the Best

Total Recall

Lethal Weapon (1 & 2)

Commando

Tango & Cash

Missing in Action

Mad Max

And tons more!
And just great stories and interviews about the big UAMC stars including:
Arnold Schwarzenegger

Bruce Willis

Charles Bronson

Chuck Norris

Cynthia Rothrock

Sylvester Stallone

Jackie Chan

Jean-Claude Van Damme

And, again, tons more!
Ultimate and In-Depth Interviews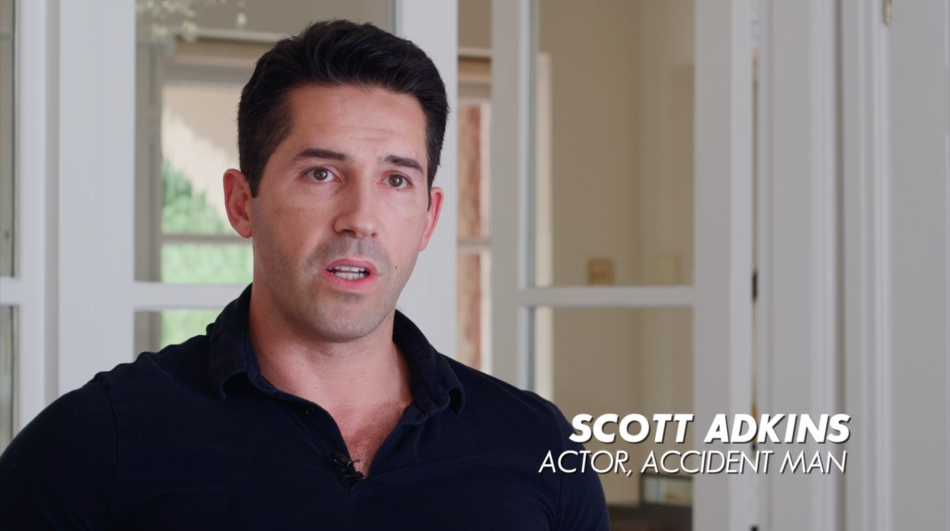 For fans of UAMC and the 80s/90s action movie genre, In Search of the Last Action Heroes also serves as a who's-who of great interviews from tons of the key players from some of the biggest films and franchises. While Arnold and Van Damme might not have sat down, pretty much everyone else did – and in some ways it makes it that much more interesting.
As a person who appreciates the art of filmmaking as well, it was particularly cool to hear so much behind-the-scenes information and stories about the writing, directing and shooting of all of these action classics. From Scott Adkins to Paul Veerhoven there's a great lineup of interviews including:
Shane Black

Bill Duke

Cynthia Rothrock

Eric Roberts

Michael Jai White

Steven de Souza

Philip Rhee

Zak Penn

Sam Firstenberg

Sheldon Lettich

And, of course, more!
A Perfect Gift for Ultimate Action Movie Fans!
Not to make this an advert or anything, I personally feel like In Search of the Last Action Heroes was very much the ultimate documentary about ultimate action movies. If you're a fan of the genre and love re-watching, re-visiting and hearing new stories about so many of your favorites, I highly recommend checking it out.
If you didn't get a chance to check out the Indiegogo the first time around, you can still pre-order and support the project as it wraps up and is set to release here soon. Stay tuned for more details!