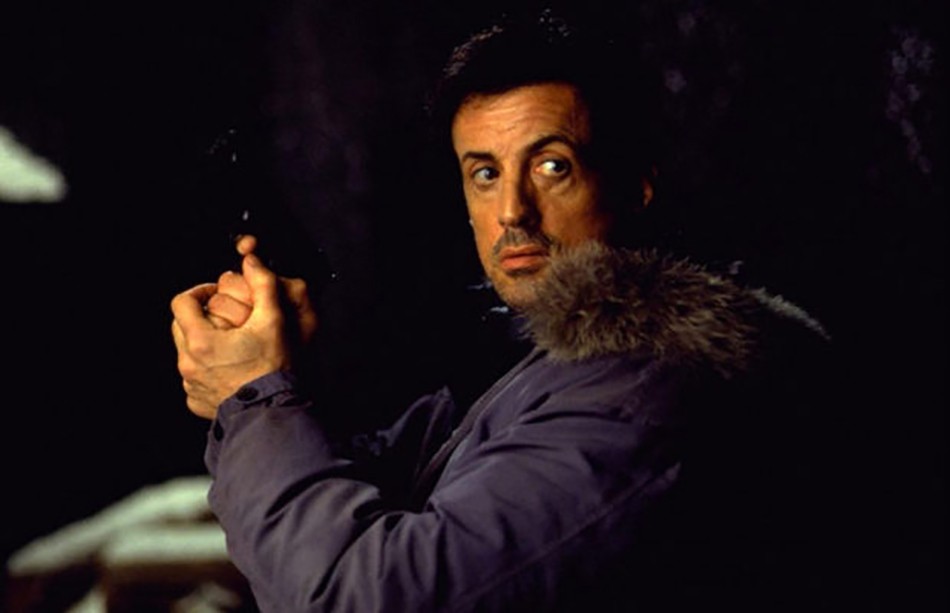 Sylvester Stallone is turning detective for his new action movie Backtrace (2018).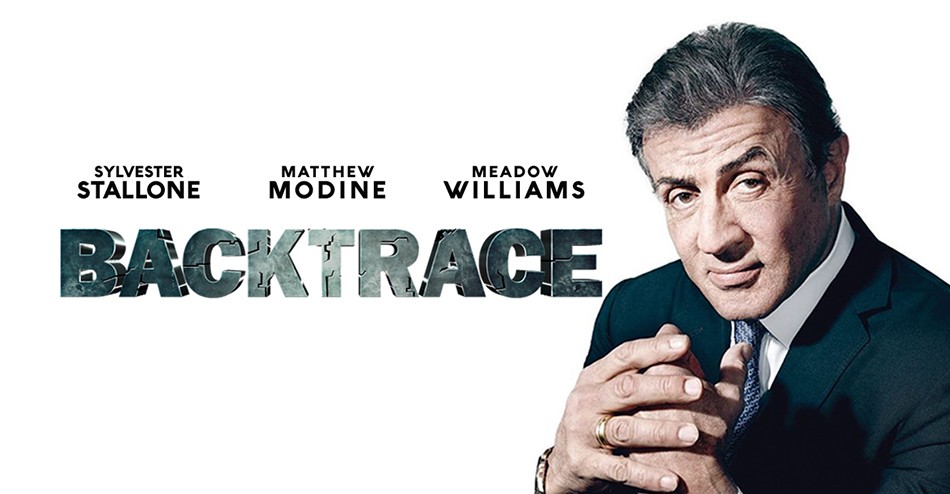 The first trailer for – Backtrace – the new crime thriller from Lionsgate has just landed with Sylvester Stallone facing a rather unusual predicament this time around.
Stallone plays Detective Sykes in the new high-concept heist actioner that sees the veteran muscleman on the trail of a bank robber with a very bad memory.
On the Backtrace
Written by Mike Maples and directed by Brian A. Miller, Backtrace centers on criminal mastermind MacDonald, played by Matthew Modine who winds up locked up in a psychiatric prison ward with a bad case of amnesia following a bank robbery gone wrong.
Years later, fellow inmate Lucas (Ryan Guzman) breaks MacDonald out of prison and, with a little the help of war doctor Erin (Meadow Williams), forces the veteran heist man to undergo experimental treatment in order to regain his memory.
It turns out that, prior to his arrest, MacDonald successfully squirreled away the millions of dollars he stole in that original heist. The only problem is that he can't – or couldn't -remember where he hid it.
Stallone's Detective Skykes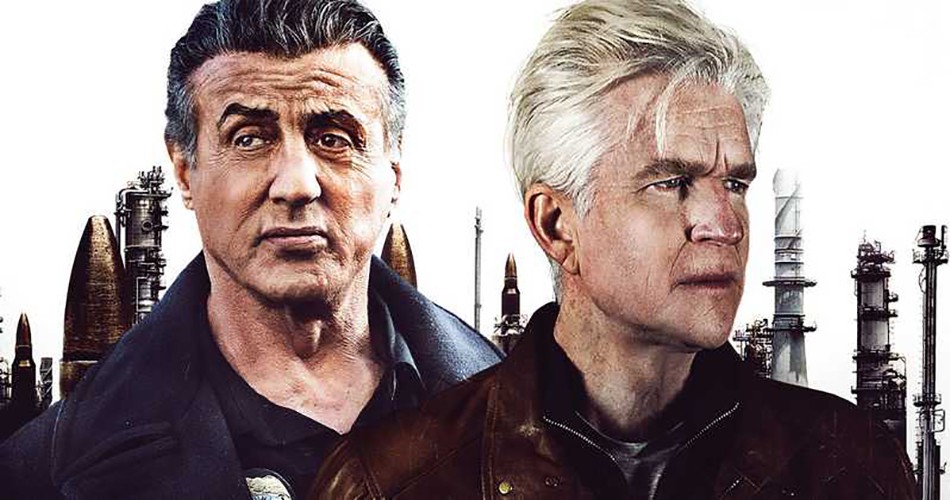 It's up to Stallone's Detective Sykes to stop that happening, but he's not the only veteran lawman on the case.
Tough-as-nails FBI Agent Franks, played by Happy Gilmore's Shooter McGavin, Christopher McDonald is also on the case and willing to do whatever it takes to get his man – with or without Franks' help.
Will the two put their differences aside in order to nab their man or is Agent Franks out to score a big payday for himself? You'll have to watch Backtrace to find out.
But with an impressive cast of familiar faces on offer, this is one action effort Sly fans won't want to miss out on.
Classic Sylvester Stallone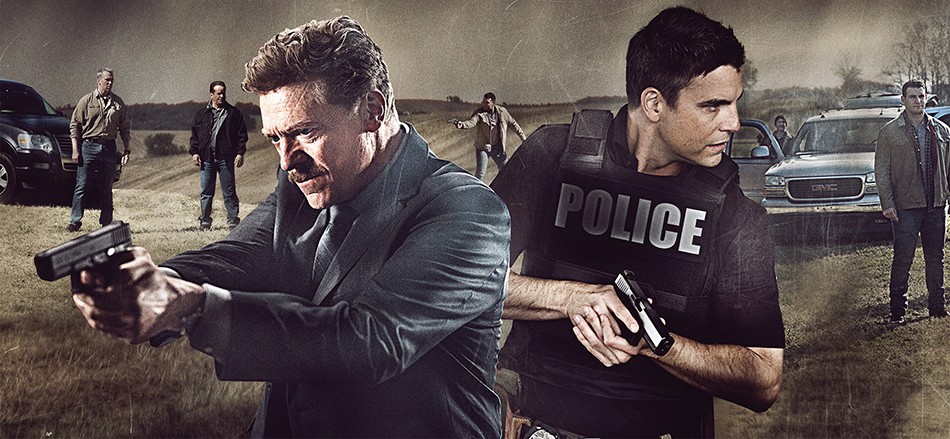 A neat throwback to previous Stallone efforts like Demolition Man and Cobra, Sly looks to be back in his element as a no-nonsense detective who spends his days kicking ass and taking names.
Due to be released in theaters and on demand come December, this looks like a must-watch for fans of the ultimate action movie legend.
---
What are your thoughts on Stallone's Backtrace from this look? Let us know in the comments or on our Facebook page!