Everything we know about Rambo 5 and Stallone's Involvement.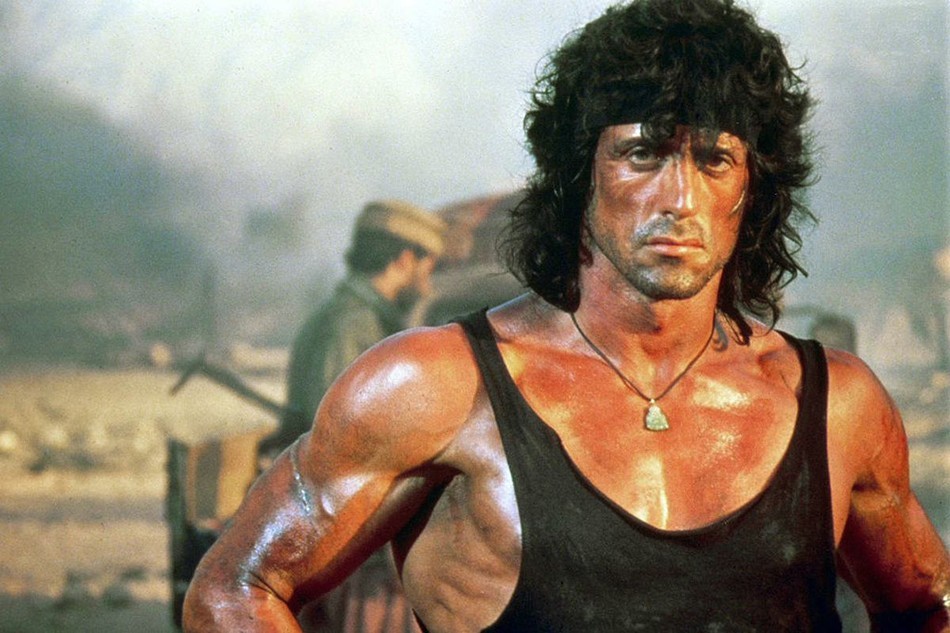 Over 35 years ago, in October 1982, Sylvester Stallone gave the world a performance of a lifetime in the first installment of his epinonimous action hero franchise as John Rambo in First Blood. Since then, four total features have been released, Rambo: First Blood II (1985), Rambo III (1988) and the more recent Rambo (2008).
Now, Stallone appears ready to rage again and bring his angsty Vietnam vet back one last time at the ripe old age of 71. While details are still falling into place, let's look at what we do know about Rambo V.
Rambo 5: Last Blood: Everything About Stallone's Final Rambo Performance
Avi Lerner Produced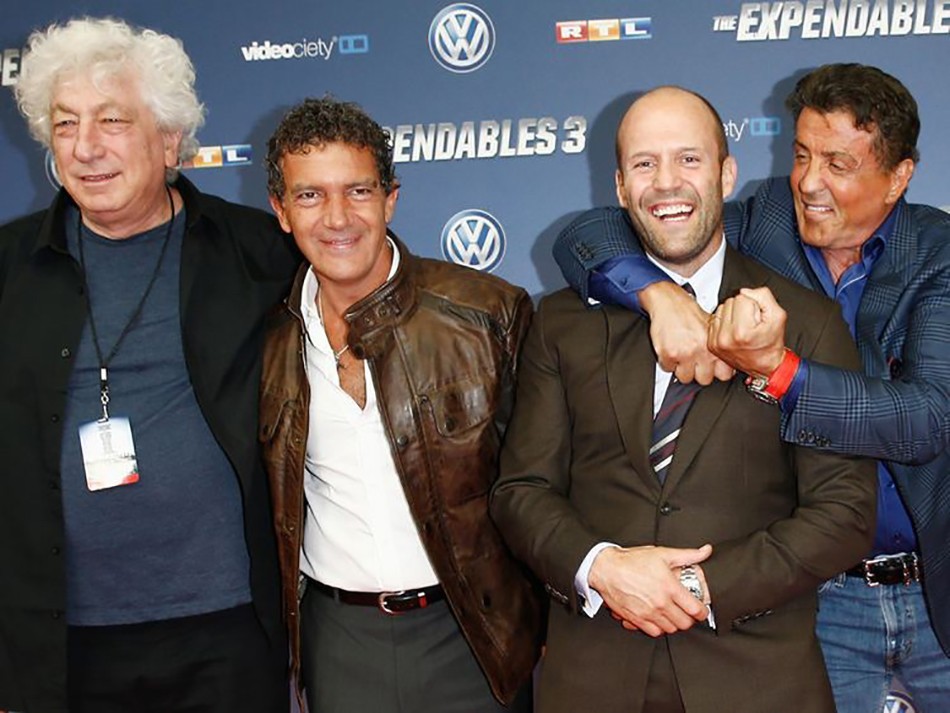 Perhaps best known as prominent ultimate action B-movie producer during the 80s and 90s, Avi Lerner's reputation exploded after teamed up with Stallone to launch their Expendables franchise in 2010. It's no surprise that these two could team up again to bring Rambo back to life. Lerner appears to be the catalyst for this project getting off the ground as he's rumored to be shopping it around with Stallone attached in an unspecified role (but with his approval for sure).
Rambo: Last Blood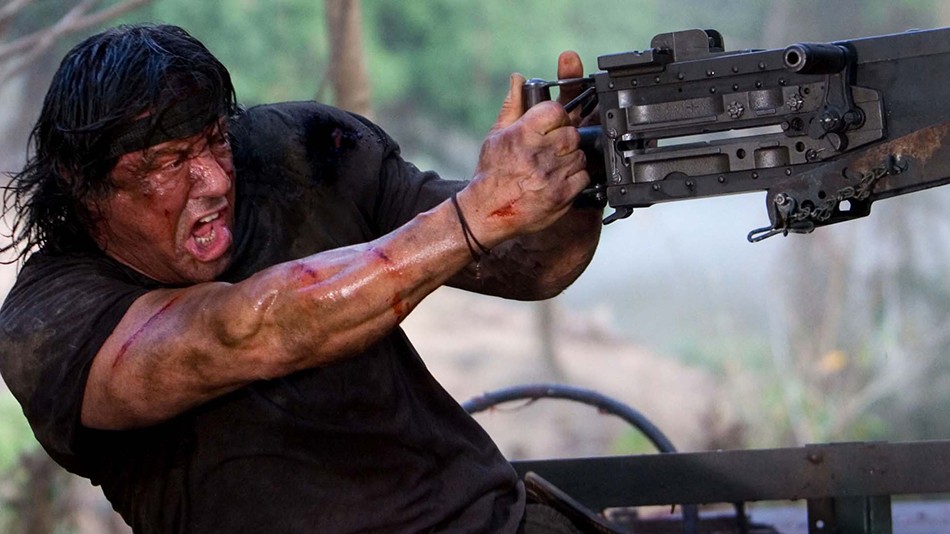 For those who follow ultimate action movie news, this isn't the first we've heard of another Rambo movie coming to life. There's long been rumors of more sequels or a direct reboot to the original (there's even been a TV show teased at times). However, the biggest suggestion has been of a canon-ending feature titled Rambo V: Last Blood to put a cap on John Rambo's journey once and for all.
Stallone's Involvement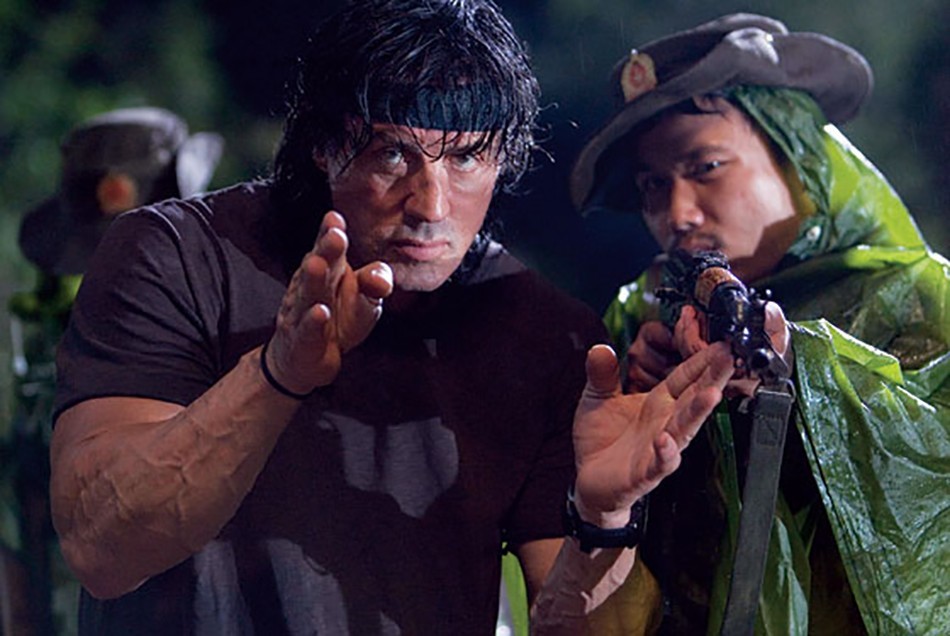 Since relaunching the franchise in 2008 with Rambo (which he starred in and directed), Stallone has stayed active with his Rocky franchise spin-off Creed and his Expendables franchise as well. If he were to return to Rambo, one would assume he'd of course have the option to direct and star again, but may just lend his likeness. At 71, he's getting up there, but the chances of him passing the torch to a younger star seem unlikely if it is meant to wrap up his highly successful franchise.

---
What do you think about the news about Rambo 5? Let us know in the comments or on our Facebook page!