Avengers: Infinity War Almost Had an Ultimate Role for Arnold Schwarzenegger!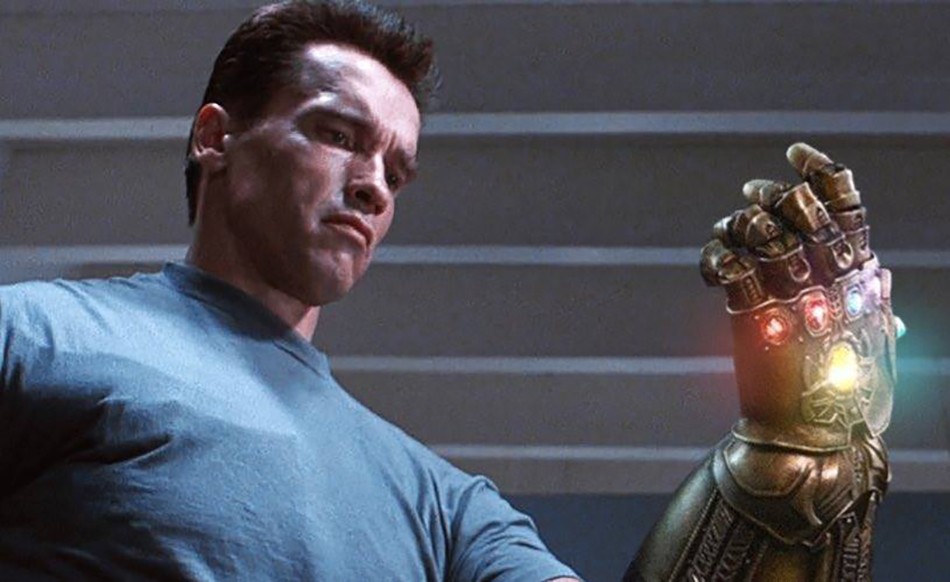 Arnold Schwarzenegger could have ended up playing Thanos in Avengers: Infinity War, if the comic book character's original creator had had his way.
Schwarzenegger may have burned his comic book movie bridges with his pun-tastic portrayal of Mr. Freeze in Joel Schumacher's Batman & Robin but that didn't put Chuck Load off the Austrian Oak.
The History of Thanos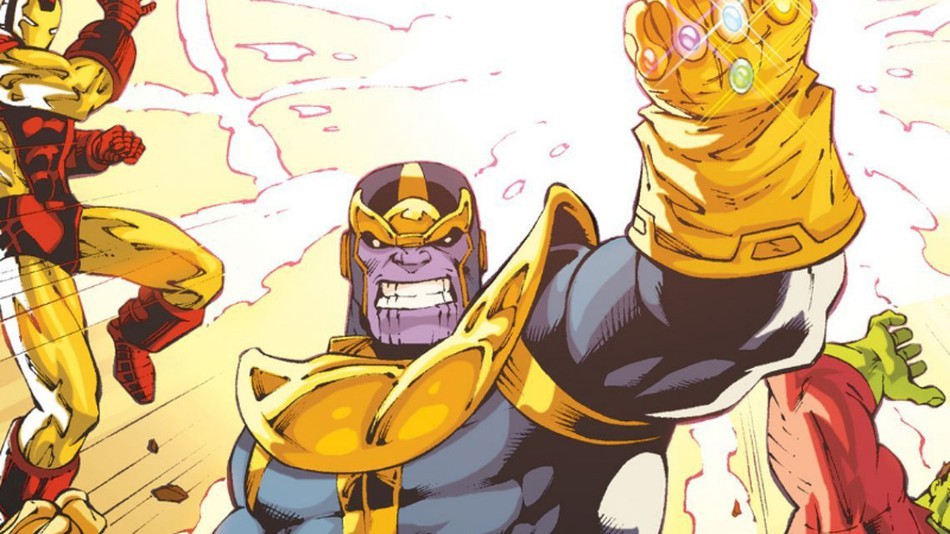 Load, who is credited with creating the Avengers: Infinity War supervillain, revealed during the ACE Comic Con in Chicago that he never envisioned Josh Brolin as Thanos.
According to WeGotThisCovered, the 70-year-old always imagined someone like Schwarzenegger or even Idris Elba in the role.
"Because I always thought it was going to be just a voice over job, you know, [an] animated character. That's how they were doing it at that point, and the new technology was only being introduced that they first introduced him in The Avengers."
"I was thinking somebody like Arnold Schwarzenegger, Idris Elba, anybody with a deep voice. That was the only thing I had on the agenda as far as I was thinking who to have."
Arnold Schwarzenegger's Most Powerful Role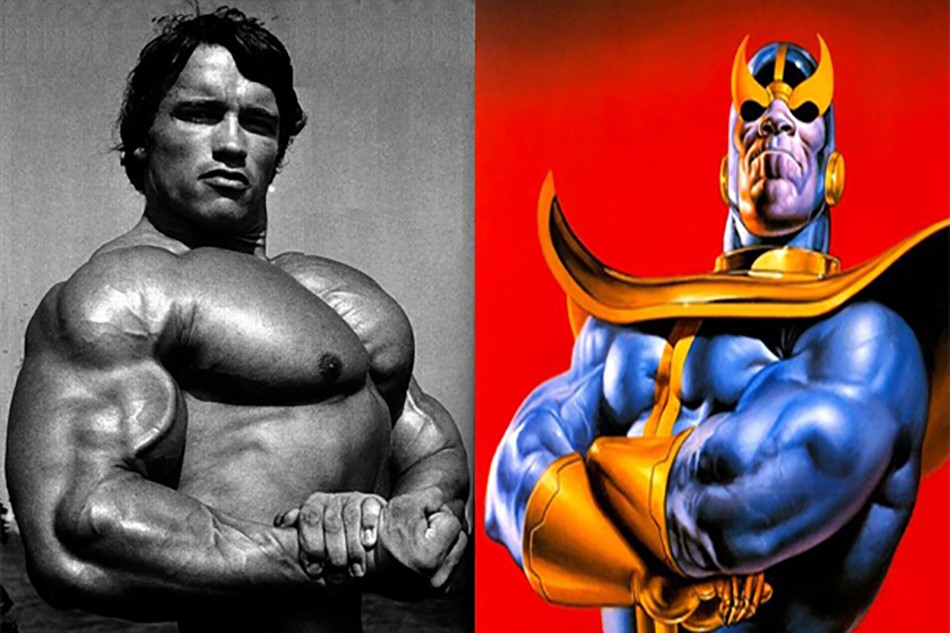 With Elba always playing Heimdall in the Thor movies, it's entirely logical to suggest that, had Load had a say in who was cast, Schwarzenegger could well have bagged the part.
It would have given Arnie the perfect chance to right the wrongs of that painful Batman performance and could have proven to be his most memorable villain role since, well, The Terminator.
The Comic Book Arnold We Almost Knew
Alas, Marvel and Disney went in a different direction with Brolin who ended up doing an excellent job, even if he isn't Arnie. Arnold's been famously linked to other roles in recent years – albeit some in cameo performances.
Here's hoping that Arnold parlays his political inspirations back into ultimate action movies!

---
What would you think of Arnold Schwarzenegger as Thanos? Let us know in the comments or on our Facebook page!