Shane Black reveals how close Arnold came to reprising his role as Dutch in 'The Predator'
On the heels of The Predator hitting theaters, Shane Black has confirmed that Arnold Schwarzenegger was not only considered appearing as Major Alan "Dutch" Schaefer in the latest feature, but it actually came pretty close. As UAMC remembers, Black starred alongside Arnie in the 1987 original – Predator – but took a role behind the camera for the fourth instalment in the franchise as writer and director.
Arnold's Iconic Role as Dutch
Reports had suggested Schwarzenegger was being lined up to return as Dutch for the sequel but it wasn't to be with Black confirming as much in an interview with Digital Spy. According to Black, the original script for The Predator saw Dutch returning to the fold in the film's third act to help Boyd Holbrook et al take on the alien hunter. Black confirmed that he even met with Schwarzenegger to discuss his return but that the Austrian Oak ultimately turned it down because he wanted a more substantial part in proceedings.
---
UAMC Bonus: think you know everything about Arnold's original Predator? Check out these 9 ultimate facts!
---
An Unfortunate Change of Plans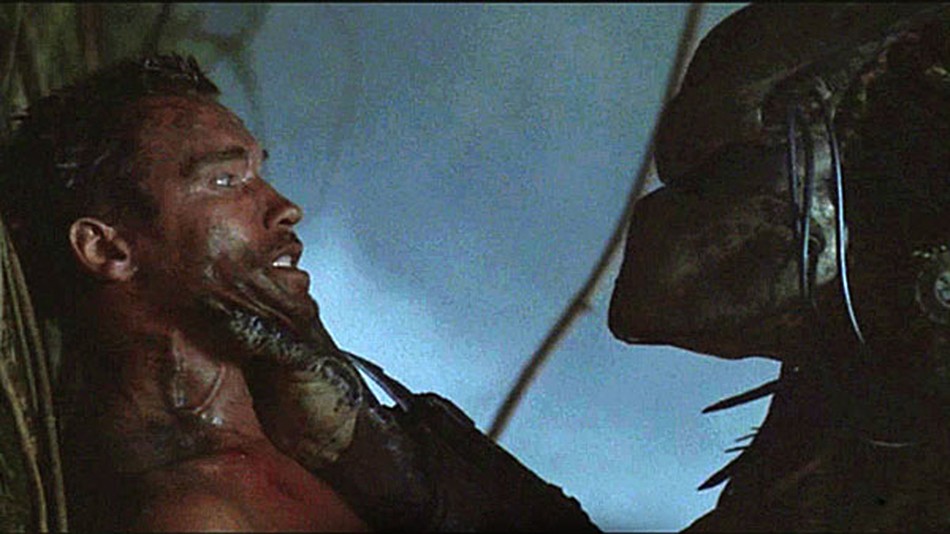 As a result, the film's ending had to be rewritten while plans several toys bearing Arnie's likeness also had to be ditched. "The studio wanted a fresher movie that featured an evolving cast. They didn't want to hinge the movie on the re-emergence of Schwarzenegger," Black told Digital Spy.
"It would probably be more of a matter of his showing up briefly and just participating at the very end, at the climax of the movie. Understandably, and believe me, I completely get it, he said, 'Look, that's kind of a small part, and I don't really think I want to do that. I'm off to do Terminator with Jim Cameron, basically. Or for Jim Cameron'."
Arnold's Other Role Offers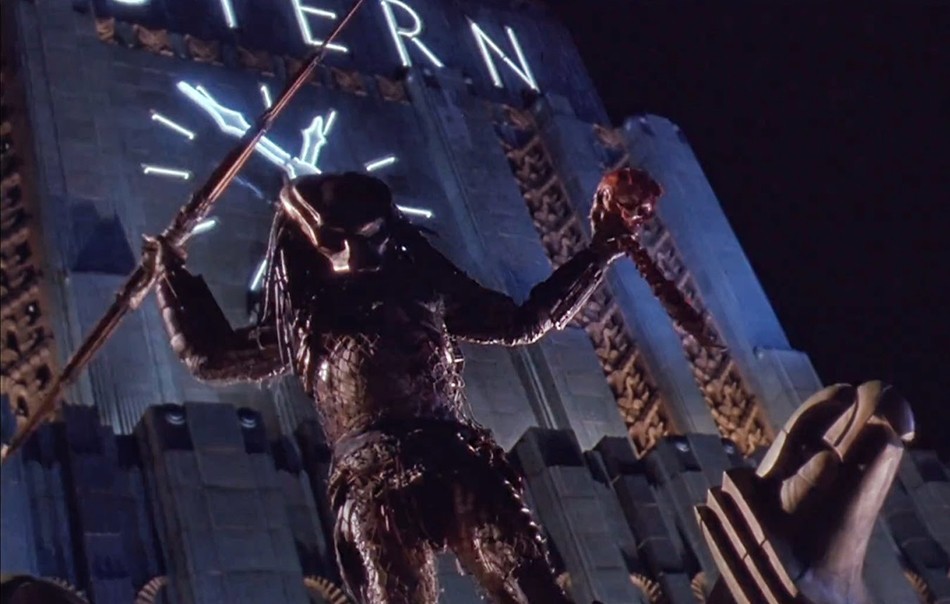 It's not the first time Schwarzenegger has turned down the chance to reprise the role. He famously said no to Predator 2 after objecting to the film's script and the choice of Stephen Hopkins as director, opting to instead focus his efforts on Terminator 2. Paul W.S. Anderson also approached Schwarzenegger about a possible appearance in Aliens vs Predator. Arnie pulled out of the planned appearance, however, after being elected Governor of California.
Schwarzenegger was also offered a cameo role in Predators, while still Governor of California, but simply couldn't fit it into his busy schedule. And while he said no to Black this time around, the director believes there's still a possibility Schultz could make a comeback in another sequel. "If there's another movie, there's no reason why he couldn't be either in it, or the star of it, or whatever someone decides at a future date," he told Digital Spy.
Still, in light of The Predator's mixed reviews, we can always wonder just how much more ultimate it could have been with Arnold back as Dutch…

---
What are your thoughts on The Predator and Arnold's almost involvement? Let us know in the comments!