Our boy Stallone is working on not one, but two new action features!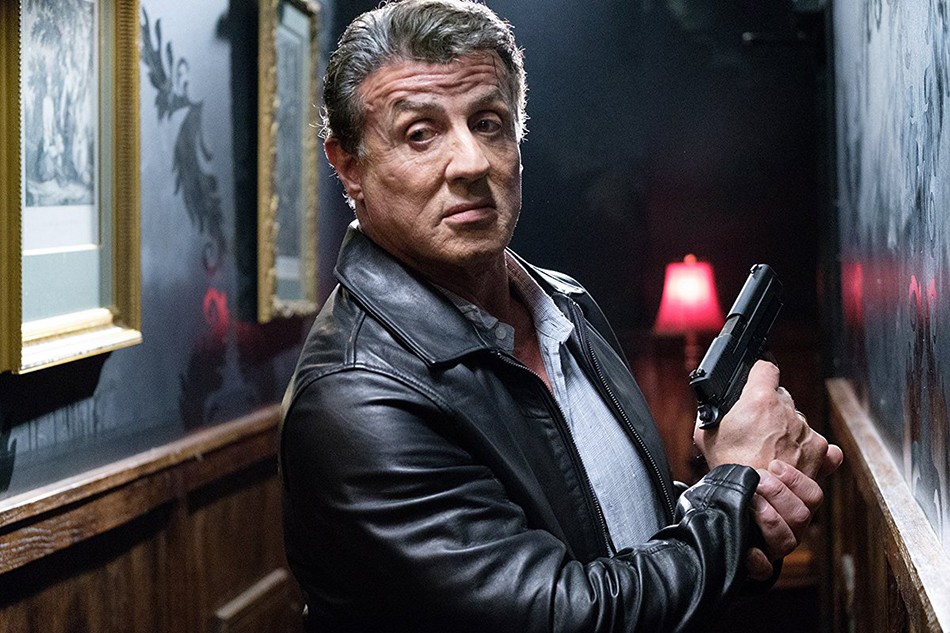 Sylvester Stallone may be preparing to say goodbye to John Rambo with one final outing in Rambo 5: Last Blood but he's showing no signs of slowing down.
The action movie legend has just announced plans for two new movies, via Deadline, that Stallone will also serve as producer on. BONUS: READ OUR OFFICIAL RANKINGS OF THE BEST STALLONE MOVIES OF ALL TIME HERE!
Stallone's Samaritan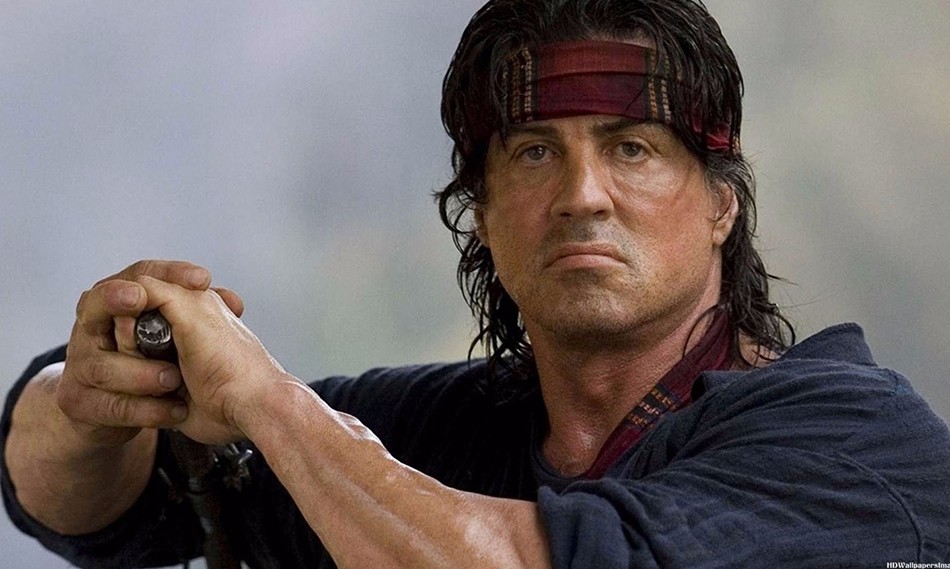 The first is Samaritan, which has been written by Bragi Schut, and will reportedly offer up a "dark, fresh take on the superhero genre".
Production on Samaritan is expected to start at some point next year, with Sly currently busy with his fifth Rambo outing.
Hunter Revisited
The second is Hunter, based on the novel of the same name by James Byron Higgins. A long-gestating project, Stallone first bought the film rights to Hunter back in 2009.
At that point, Stallone was planning to use the book as a basis for a new Rambo movie, but those plans have since been scrapped.
Higgins' novel revolves around an expert tracker appropriately named Nathaniel Hunter. In the book, Hunter enlisted to help track down a violent half-human beast, created in a lab by a shady government agency, which has escaped.
READ MORE STALLONE NEWS HERE:
Balboa Productions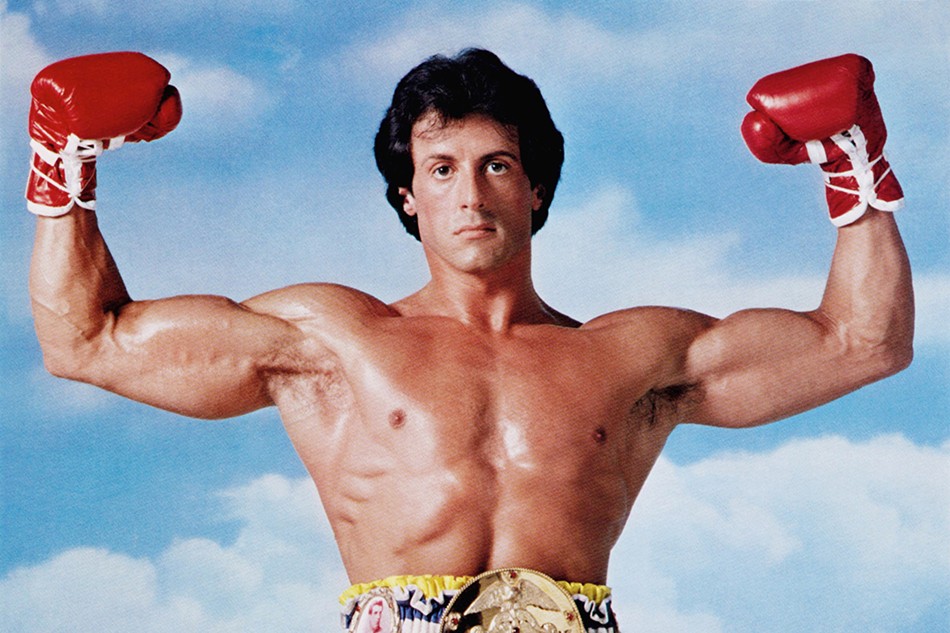 According to Deadline, Stallone is in the process of securing a writer for the second of the two projects, which was being developed with his new Balboa Productions company.
There could be even more Stallone movies on the horizon too with Balboa Productions also working on an adaptation of Ghost: My Thirty Years As An FBI Undercover Agent the memoir of former FBI field operative Michael McGowan along with Ralph Pezzullo.
All this and Creed II is out in cinemas very, very soon. Stallone is going to be a very busy man.
---
What are your thoughts on Stallone's new projects? Let us know in the comments or on our Facebook page!