For anyone who loves Ultimate Action Movies.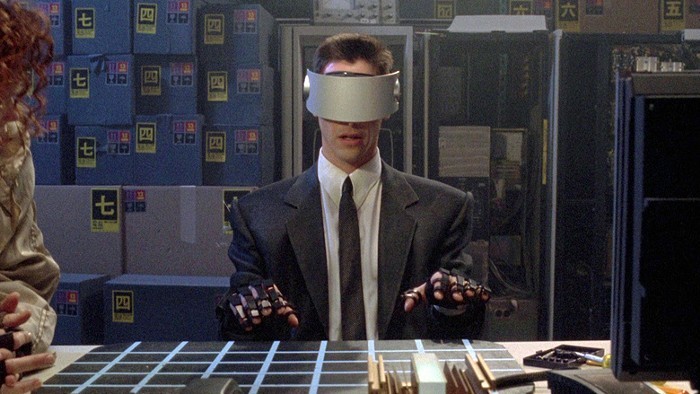 Here at the Ultimate Action Movie Club, we pride ourselves on being open to anyone who loves a good action flick. Especially if it's one on VHS and watched with friends. We also love to talk about ultimate action movies almost as much as watching them. So, in effort to expand the conversation and keep the club growing, we're opening up the blog to all those who wish to write and contribute.
Types of Articles
We're open to all ideas and pitches, but ultimately looking for articles on action movies from the 80s and 90s. They can be one-off reviews about one specific film, top 5 (or top 10) lists for different stars, think-pieces on different aspects of the genre, or just new news about classic movies like remakes or new special editions. Anything from a few hundred words to a few thousand. Here are some article type examples.
Plus, any other article types or ideas that you may want to contribute.
What's In It For You
As the UAMC community continues to grow, the blog will always be a central spot for starting discussions and appreciating kick butt action movies for years to come. We're looking for contributors who simply love talking (and writing) about their favorite action movies. If you have a blog of your own, or another similar venture to plug, you're more than welcome to put links back to your websites, Facebook page, Twitter accounts, etc… as you'd like. The goal is just to create awesome articles for action movie fans to enjoy and share.
Also, if you're unfamiliar with blogging or writing online, we can help and handle all the formatting and uploading for you.
How to Submit
For now, please just reach out to [email protected] if you're interested in learning more. Any writing or blog examples are encouraged but not necessary. Ideally we could go back and forth with some ideas, but generally open to whatever you might want to contribute.