A Rambo TV Show? Yes, please! Let's make it happen Stallone!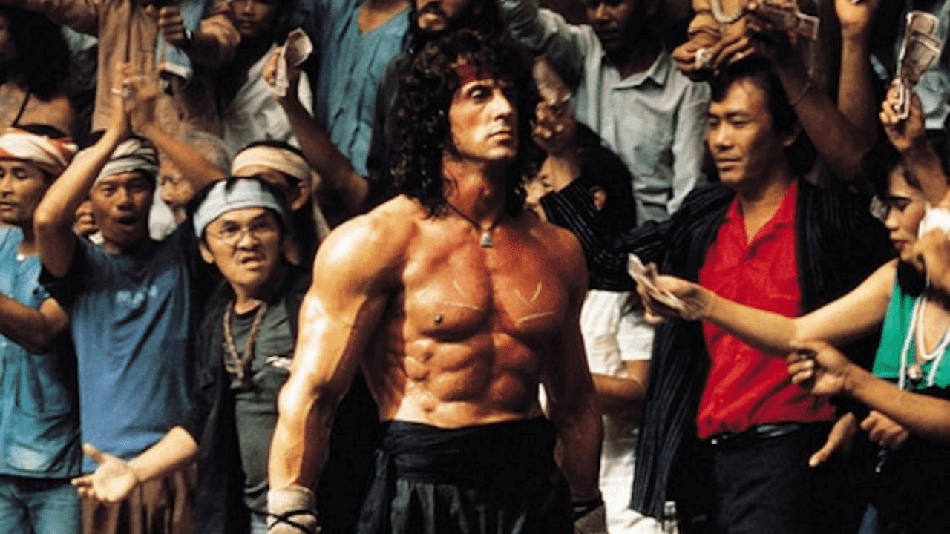 Sylvester Stallone may be gearing up for a fifth outing as John Rambo in Rambo V: Last Blood (here's everything we currently know about Rambo 5!) but there was a time when a TV spin-off was being seriously considered.
Back in December 2015, Deadline broke the news that a Rambo TV series titled Rambo: New Blood, was in the works. Die Hard writer Jeb Stuart was set to write the series, which would have explored the complex relationship between Rambo and a new protagonist, his son, J.R., a former US Navy Seal.
The Rambo TV Show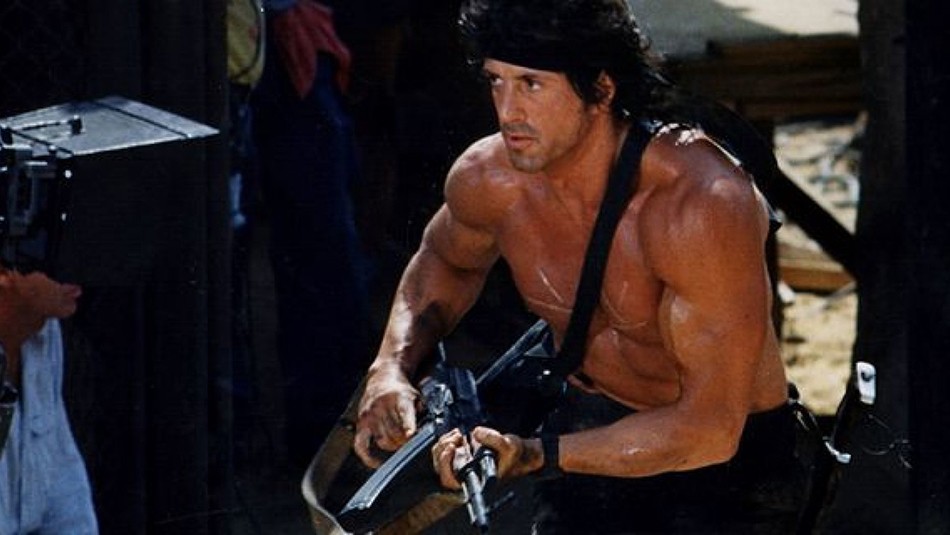 Unlike the short-lived Beverly Hills Cop series that centered on the son of Eddie Murphy's Axel Foley, Rambo: New Blood would have featured Rambo as a key character.
Those initial reports suggested Stallone would take a starring role in the show, which was being developed by Entertainment One and Avi Lerner's Millennium. Then everything went quiet. Until now, that is.
New Life for Rambo: New Blood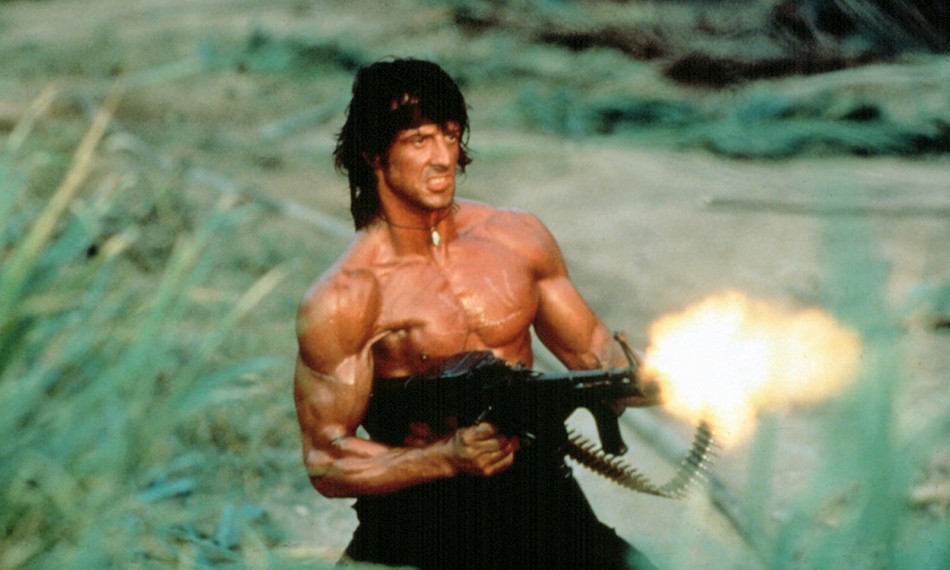 Speaking in an exclusive interview with Digital Spy, David Morrell, the author behind the 1972 novel First Blood which formed the basis of the first Rambo film revealed what happened to those plans for a Rambo TV series.
According to Morrell work had indeed begun on a TV spin-off with the author working closely with Miramax on the proposed project. But Morrell wasn't happy with the way the project was taking shape.
According to the First Blood author while Stallone would have been present on the show, his role had been scaled back to a supporting one, with the focus instead falling on J.R. The main problem was they just couldn't agree on how it would work.
So Who's the new Rambo?
"Rambo would be in his early '70s now, as Sylvester is," Morrell told the website. "So you're not going to have a television series with a man of that age as the star. It's just not currently what people watch.
"So what they were going to do was have Rambo have a child. And this child was in one of the Gulf Wars, and had returned, and now he was coming back from war the way Rambo had come back [from Vietnam]. Never mind that the whole point is that Rambo had been so traumatised by the war that he couldn't bring himself to have a meaningful relationship, let alone have a child. But we'll just forget about all that.
"Basically, [Rambo's son] was going to be someone in civilian life with military skills who did… what? Right wrongs? Was he going to be a version of The Equaliser? I couldn't figure it out. So to my knowledge, that never went anywhere."
RIP the Rambo Show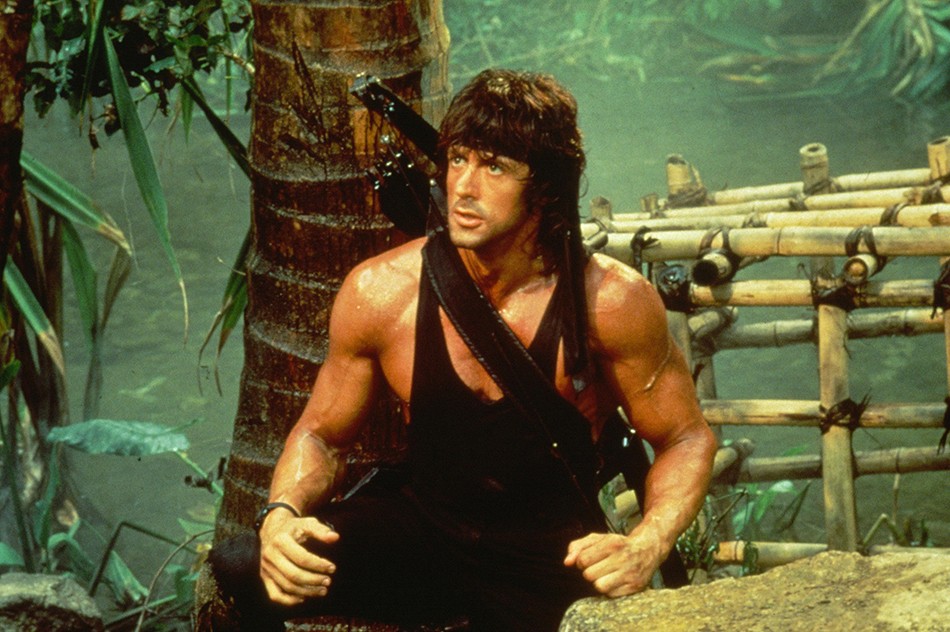 Rambo makes no mention of a son in the films and, from the looks of it, J.R. isn't going to be popping up in the fifth and potentially final Rambo outing.
It's fun to imagine who could have ended up playing Rambo's offspring. Supernatural's Jensen Ackles perhaps? Just an idea. In any case, J.R. died the minute plans for Rambo: New Blood ended up on the scrapheap. R.I.P.

---
What are your thoughts on the forlorn Rambo TV Show? Let us know in the comments or on our Facebook page!