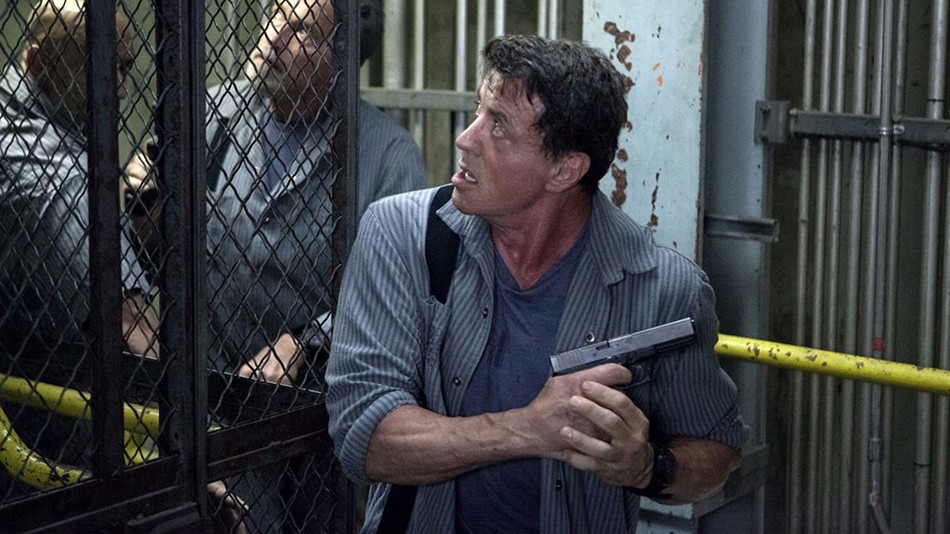 Sylvester Stallone has revealed the movie he regards as the worst he's ever starred in – and it's one that might surprise fans of the Italian Stallion.
While Sly is an undoubted ultimate action movie legend with a string of classic movies to his name, even he's experienced the occasional mis-step down the years.
Judge Dredd, Daylight, D-Tox and Get Carter could all come under the category of fun but fatally flawed Stallone efforts – but they are not without their merit.
Watch: Sylvester Stallone Deep Fake Added Into 'Terminator 2'
What Would Stallone Consider "The Worst"?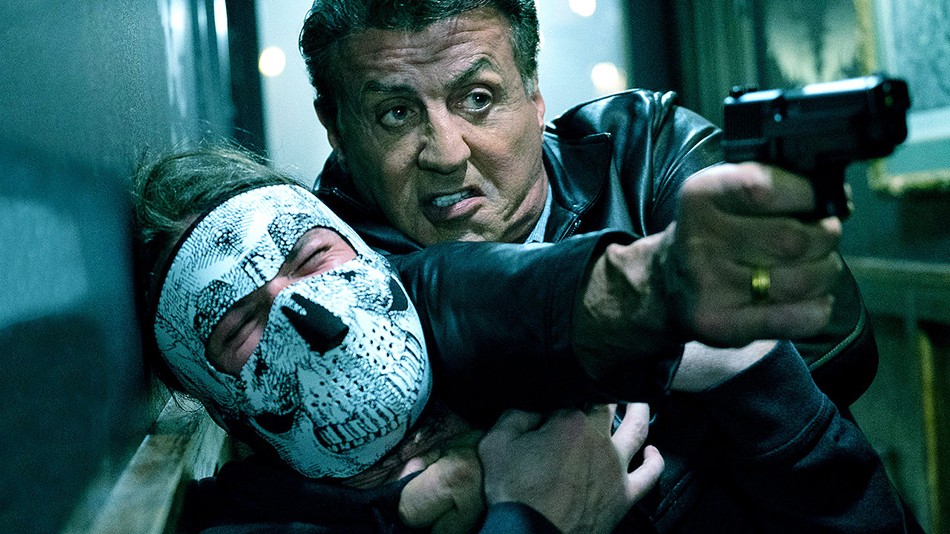 In fact, Sly's biggest slip-ups have arguably come when he turned his hand to comedy with Oscar, Rhinestone and, of course, Stop Or My Mom Will Shoot surely ranking as the worst of the worst. Not according to Stallone.
Taking to Instagram this week, Stallone singled out another film as "the most horribly produced film" he's "ever had the misfortune to be in" and it's one that could surprise fans. Well, those fans who haven't seen it.
Stallone instead singled out 2018's Escape Plan 2: Hades as the worst of the worst and with good reason.
Escape Plan 2: Hades (2018)
A follow-up to the enjoyably 2013 original, the first film saw Stallone star as a structural engineer Ray Breslin, who is tasked with escaping the world's most secret and secure prison. Along the way he's aided in his escape by a fellow inmate who just so happens to be played by Arnold Schwarzenegger.
While a little rough around the edges, the first Escape Plan was buoyed by the presence of these two action legends and a fun if slightly dumb plot. Unfortunately, the sequel has none of the same magic with Schwarzenegger's character absent from proceedings and Stallone largely sidelined.
The result is a sequel that garnered an approval rating of 9% on Rotten Tomatoes based on 23 reviews, with an average rating of 2.5/10 and a critical consensus that simply states: "Do not enter." It doesn't sound like it was a lot of fun to make either.
The Making of 'Cobra': Behind the Scenes with Sylvester Stallone
But it Could Have Been Ultimate!
Writing on Instagram, Stallone went on to explain that, while Escape Plan 2 was a mess, he had high hopes for Escape Plan 3: Extractors and even shared a clip from the movie.
"Escape Plan 2 WAS TRULY THE MOST HORRIBLY PRODUCED FILM I have ever had the misfortune to be in , but this new film was made in an extraordinarily short amount of time , 17 nights , dusk till dawn , no breaks , we ate while we worked!!!!
"The Crew were under unbelievable pressure. . Proud of them! But I wanted this battle be as realistic as possible. I showed up on the site for the big final fight scene that takes place in a very very old cell that is 9' x 7 … they had spent all this time choreographing this Martial arts type of combat. I said forget it.
"Why don't we go in there and just let it rip. Like a real fight!!!! . Nobody does this anymore … NO CUTS! ONE LONG TAKE – No choreography, so you don't know what's coming until it hits you. I asked the other actor who has a lot of guts,Devon Sawa , If he was game? I said it's gonna hurt and he replayed " bring it ".
"So what you see us a portion of the brawl that is completely non – choreographed , spontaneous , again, with no cuts , And no idea , and what punches were coming! The other actor Devon , plays the killer who has accused me of murdering his father which is not true !
"Without a doubt the only fight I've ever done in my entire career without choreography or without knowing what's coming !! No one does this anymore – gotta a little adventurous !!! And nuts … This was tough but worth it!
"And what I believe makes the audience APPRECIATE the effort and authenticity."
The proof will be in the watching – Escape Plan 3: Extractors is available to download and watch now.

---
What are your thoughts on Escape Plan 2 and Stallone's "worst" ultimate action movie? Let us know in the comments!