'Rowdy' Roddy Piper is back… in comic book form!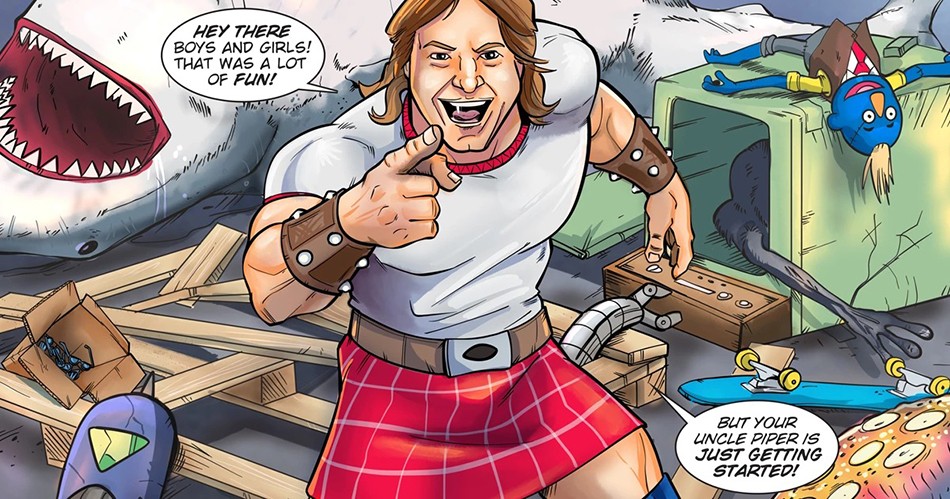 The legend of 'Rowdy' Roddy Piper looks set to live on thanks to a brand-new comic book starring the wrestler and action movie legend.
It's been three long years since the world lost the WWE icon, best known to movie fans for his inspired turn as John Nada in the John Carpenter classic They Live. (UAMC Bonus: read about the real life version Nada's sunglasses from They Live here!)
Remembering the Great Roddy Piper
Piper, who was born Roderick George Toombs, was just 61 when he passed away, but his legend has lived on thanks to a string of cult movies, TV show appearances, and an enduring legacy as one of the greatest grapplers that ever lived.
In fact, the spirit of Roddy Piper appears alive and well thanks to plans currently being floated by Mess Bucket Comics for a series of tomes featuring the muscle-bound hero.
Rowdy Roddy Piper: The Kilted Avenger!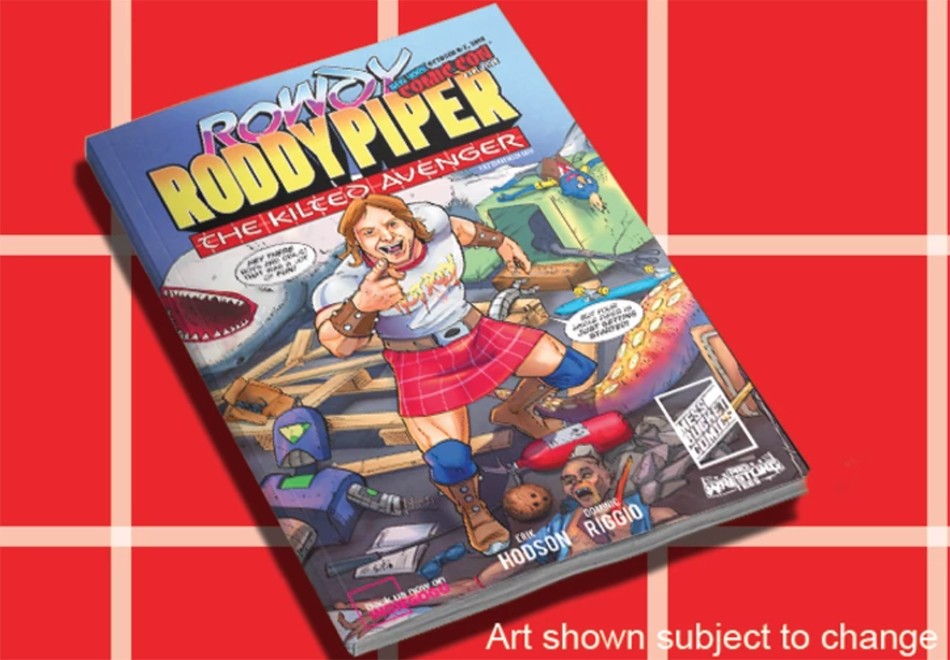 'Rowdy' Roddy Piper: The Kilted Avenger! is a new comic book from writer and wrestling fan Dominic Riggio along with illustrator Eric Hodson and the perfect tribute to the larger-than-life legend.
The official synopsis reads:
"The greatest wrestler of all time, "Rowdy" Roddy Piper, is back with a fun story where he fights to save the world from the tyranny of Ruth S. Heel. Roddy is a talk show host by day and vigilante by night that will stop at nothing to bring his brand of justice."
Several fellow wrestlers have already endorsed the project, with the likes of Buff Bagwell, Simon Gotch, Victoria, Teddy Long, Lanny "The Genius" Poffo, The Blue Meanie and Colt Cabana all lending their support.
Crucially, the project also comes with the approval of Kitty Toombs, Rowdy's wife, who also appears in the comic.
UAMC Supports Roddy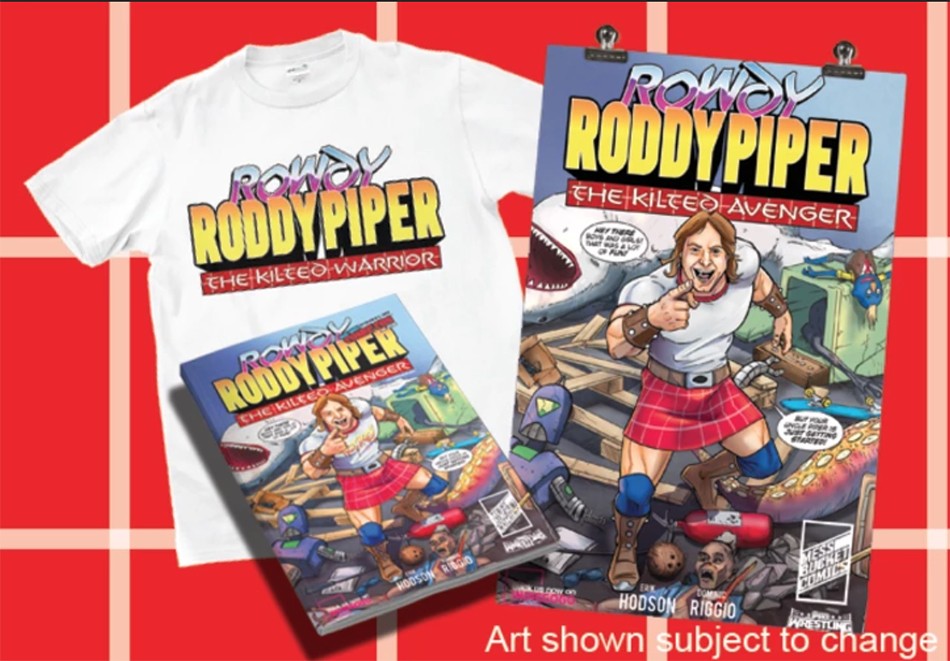 But if 'Rowdy' Roddy Piper: The Kilted Avenger! is going to become a reality it will need even more support, which is why the creators have set up an IndieGoGo fund to get fans involved.
Those donating to the cause can look forward to exclusive copies of the comic along with specially-designed t-shirts.
With a tentative release date set for some time early in 2020, anyone wanting to lend their support should head over to the IndieGoGo page here.
---
What are your thoughts on Roddy Piper returning in comic book form? Let us know in the comments or on our Facebook page!