Will Smith and Martin Lawerence are Loading up for "Bad Boys For Life"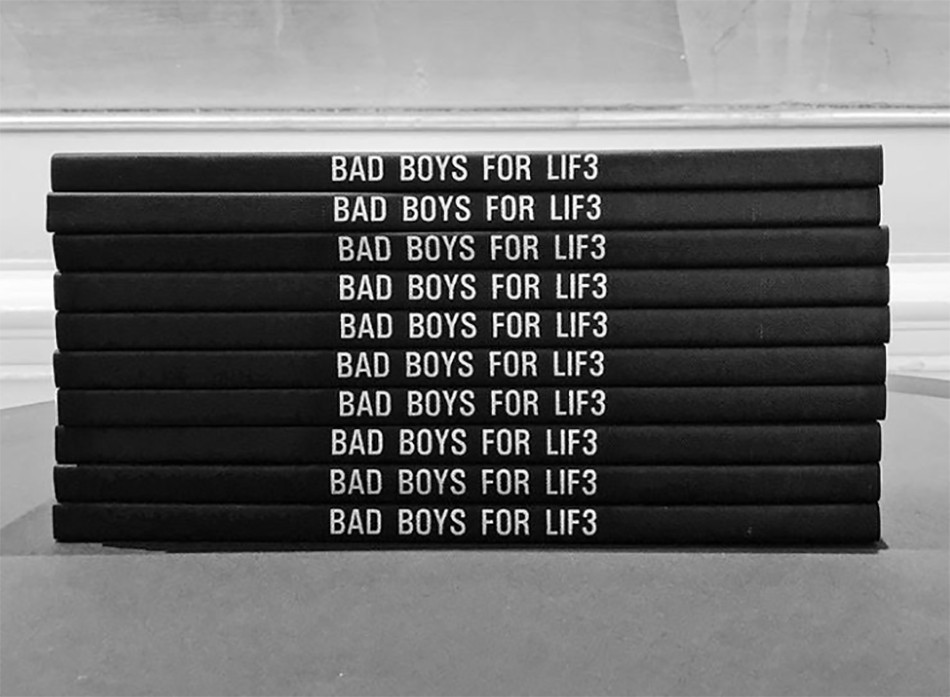 In an update from earlier UAMC reports that the Bad Boys are back, the title and plot details behind the hotly-anticipated Bad Boys 3 have been revealed, as production begin on the long-awaited sequel to the Will Smith and Martin Lawrence buddy cop hit.
Smith posted a video confirming the news on Instragram. In the image, a stack of scripts can be seen which appear to confirm the film's official title as: Bad Boys For Lif3.
Yes, it's titled "Bad Boys for Lif3"
https://www.instagram.com/p/BsULxtyBoot/?utm_source=ig_embed
He captioned the picture: "Day 1. I'll keep y'all posted."
Smith had previously written the phrase "@BadBoys For Life
" in the caption for a video in which he and Lawrence confirmed the movie was happening, but at that stage it wasn't clear that was the title.
What to Expect in Bad Boys 3
In addition to the rapper's Instagram posts, the film's official synopsis was revealed by Heroic Hollywood:
"The new installment centers on the Miami PD and its elite AMMO team's attempt to take down Armando Armas (Scipio), head of a drug cartel. Armando is a cold-blooded killer with a vicious, taunting nature. He is committed to the work of the cartel and is dispatched by his mother to kill Mike (Smith). Nuñez will take on the role of Rite, the tough and funny criminal psychologist who is the newly appointed head of AMMO and Mike's former girlfriend- and the one who got away."
While that synopsis has yet to be confirmed by anyone involved in the project, it paints a vivid and exciting picture of what could be ahead.
There's still a long way to go before we see Smith and Lawrence reunited on the big screen though, with the film due to arrive in cinemas at some point late in 2020.
---
What are your thoughts about "Bad Boys For Life"? Let us know in the comments or on our Facebook page!