Jean-Claude Van Damme is Back in 'The Bouncer' (2019)!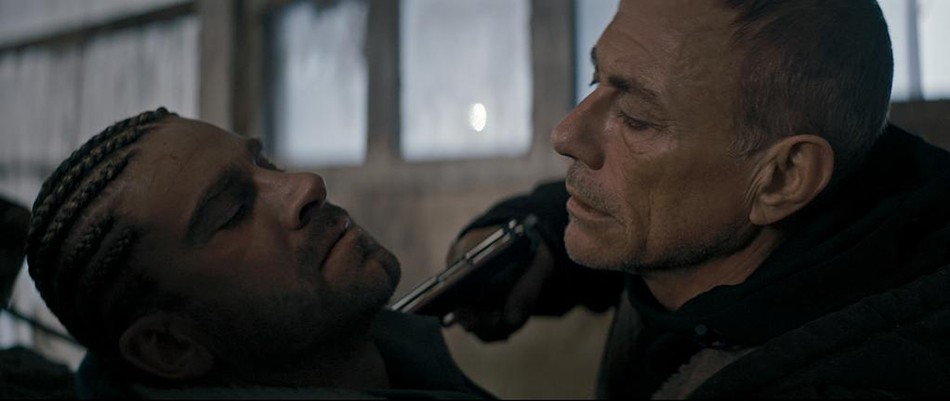 The first trailer for Jean-Claude Van Damme's latest film, The Bouncer, has landed online with the Muscles from Brussels on top form in the new sneak peek.
A bruising action encounter, the film represents a gritty return to form for JCVD. We've been anxiously awaiting this trailer since news of The Bouncer first popped up on the Ultimate Action Movie Club and since its started to get some pretty impressive early reviews!
Read more Jean-Claude Van Damme's action news here:
JCVD in The Bouncer
https://www.youtube.com/watch?v=i3JiYbjYFt8
The Bouncer, which is being released under the name Lukas in certain countries, sees the Belgian taking on the titular role as a struggling single parent trying to balance raising an eight-year-old daughter with life as a nightclub doorman.
But when a violent encounter with a drunk patron sees Van Damme's character up in front of the authorities and at risk of losing custody of his daughter, he's suddenly forced to go undercover to infiltrate a violent criminal organisation.
Van Damme's Most Recent Finest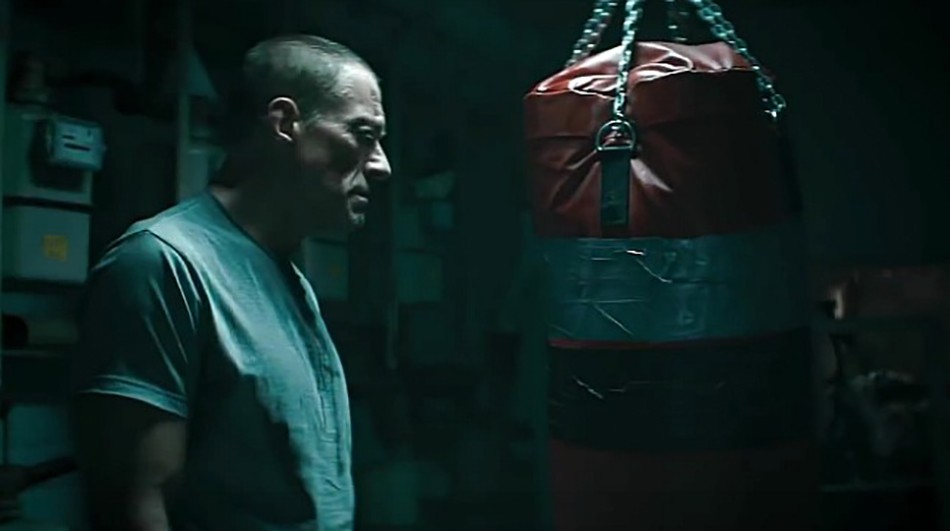 A violent, realistically brutal action effort that, aesthetically at least, draws comparisons with the semi-autobiographical effort JCVD. It's a distinctly European affair too, with much of the film's dialogue coming in Van Damme's native flemish.
The Bouncer is due to arrive on January 11th. It's already earned rave reviews following a series of film festival screenings and, at just 82 minutes, it's an easy watch for action fans hoping to keep up with all things JCVD.
---
What are your thoughts on the trailer for JCVD's The Bouncer? Let us know in the comments or on our Facebook page!