Here's what we know about this 'Cliffhanger' reboot so far…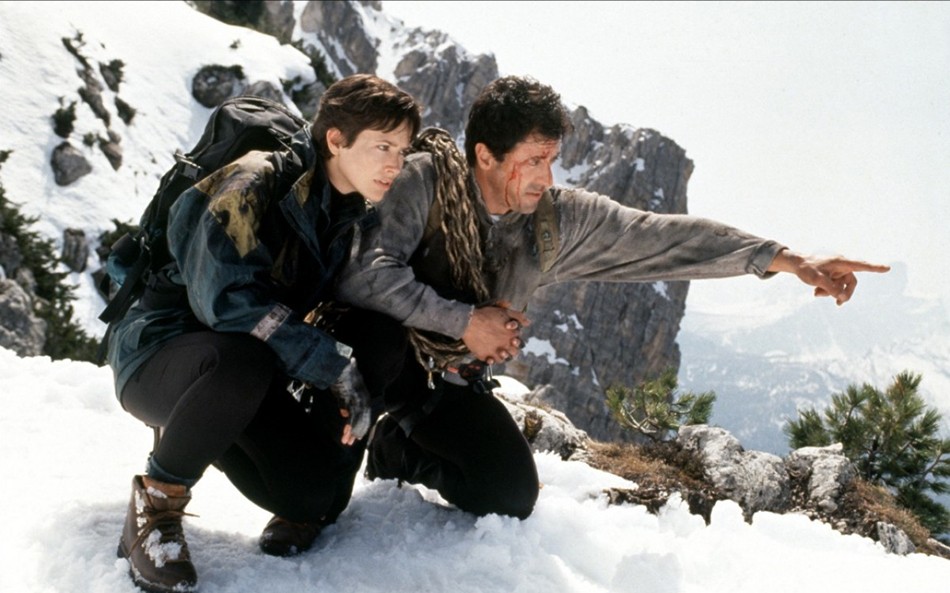 The producers behind the wildly successful Fast and the Furious franchise are plotting a bold new take on a Sylvester Stallone classic.
According to Deadline, producer Neal Moritz has recruited director Ana Lily Amirpour to helm his latest project: a female-led remake of Cliffhanger.
UAMC Reviews Sylvester Stallone's Rock Solid Action Classic – Cliffhanger (1993)
The Original Cliffhanger
Released back in 1993, Cliffhanger scored big at the box office, raking in $255 million off a $70 million budget. Directed by Renny Harlin from a script written by Stallone and Michael France, Cliffhanger represented a notable high point for Stallone in an otherwise difficult decade.
He played Gabe Walker, a disillusioned former mountain climber forced to face his demons and return to the mountain after a botched mid-air heist leaves his friends at the mercy of a group of violent mercenaries.
Featuring Michael Rooker and Jon Lithgow in suitably scene-chewing form, Cliffhanger is now set to undergo the remake treatment with Amirpour taking the reins and Jason Momoa being lined up for a 'key cameo'. A botched mid-air heist results in suitcases full of cash being searched for by various groups throughout the Rocky Mountains.
Cliffhanger Hangs Again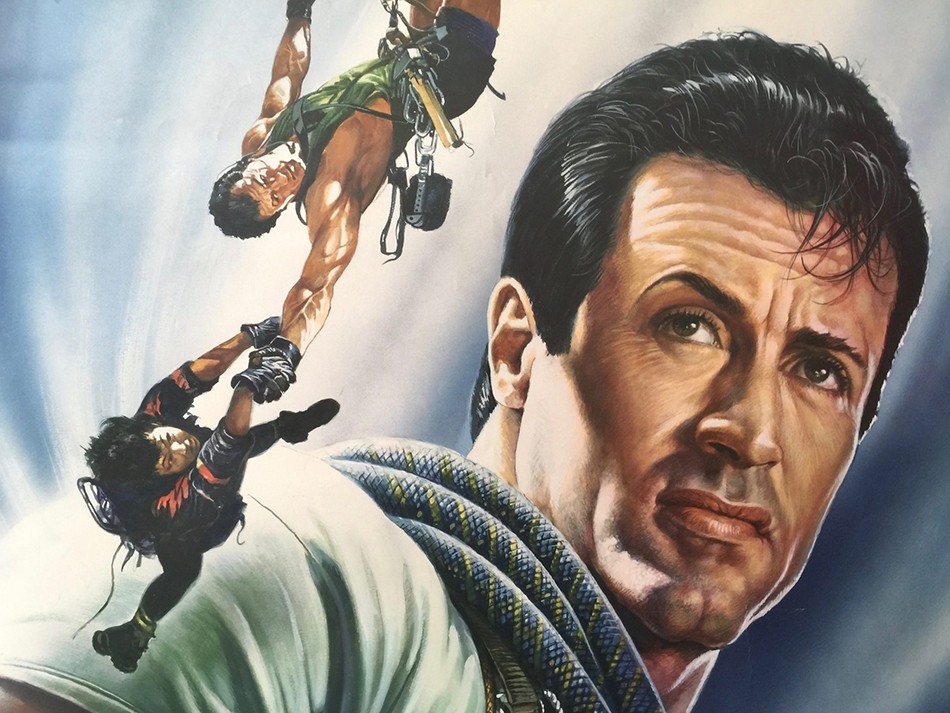 "We are setting out to create a thrill-ride on the mountain which taps into the primal side of an action movie, where you see what a person is capable of doing to survive in the most extreme situations, pushed to the limits," Amirpour told Deadline.
"Add to that some high-stakes espionage and a badass female mountain climber as the lead and it becomes a truly epic reinvention of what made the original Cliffhanger movie so fun and so thrilling."
Sascha Penn, whose previous credits include Creed II, has written the script. The film represents Amirpour's first film since her distinct recent effort The Bad Batch. The project comes hot on the heels of female-led remakes of Ghostbusters and Ocean's 11.

---
Let us know your thoughts on this Cliffhanger reboot!