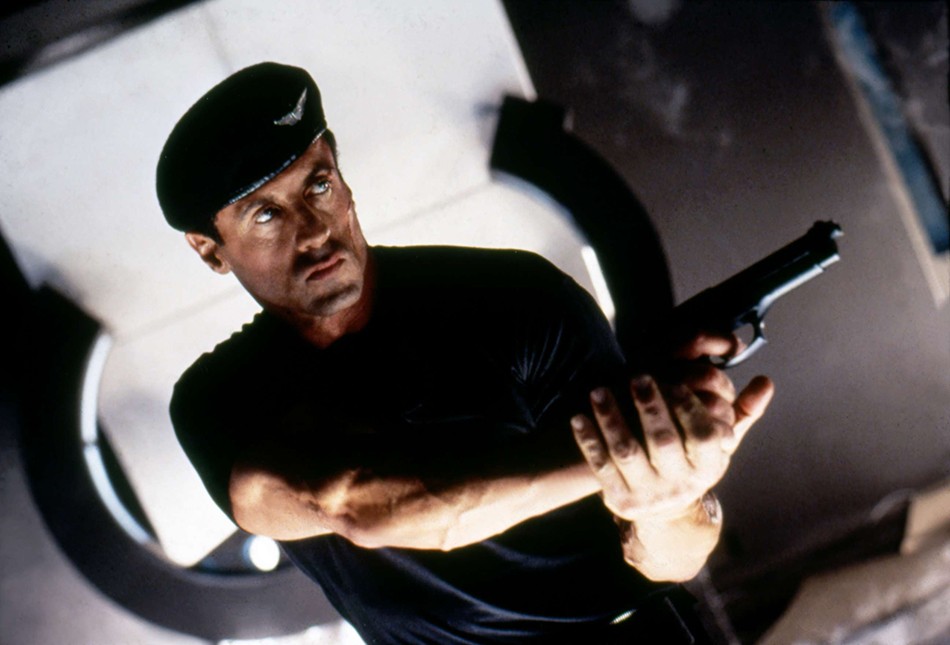 It's the question that has dogged fans of Sylvester Stallone's Demolition Man ever since the film was released back in 1993 – and it's got nothing to do with the three seashells.

For close to three decades fans have been waiting and hoping for a follow up to Sly's slick sci-fi action epic about a fish-out-of-water cop living in a future he doesn't recognise. It may not have garnered much in the way of critical acclaim, but Demolition Man stands as a firm favourite among Sylvester Stallone fans.
More importantly, it cleaned up at the box office, raking in close to $160 million off the back of a budget in the region of $45 million to $77 million. To the uninitiated; Demolition Man centered on Stallone's explosive cop John Spartan who is brought out of suspended animation in a futuristic cryo-prison to tackle his former nemesis Simon Phoenix, played by the brilliant Wesley Snipes.
ARTICLE UPDATE: Sylvester Stallone has further gone into details about a Demolition Man 2 in this Instagram video from March 3rd, 2020 where he address the sequel and says things are "looking fantastic". Watch the video below starting around the 5:30 mark!
Spartan awakes to a world while violence has been rendered all but obsolete, with the rough-around-the-edges cop forced to apply new tactics to take down Phoenix, who is ultimately being used as a pawn in a far more sinister game.
Boasting a cast that also includes Sandra Bullock and Denis Leary among others, it would appear plans for a sequel were ultimately left in limbo due to an ongoing profits dispute between Stallone and the studio behind the film, Warner Bros.
Is Sandra Bullock Sylvester Stallone's Daughter in Demolition Man?
Why is there no Demolition Man 2?
According to Variety, Stallone filed a lawsuit claiming he had not received any of the profits from Demolition Man for a period of around 18 years.The suit outlined how, under the terms of his contract, Stallone was entitled to around 15% of gross profits from the film. He alleged that Warner Bros. had stopped paying his profit participation in 1997 and did not resume until after he filed his complaint in 2014.
Warner Bros. initially responded by claiming the film had ended up being $67 million in the red only to later acknowledge Stallone was entitled to additional profits, sending him a check for $2.8 million. The dispute dragged on into 2018 when Stallone amended the suit to allege that he had not received adequate payments for The Specialist, Cobra and Tango & Cash.
3 Theories on how the '3 Seashells' Actually Work in Demolition Man (1993)
Will there be a Demolition Man 2?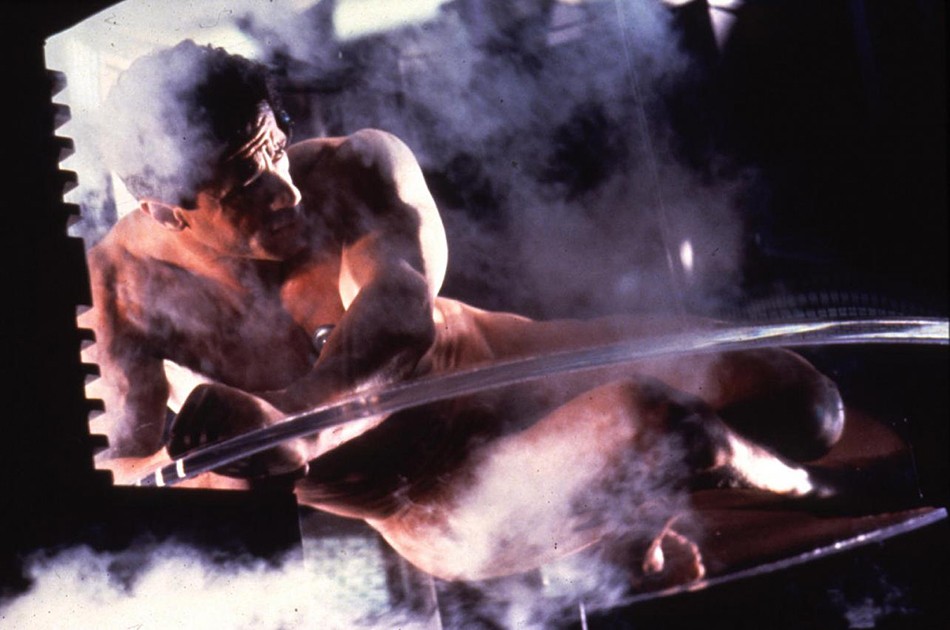 However, in news that could prove positive to fans of Demolition Man, the two sides have now settled their dispute in a confidential out-of-court settlement. "The matter has been resolved," Neville Johnson, who represented Stallone's loan-out company, Rogue Marble Productions, told Variety.
A Warner Bros. spokesman said "The dispute has been amicably resolved." The question now is whether the agreement could clear the way for Demolition Man 2 to happen. Stallone has been happily returning to the Rocky and Rambo franchises in recent years while, crucially, plans for a sequel have already been mapped out.
10 Things You Never Knew About Sylvester Stallone's Demolition Man (1993)
What would Demolition Man 2 be about?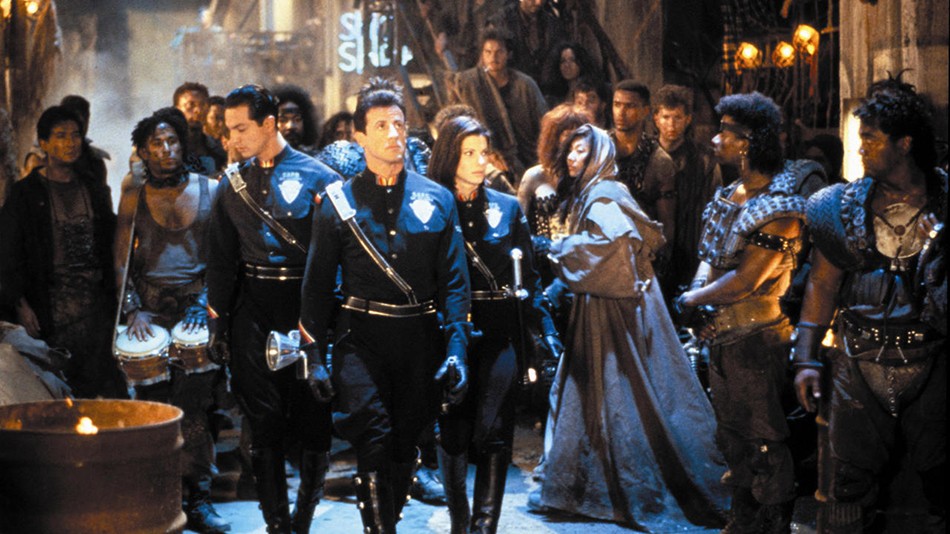 According to a report from Projection Booth – picked up by Slashfilm – Demolition Man producer Joel Silver and the film's co-writer Daniel Waters have long discussed a potential sequel. One idea the pair discussed would have seen Spartan track down the daughter he'd left behind when he was frozen in 1996; by 2023, the year he woke up, she'd of course grown into a full-grown woman.
They even had an actress in mind for the role: Meryl Streep. "I get a call from Joel," Waters said of the idea. "'What do you think of this? Meryl Streep is Stallone's daughter for the sequel. What do you think?' I'm like 'Okay, you get Meryl on the set and I'll come out.'"
Snipes' Phoenix may have met his end at the conclusion of the last film but surely some sort of futuristic fantasy-land technology could be applied to bring him back for more – cloning perhaps? Snipes would certainly relish a return to the role while 90s nostalgia-fiends would lap up the return of one of Stallone's most popular characters and movies of the era.
With Sly and Warner Bros. back on good terms, stranger things have happened…

---
What are your thoughts on a possible Demolition Man 2?