Full of tension and spellbinding action, Escape from Mogadishu is another killer South Korean modern actioner.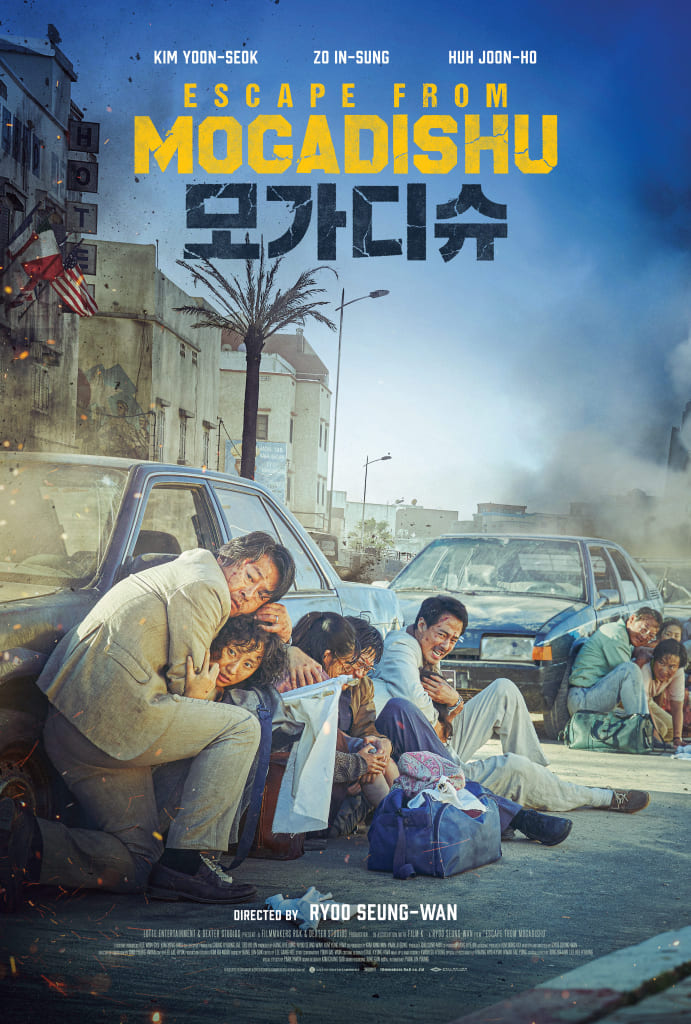 Escape from Mogadishu is a South Korean Action/Drama/Thriller from director Ryoo Seung-wan that tells the true story of the efforts of both North & South Korea's involvement in the Somali Civil War and their combined efforts to escape the city alive.
This film was such a riveting experience from beginning to end. With heart pounding action, hard hitting drama, and fantastic performances, this is without a doubt one of the best films to be released this year. 
Fantastic Fest: Meta-Ultimate Korean Action Reigns in 'Hostage: Missing Celebrity'
UAMC Reviews 'Escape from Mogadishu'
Director Ryoo, who also helmed the outstanding The City of Violence and the gripping The Berlin File, infuses the proceedings with so much suspense it almost becomes unbearable at times. He is aided greatly by a first rate cast, who all turn in excellent performances. 
It's worth noting that the conflict that begins in this film is also the same conflict at the heart of Ridley Scott's Black Hawk Down. This would make a great double feature bill, if your heart could withstand it all.
Fantastic Fest: The Absurd and Abstracted Action of 'Preman'
But How Ultimate is it?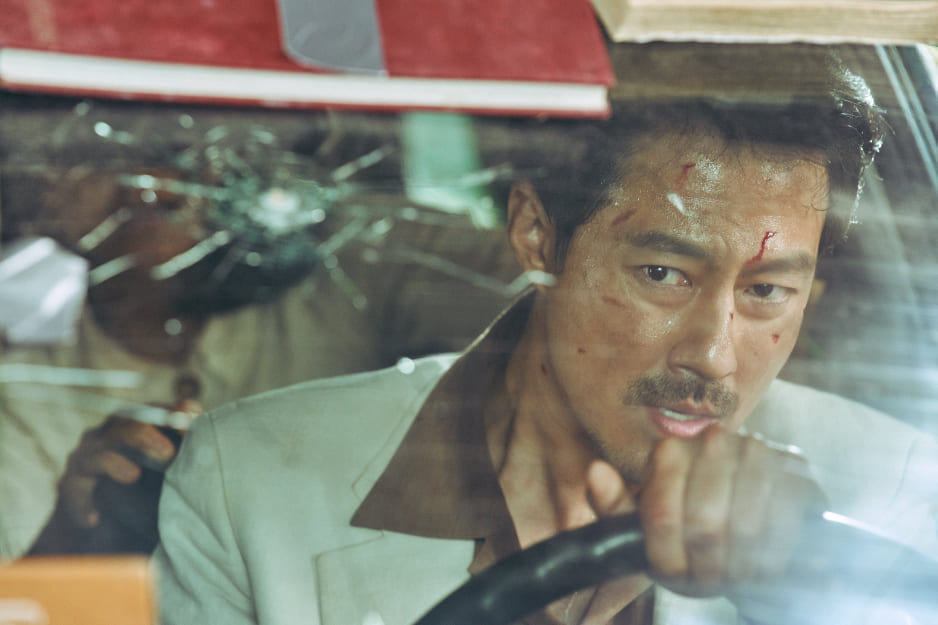 And the action sequences are all absolutely spellbinding. The film is a slow burn affair, so you have to wait a bit for things to begin. But when it does, it becomes an absolute spectacle of nail biting tension. 
So if you have the chance, do check out Escape from Mogadishu. It's a thoroughly enthralling tale that I highly recommend.