Sylvester Stallone was so impressed with Terry Crews on The Expendables he rewrote the movie
Sylvester Stallone was so taken with co-star Terry Crews on the set of The Expendables, he actually decided to go back and change a key scene in the script.
That's according to Crews himself, who revealed as much during an interview with Entertainment Weekly.
According to Crews, a crucial scene in the film was changed in order to give Crews more screen time. Stallone apparently made the change after the Brooklyn Nine-Nine actor impressed him with his enthusiasm and effort on the set.
READ MORE: WHAT THE EXPENDABLES SERIES GOT RIGHT (AND WHAT IT GOT WRONG)
Terry Crews in The Expendables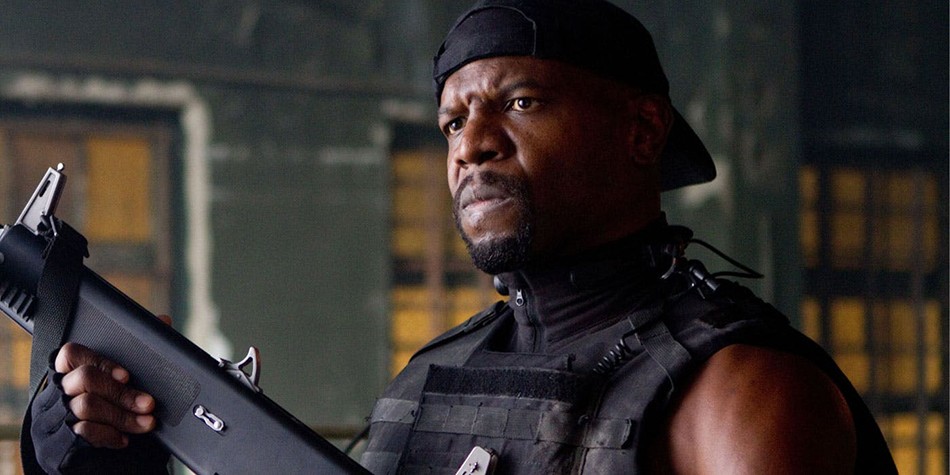 Crews was originally planning on an entirely different approach to the project though.
"When I was on that movie, I wasn't getting a lot of light and they kept changing the script and I just kept disappearing," Crews said.
"I was like, 'You know what, I'm gonna mail it in. I'm gonna say my lines and go home. I wanna get out of here.' And something told me, 'Terry, this is an opportunity of a lifetime. You have this chance to make history.'"
His efforts did not go unnoticed.
Stallone's UAMC Blessing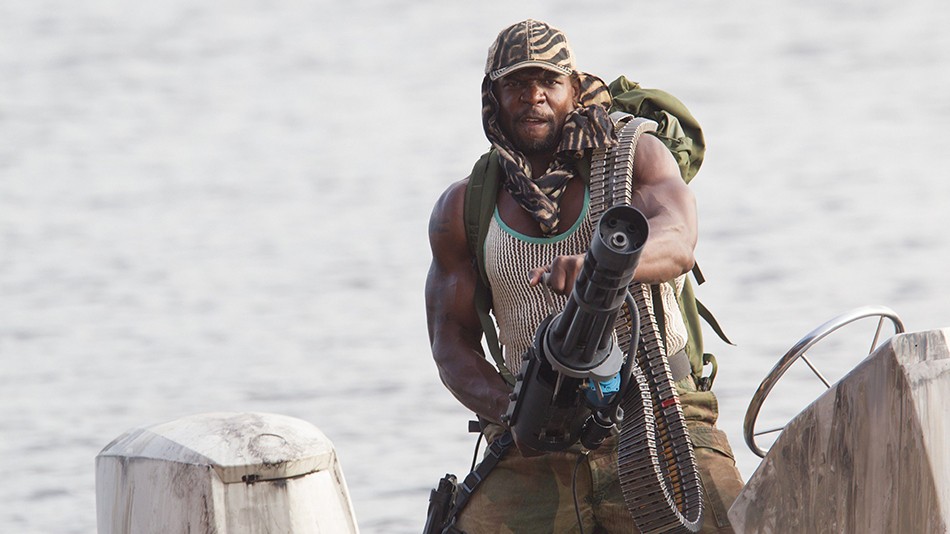 "All of a sudden, Sly's like, 'You know what, I like that. Wait a second right here. Wait a second right here. I'm gonna change the movie!'" Crews added. "And he rewrote the movie."
Crews went on to star in both The Expendables sequels and has enjoyed consistent success on the small and big screen in the years since.
The hallmarks of a true Ultimate Action Movie Club hero!
---
Are you a Terry Crews fan? Let us know in the comments or on our Facebook page!