Van Damme and Lundgren's 1992 classic Universal Soldier is Getting a Remake.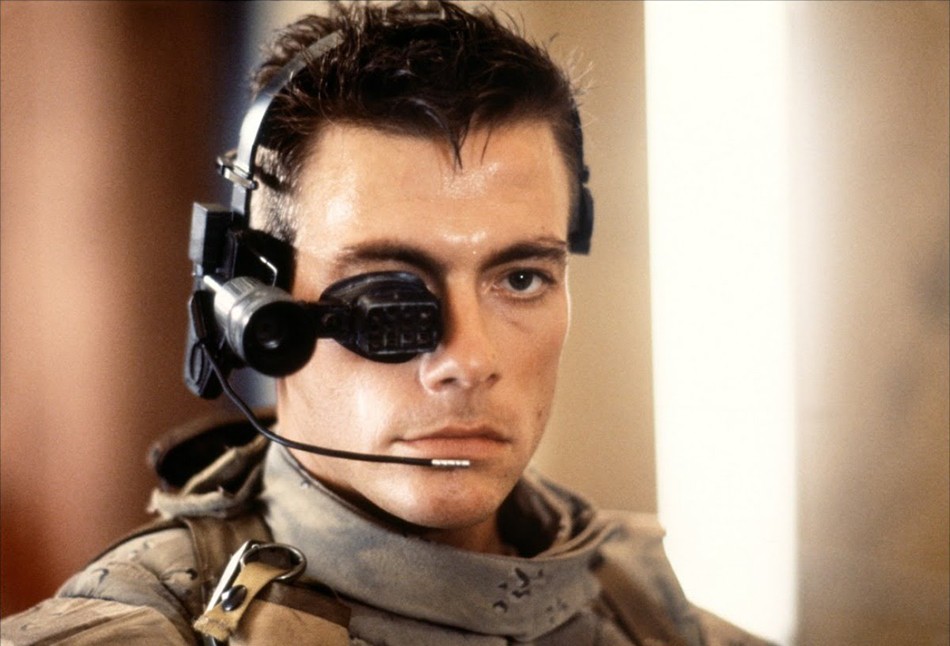 Universal Soldier, the action movie cult classic that pitted Jean-Claude Van Damme against Dolph Lundgren, is getting a remake.
Richard Wenk, best known for penning the script to the Denzel Washington revenge thriller The Equalizer, revealed to Discussing Film he is working on a new version of the film.
The Original Universal Soldier
First released back in 1992, the film saw Van Damme and Lundgren play two deceased Vietnam vets resurrected as part of a top-secret government program set up to create a new breed of super soldier.
However, it's not long before both men begin to experience flashbacks from their old lives and the fatal rivalry that existed between them.
Directed by Roland Emmerich, Universal Soldier was a modest hit when released back in 1992, spawning three official sequels and two unofficial ones.
The New Universal Soldier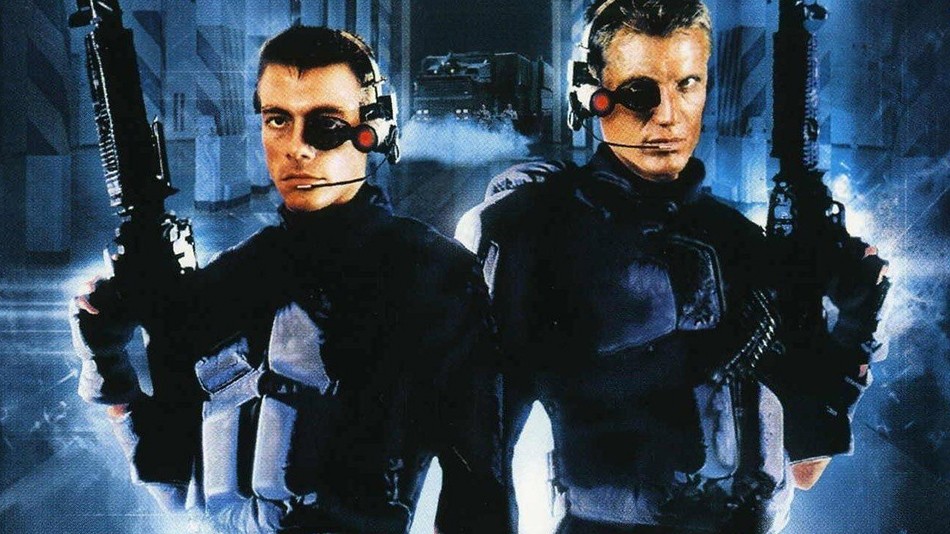 20 years on, Wenk is looking to breathe new life into the franchise with a film he insists isn't a remake even though it basically is.
"I will say that I'm just finishing up a re-imagining – let's be clear about this it's not a remake and it is not a redo – but it is a re-imagining of a movie called Universal Soldier," he said.
"Very much like The Equalizer, it's the title that inspired me and not the movies…I'm just about to finish [the script] and turn it in this week."
Other Universal Soldiers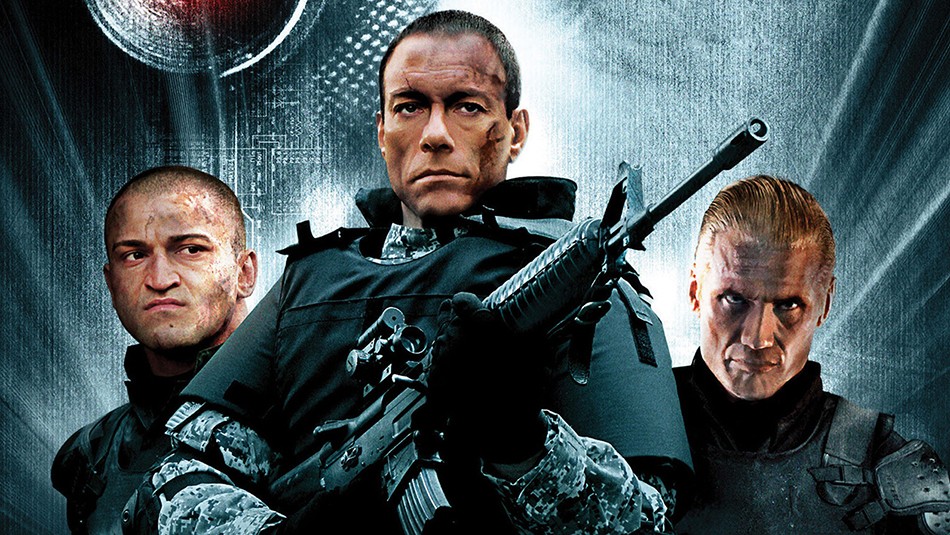 Despite the release of two direct-to-TV follow-ups involving none of the original cast and crew, Van Damme did eventually reprise his role as Luc Deveraux (which is one of UAMC's most ultimate action hero names!) in the 1999 sequel Universal Soldier: The Return, which was a critical and commercial flop.
More recently both the Muscles from Brussels and Lundgren returned to the franchise for 2009's Universal Soldier: Regeneration and 2012's Universal Soldier: Day of Reckoning. (The duo also joined up for Black Water (2018), which you can read about here!)
There's no word yet on whether Lundgren or Van Damme will be involved in any future installment though it looks unlikely at this stage.

---
What are your thoughts on a Universal Soldier remake? Let us know in the comments or on our Facebook page!