Jean-Claude Van Damme is back in The Bouncer (2018).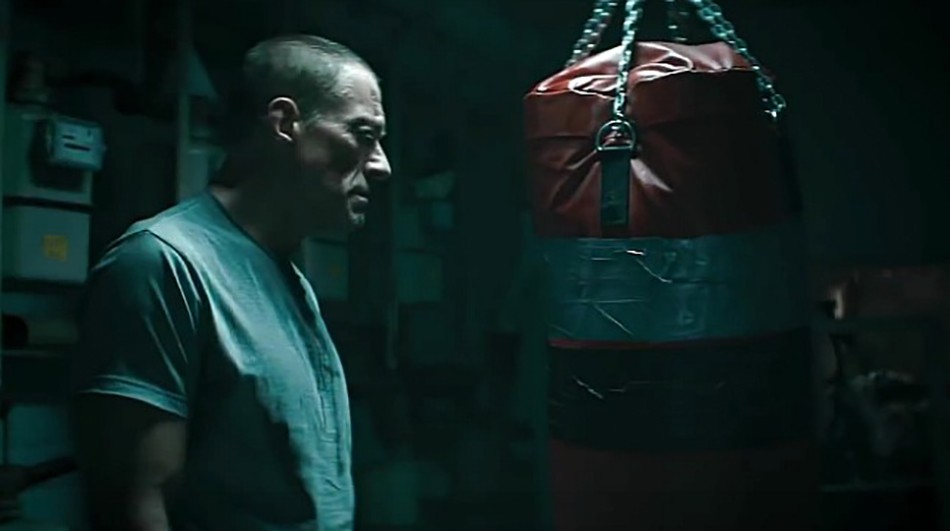 Jean-Claude Van Damme is returning to familiar ground with new movie The Bouncer, which finds the Belgian back to something approaching his ass-kicking best as it makes its North American premiere at Fantastic Fest in Austin, Texas. Here's what some first reviews are saying about the upcoming JCVD vehicle (hint: it may be Van Damme's best and artsiest effort in a long time)!
Van Damme as "The Bouncer"
JCVD stars as Lukas, a down-on-his-luck widowed single father who spends his days working as a nightclub bouncer. It's a job that gives Lukas the perfect opportunity to take his considerable frustrations out on any drunken patrons that happen to cross his path.
More importantly for Van Damme fans, it's a role that gives the Muscles from Brussels the perfect platform from which to flex his acting chops while meting out beatings aplenty.
Things take a turn for the interesting though when Lukas lands himself in jail after handing out a hefty ass-whooping to a young clubber. Suddenly his eight-year-old daughter is taken into care and Lukas is given a choice by the cops: infiltrate a criminal organization or lose custody forever.
Jean-Claude's Revenge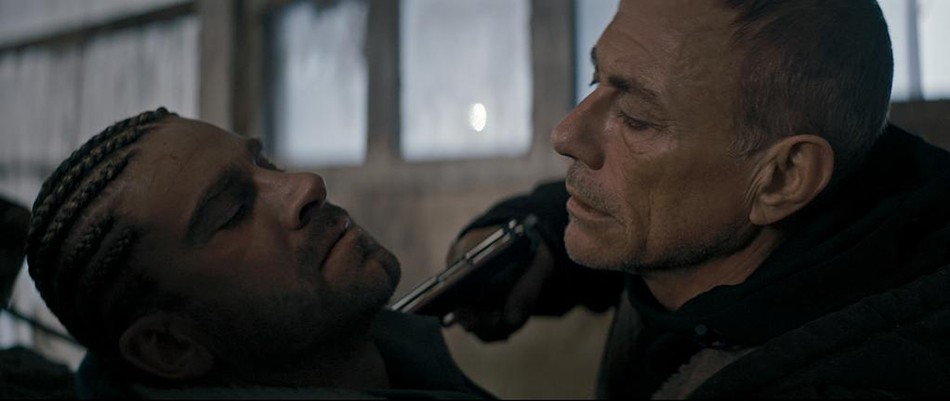 What follows is a bruising and brutal descent into the criminal underworld with Lukas's "job interview" just a taste of what to expect.
Locked in a basement with several other muscle-bound applicants, the assembled group are told to quite literally fight it out for the job with the last man standing hired on the spot.
It only gets crazier and more violent from there with Van Damme's older, world-weary persona perfectly pitched for Lukas, who must engage in all manner of criminal mayhem while also reporting to the authorities.
JCVD Goes Arthouse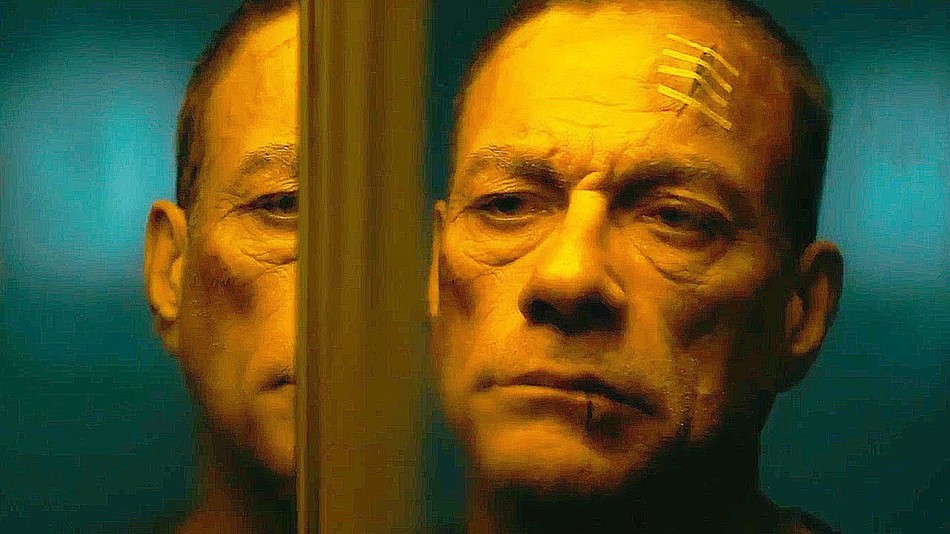 A striking, noir-ish thriller from French filmmaker Julien Leclercq, this might be the most arthouse Van Damme movie since JCVD. Initial reviews for the film have been positive too with Evan Saathoff of Birth. Movies. Death. full of praise. "A very satisfying entry into his [Van Damme's] filmography," Saathoff writes.
"If you're already a fan [of Van Damme], this one is a must-see."
You can find out more info about The Bouncer (aka Lukas) and its release across the world on the movie's Facebook page here.

---
How do you think The Bouncer will stack up to Van Damme's ultimate classics? Let us know in the comments or on our Facebook page!