The sad passing of actor and ultimate action hero John Wesley was confirmed this week.
A Vietnam war veteran of some distinction, John Wesley passed away aged 72 following a long battle with multiple myeloma.
He left behind a career to be proud of, with many fans remembering him for his work on sitcoms like The Fresh Prince of Bel Air.
A Diverse Filmography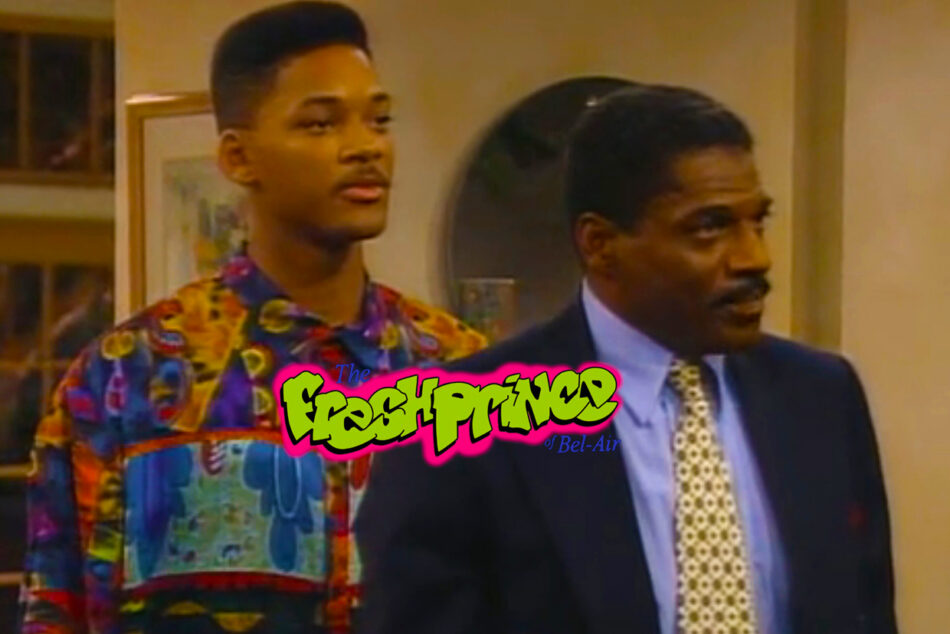 Wesley appeared in one episode of the Will Smith-led series, playing Dr. Hoover, the father of a school bully harassing Will's cousin.
With 120 acting credits to his name, Wesley's family have plenty to look back fondly on, but it was his work in the world of action cinema that is being celebrated here.
On Screen with Stallone and Chuck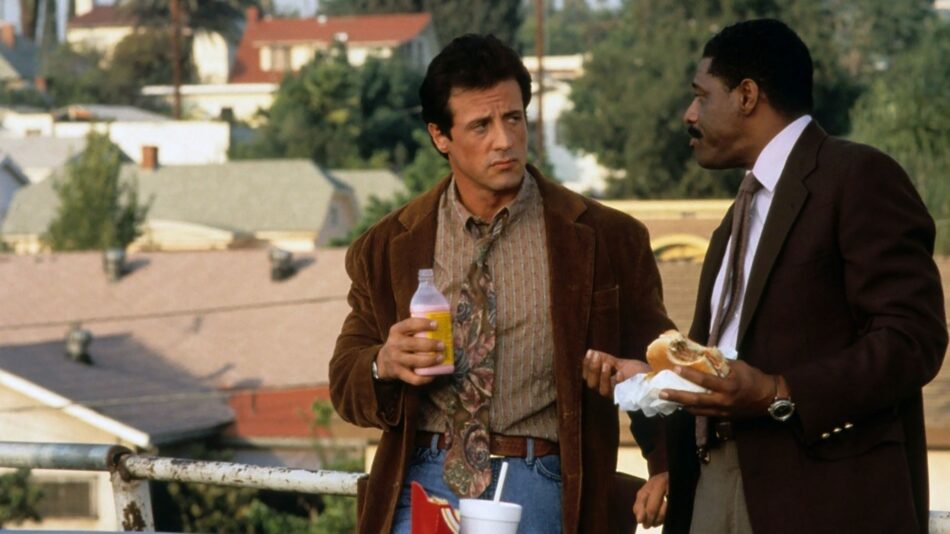 While Wesley would probably rather forget appearing in the misguided mum and cop comedy thriller Stop Or My Mom Will Shoot! The role gave him a unique chance to work alongside Sylvester Stallone.
However, arguably his finest action movie turn came alongside Chuck Norris in the excellent Missing In Action 2: The Beginning.
In Missing in Action 2: The Beginning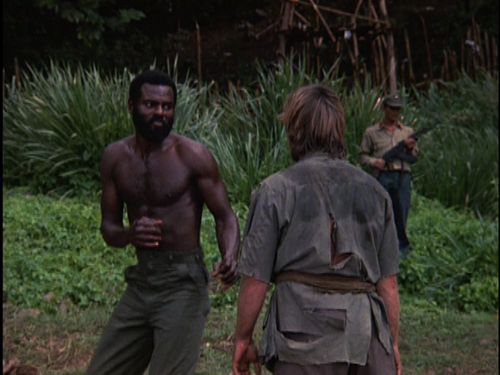 A prequel to the original Cannon Films classic, Wesley played Franklin, a POW alongside Norris' Colonel James Braddock.
A fellow prisoner in the North Vietnamese POW camp run by the sadistic Colonel Yin (Soon-Teck Oh) Franklin is among those forced to grow opium for a French drug runner named François (Pierre Issot).
It's Franklin who ends up playing a pivotal role in proceedings too.
After Franklin contracts malaria, Braddock strikes a deal that sees him happily admit to a string of war crimes in exchange for medicine to treat the problem.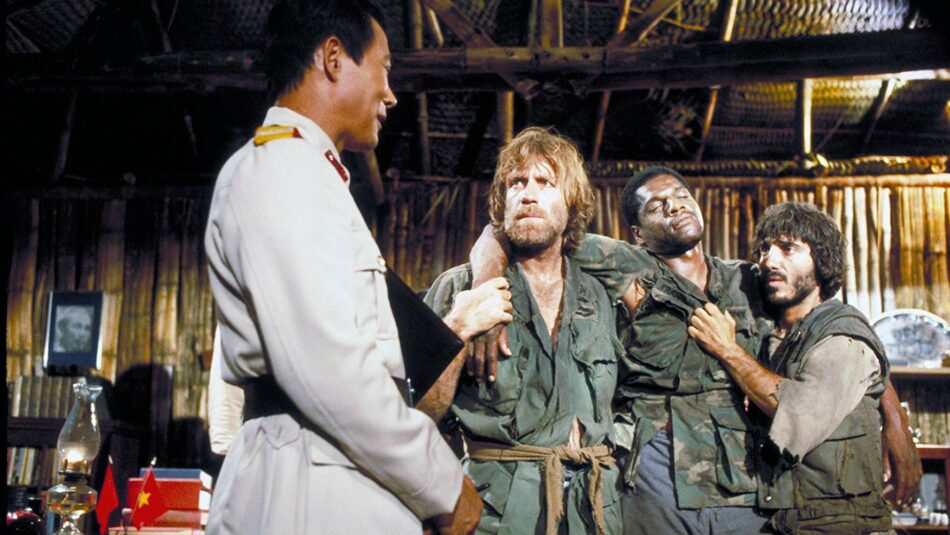 General Lin reneges on the deal though, giving Franklin a lethal dose of poison that puts Braddock on a course for martial arts-based vengeance.
Both Francois and General Lin get their comeuppance, as you would expect.
It could be argued that Wesley's character provides the inspiration for the Missing In Action franchise as a whole.
For an acting with an impressive and wide-ranging CV, that's not a bad legacy to have.
R.I.P. John.