If this isn't one of the most ultimate team-ups of all time, we don't know what is!
Man this sounds awesome! We have Bruce Willis and Scott Adkins. Two of the greatest ultimate action movie stars of all time. Who come from different generations. But still both definitely kick ass. As far as ultimate tag-teams go, you couldn't ask for a better action duo to join forces.
This new upcoming thriller is set to be titled Run of the Hitman (or alternatively titled Grey Justice perhaps?) and will star Willis and Adkins – as well as Inglourious Basterds standout Til Schweiger who played Sgt. Hugo Stiglitz.
Here's everything we know so far…
Bruce Willis as Colonel Walker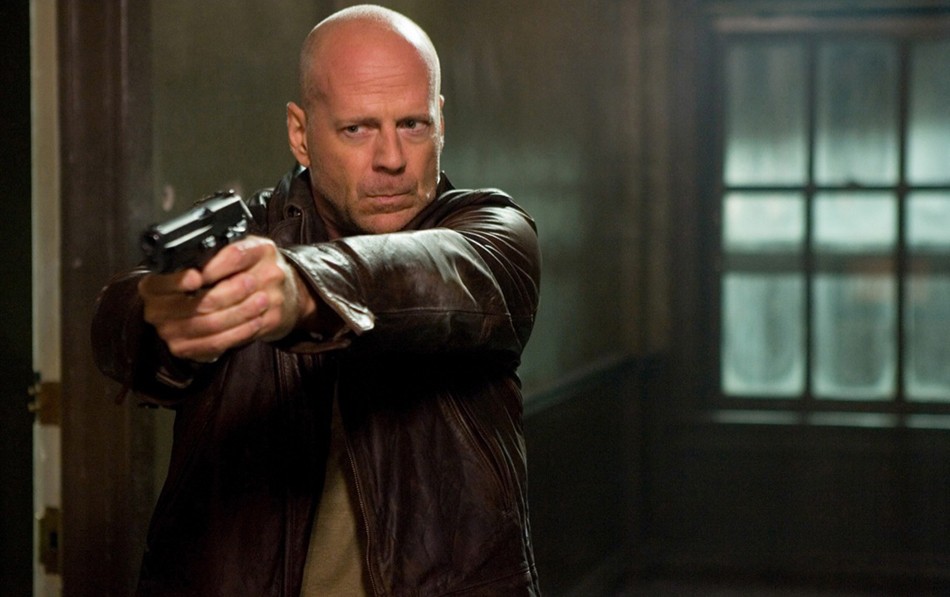 At least according to a single page website posted by the global sales and production company "Pacific Film Trade", we have a top billing for Willis as a character named "Colonel Walker".
We also have this brief description of the film's plot.
When a hitman loses his daughter after being abandoned by his country he'll stop at nothing to get her back.

RUN OF THE HITMAN is a smart action film similar to classics of the genre like The Professional and The Long Kiss Goodnight.
Scott Adkins as Ziker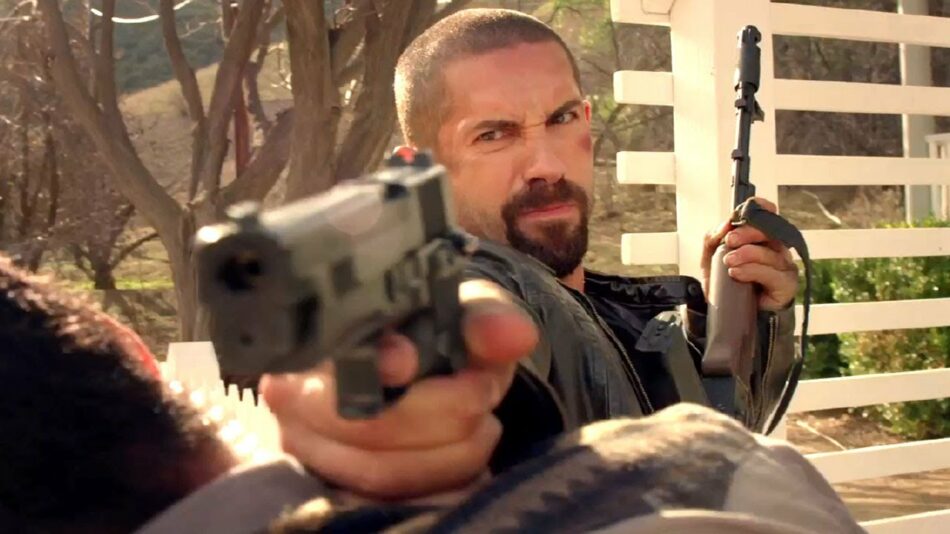 Below Willis (and even below Schweiger), we have Scott Adkins listed as a character named Ziker. No word on who between Willis or Adkins would be "the hitman" in the description above, but it actually sounds more like this might be a single good guy vs. single bad guy scenario pitting Willis and Adkins against each other perhaps…
Til Schweiger's character is listed as "Serpa" but with a conditional "TBC" by it, so that may be subject to change.
Directed Stephen C. Sepher
The only other big tell for what the movie might be like (besides the tagline and the two films they claim it will be influenced by) is the director and producer names. Stephen C. Sepher has some solid action credits to his name already with Heist and Dead On Arrival.
Although, producer Steven Stabler seems to be best known for comedies like Dumb and Dumber, Kingpin and Beverly Hills Ninja.
The IMDB page for the film also lists a writer (Billy Jay) and another character role for Christopher Rob Bowen.
We'll keep you posted as more details come available. But rest assured, if this can make it through production – it should be a truly ultimate combo on screen together. High hopes for it!