But, what is 'Ultimate Action' you say??
We all know that action movies are awesome. They have cool fight scenes. Great chases. And lots of explosions. They also have badass and larger-than-life action movie stars as their heroes. And they do cool stuff like flying kicks and really hard punches that knock people through windows.
But we also all know that action movies don't quite hit now like they used to. They were at their best – and their most ULTIMATE – in the 1980s and 1990s. Action movies were everywhere! The marquees outside of movie theaters were filled with giant letters spelling out names like S-C-H-W-A-R-Z-E-N-E-G-G-E-R, S-T-A-L-L-O-N-E and V-A-N D-A-M-M-E.
There were also these things called VHS which you put into VCRs at home to watch your favorite action movie stars and action movies, which were plentiful. There were other big names like Chuck Norris and Charles Bronson, and Michael Dudikoff and Steve James, and Cynthia Rothrock and Jeff Speakman. All of these movies from this era are what we at the Ultimate Action Movie Club like to introduce to you as "Ultimate Action".
Ultimate Action movies have Ultimate Action movie heroes. They have good guys who do good things, but also bad things when they have to do it. But they also always do awesome things. Things like shoot rocket launchers at helicopters. And drive their truck through storefront windows. And make bricks explode with their fists.
Ultimate Action movies are best for watching with friends. They're also best on like a Friday or Saturday night with some cold beers and pizza. Or whatever other stuff y'all might want to get. The best Ultimate Action movies are the ones where you can yell and laugh and slap hands with your friends like Dutch and Dillion in Predator when the cool stuff happens.
You probably already know and enjoy watching Ultimate Action movies. But if you don't, you should. Here's a brief primer on what some of the best and most awesome of the Ultimate Action movies that there are out there.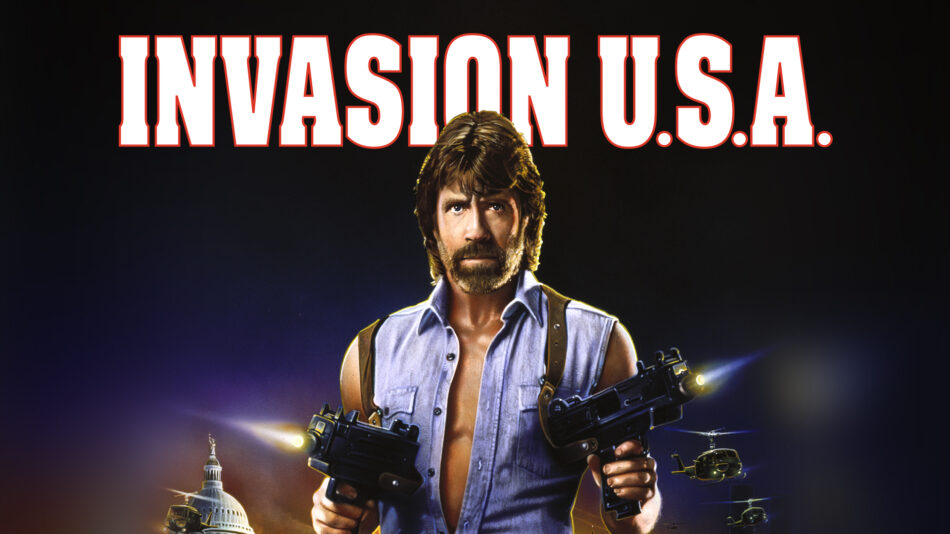 When talking about Ultimate Action movies, ya gotta talk about Chuck Norris first and foremost. Next to Bruce Lee, he might have been the actual best fighter turned action movie star ever! Plus, for a while he rocked one of the most badass mustaches known to man.
Invasion USA is absolutely one of Chuck's best performances. While some other ones of his movies like The Delta Force or The Cutter might be great too, Invasion USA is perfect for Ultimate Action movie get-togethers. The movie has everything! Chuck kicking ass. Chuck taking names. Chuck dual wielding Uzis while sporting a badass Canadian tuxedo. What more do you want?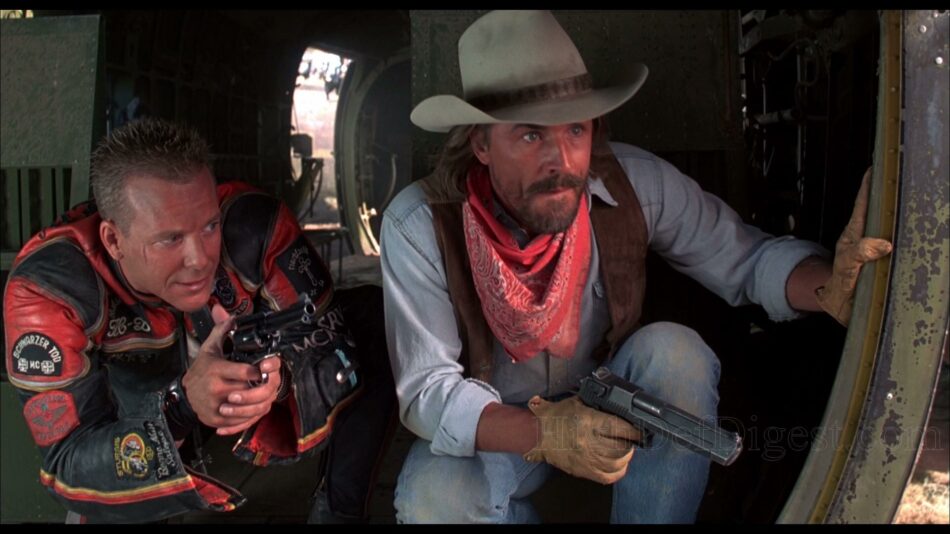 Many of us who really like Ultimate Action movies also really like Ultimate Western movies too. This makes sense, because Clint Eastwood and the like were stone cold killers in many of the classic Westerns.
But it's also cool when you have, like these Western movies but also now they're badass 80s action movies. Harley Davidson and The Marlboro Man is just that. It's Mickey Rourke (as Harley Davidson) and Don Johnson (as the Marlboro Man) in a good ol' fashion buddy cop style actioner.
A lot of people are familiar with big name Ultimate Action movie stars like Schwarzenegger, Stallone and Van Damme. In particular JCVD, who is well known for his kickboxing movies like Bloodsport and Kickboxer. A far lot less know all about Loren Avedon and his excellent kickboxing powers.
Nowhere will you get to see this in action better than this is in Loren Avedon's The King of the Kickboxers. Like only Van Damme or maybe Jeff Speakman could, Avedon takes on the terrifying Billy Blanks and delivers one of the most action-packed, and perhaps greatest final showdowns of all time.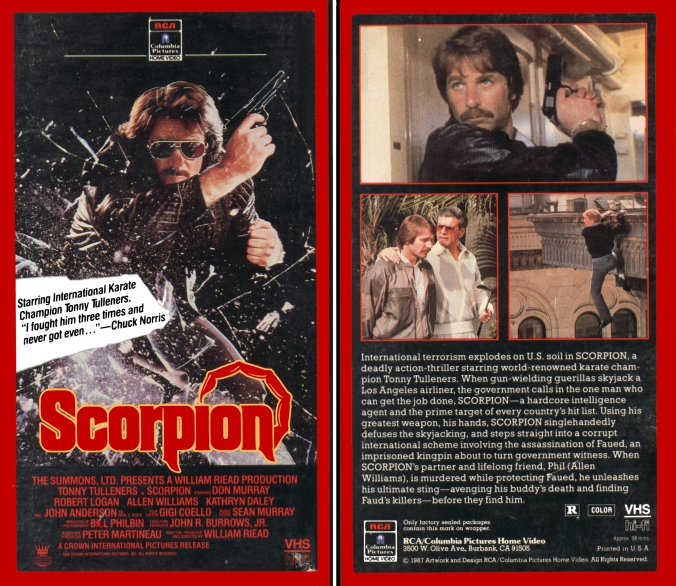 You might have to dig a bit through some old VHS vaults or thrift store bins to find this one – (I did). But if you can get your hands on this rare action classic, you'll have yourself a damn good time watching it. Scorpion stars Tonny Tulleners, if you read the back of the VHS will tell you, is endorsed by Chuck Norris as the only man who has ever bested Chuck in real battle.
Tulleners in Scorpion is like Stallone in Cobra. In that he's about as ultimate of an Ultimate Action star as they come. Great fight scenes, great dialogue and one-liners, and all the glass-shattering awesomeness that the VHS cover promises.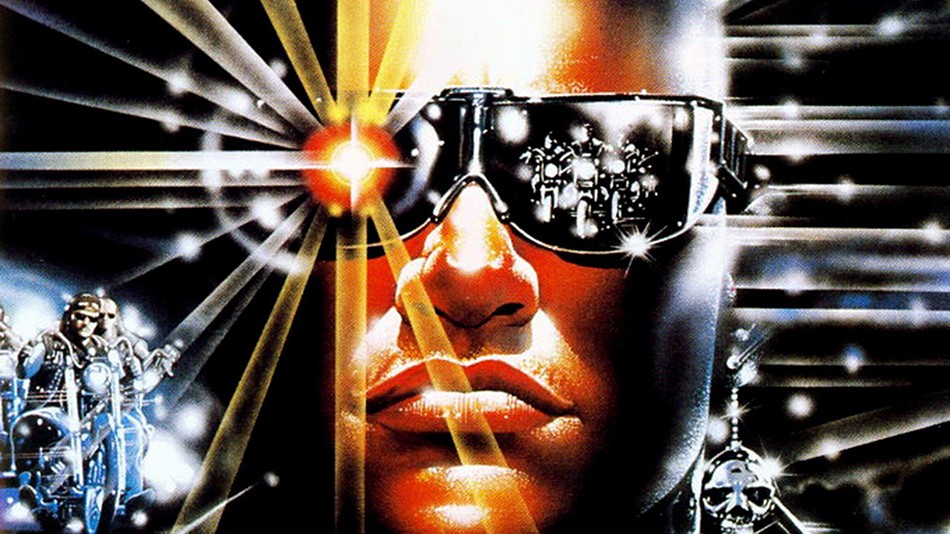 You don't have to just be a fan of Oklahoma Sooner football to be a fan of The Boz. And while his sports stardom days are over, we here at the Ultimate Action Movie Club would love to see Brian Bosworth keep on with his Ultimate Action movie career.
Stone Cold was the man's first attempt to transition from gridiron to the silver screen, and despite some dumb critics it did in fact do well enough for Boz to also get to star in the equally as awesome One Man's Justice aka One Tough Bastard in 1996.
Stone Cold though is perhaps your best bet to be introduced to The Boz in ultimate action and it's simply put, a great and badass action movie watching time.
Stone Cold: When Brian "The Boz" Bosworth Became an Action Star