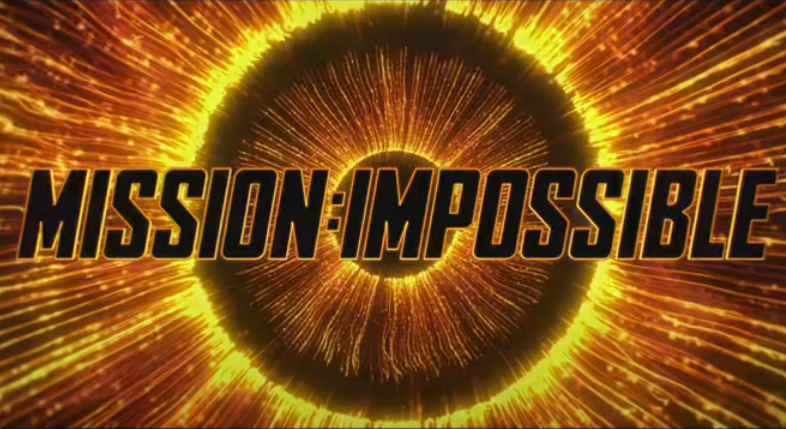 Everything we know about Mission: Impossible Dead Reckoning Part One… so far.
So, trailers keep being released online and we frequently get spicy news about the cast and plot, but this doesn't make the wait any less agonising. Five more months to go before the first part of Mission: Impossible – Dead Reckoning, seventh instalment in the saga, hits the big screen this July. The cast and crew have purposefully remained vague about M:I 7, but a first trailer followed by a short teaser still give us some hints about the movie's content. Let's see what we can expect from the latest film in the series!
Known faces will return in M:I 7
First of all, this will be the third movie in a row directed by Christopher McQuarrie. Now, no matter your thoughts on the M: I franchise, it is hard for an action lover to dislike the past two episodes that he brought to screen (Rogue Nation in 2015 and Fallout in 2018). McQuarrie gave a second wind to the saga, by expanding upon the universe created in Ghost Protocol (2011), and adding to it an iconic villain – the subtly creepy Solomon Lane (Sean Harris), a darker tone, and the amazing agent Ilsa Faust (Rebecca Ferguson). The past two films also featured a more complex and tormented Ethan Hunt, who still pulls off incredible stunts thanks to Tom Cruise's dedication to the role. He and the director make a great team: Cruise has expressed his pleasure working with McQuarrie, who offered him darker and more gripping scripts, and we can expect the edgy tone to return in Dead Reckoning. Much like Daniel Craig's growing implication in the most recent Bond films, Cruise is also having a more and more considerable influence on the Mission: Impossible cinematic saga. It was always based around his character, but is now fully focused on Hunt's evolution.
What can we expect in M:I Dead Reckoning Part One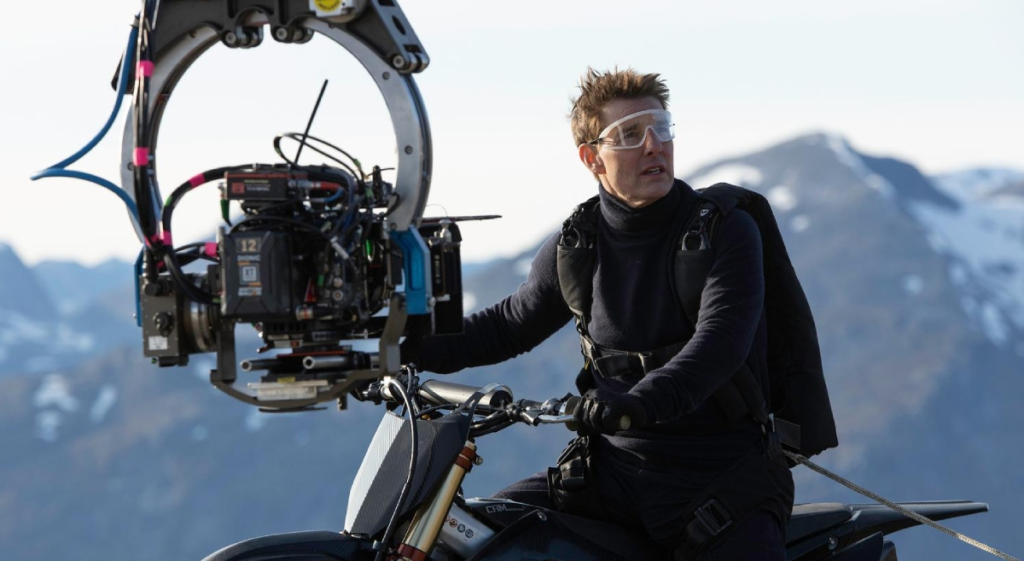 So, what else can we expect to see in M:I Dead Reckoning? Well, if the trailer is any indication, we will be treated to the same continuity nods which made MI:6 so enjoyable. On top of the return of Vanessa Kirby's White Widow (daughter of arms dealer Max from the first film, who inherited her mother's sophisticated nature), Eugene Kittridge, former head of the Impossible Missions Force, will also be part of the adventure. The spy played by Henry Czerny was last seen in the first movie back in 1996. Though his upcoming role is unclear, Kittridge remained antagonistic towards Hunt through most of M:I, believing him to be a mole. Seeing this cynical man again is an absolute delight for fans of the franchise, especially as Henry Czerny mentioned in an interview that Kittridge is still having a hard time trusting Ethan – it seems that very little has changed since 1996! In the first M:I, the ruthless Eugene had close ties to arms dealer Max, and knowing that he could now meet her daughter is promising too.
Another scene in the official trailer features mysterious agent Ilsa Faust, who gets involved in an amazing sword fight – a true testament to her edged-weapon fighting skills. This is a nice call-back to her gripping one-to-one against henchman Janik Vinter (Jens Hultén) in M:I 5. Fans can hope that the sword fight will feature some beautiful moves, and Faust's signature "headscissor" neck snapping might also make a come-back. Speaking of Ilsa, she is wearing an eye patch in much of the trailer footage, so it seems obvious that an accident happened to her somewhere along the line. What will be its consequences? This is, of course, hard to predict, but so far the franchise has done a remarkably good job at keeping its protagonists alive (save for the secretaries of the IMF!). McQuarrie might want to shake up the formula this time around by putting Hunt's allies in greater jeopardy – though fans of Ilsa Faust like myself can only hope that she will make it out of M:I 7 alive.
Bigger, bolder and (even) better?
One thing that won't change is the series' inclination towards amazing stunts, performed by Tom Cruise – who seemingly doesn't age. A small featurette on the topic has been released on Youtube around Christmas time. It is entirely focused on the "most dangerous" stunt of the saga so far, which has Hunt riding a motorcycle off a Norwegian cliff, before transitioning into a full-blown base jump. This is all performed by Cruise himself, of course! On top of some breathtaking visuals, the 10 minutes video is very entertaining, and sheds the spotlight on the wings of MI:7 and its makers. I highly recommend checking it out!
We will have to wait for the next full length trailer to learn more about the film's plot, but what has been released so far seems extremely promising. The only question that remains is whether McQuarrie has set the bar too high with his past two films. Based on the few pieces of information that we currently have, one thing to watch out for will be over-complex plots: Fallout was arguably suffering from a convoluted climax, and the introduction of a new character, Hayley Atwell's Grace, on top of all the known faces, could make M:I 7 go overboard in the complexity department. Yet fans of the franchise know that Dead Reckoning will be split in two parts – with M:I 8 expected to come out in June 2024, meaning the films could use a more fleshed-out plot and some new protagonists. What else is there to add? A final trailer for M:I Dead Reckoning is much awaited, and in the meantime, we can only hope that the film will deliver on the insanely high expectations set by the past two instalments of Mission: Impossible.
Article by Josephine Aulnois: Josephine is a French action films enthusiast with a particular interest in women fighters, Indonesian cinema and the James Bond saga.