Scott Adkins is not gonna miss his chance to blow!
If you've gone through my past work on this site, you'll already know I'm a huge fan of the work of Scott Adkins. The man is the best action star of our time, and he has the resume to prove it.
So when I heard he was reuniting with his Green Street Hooligans/Eliminators director James Nunn to make a military siege action thriller all in one take called One Shot, I was very hyped to check it out. So, how was it, you ask? Well, let me tell you!
UAMC Reviews 'One Shot' (2021)
An elite squad of Navy SEAL's, on a covert mission to transport a prisoner off a CIA black site island prison, are trapped when insurgents attack while trying to rescue the same prisoner.
Ohhh boy, if you were looking to add another candidate for the best action movie of the year, here it is! A non-stop thrill ride of heart stopping proportions, One Shot is an absolute blast, with director Nunn, Adkins, and the rest of the cast and crew turning in a real all timer.
Scott Adkins and James Nunn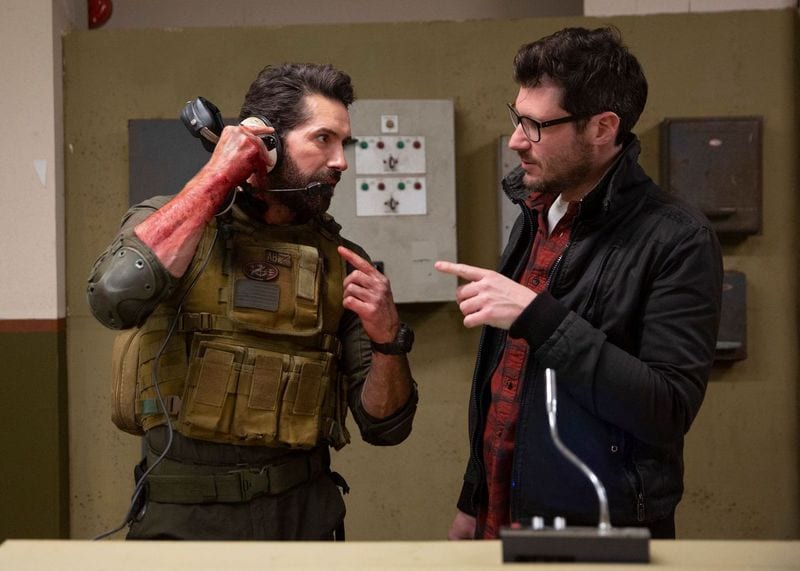 Speaking of Scott, he gives a terrific performance as Jake Harris, the lead SEAL who is tasked with trying to keep everyone alive after the bad guys overrun everything, followed by great jobs by Ashley Greene, Ryan Phillippe, and the rest of the cast.
The real star of this film is director Nunn, who does an amazing job putting together this film and making it all look so seamless as one take. I was seriously watching the film and trying to guess where the hidden cuts were, and I absolutely could not! It was done that well! Kudos to him and his team!
But How Ultimate is it?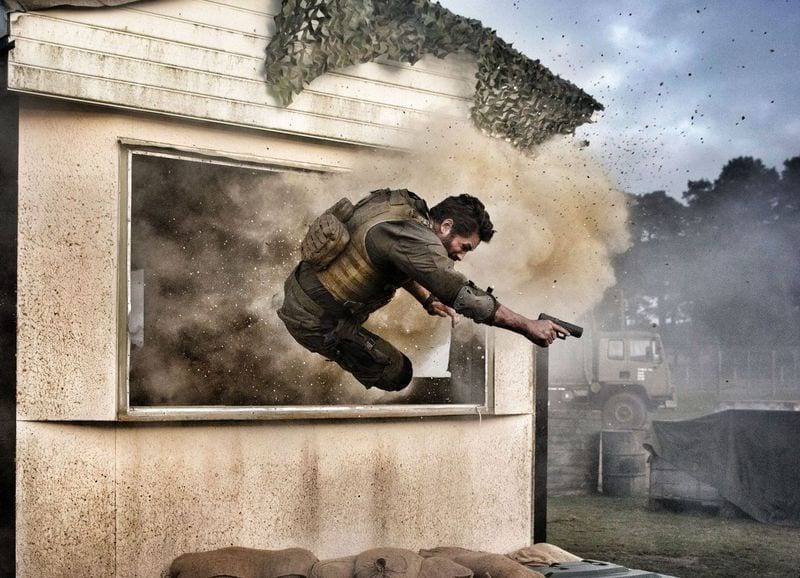 And when it comes to the action, when you have Tim Man handling it, you know you're getting greatness. The action is truly fantastic, with many awesome shootouts, and a couple of hand to hand stuff. Scott goes Mike Banning on a couple of bad guys and stabs them in the brain. That's the type of stuff I like to see, and it is all so sensational. Just the best!
All in all, as an action fan, you'd be doing yourself a huge disservice not checking this one out. It truly sits as one of the very best action movies of the year, and one of the best action movies Scott has ever done. So please check it out if you ever get the chance. I highly recommend it!