We did it! UAMC's Polish Chuck Norris Wins His Election!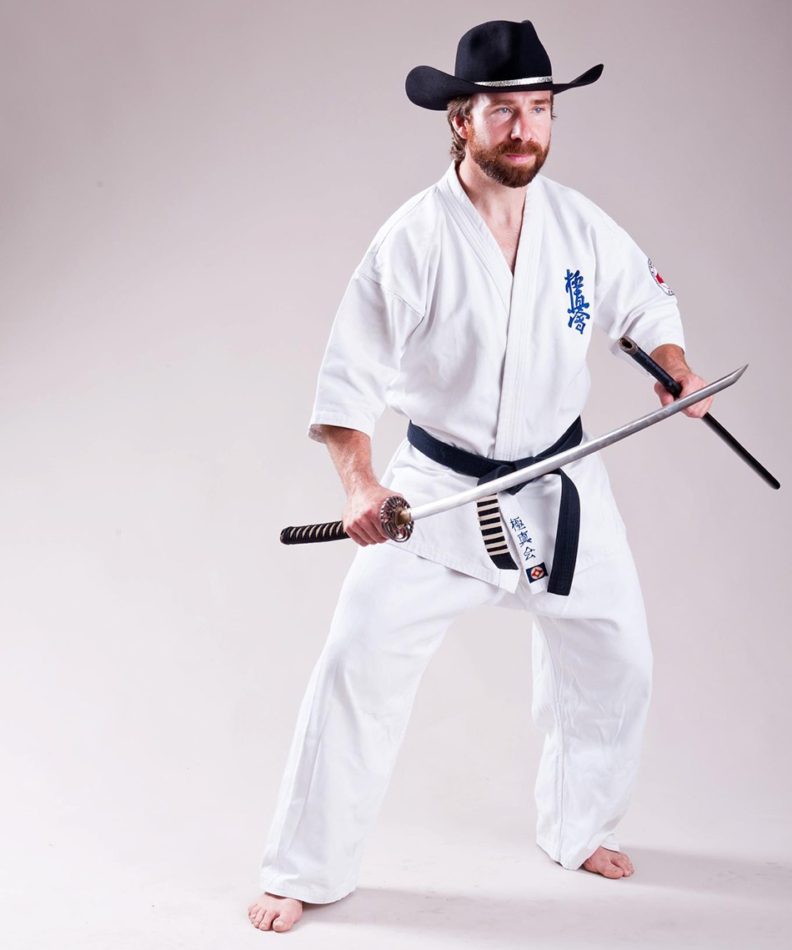 Thanks in large part to UAMC's early feature, a Polish Chuck Norris lookalike has won election to political office back in his homeland.
Marcin Olpiński first made his name as the self-proclaimed "Polish Chuck Norris", attending various conventions under the guise of the Ultimate Action Movie Club legend.
An all-round action man who has met many of his heroes down the years and has forged a career as a Chuck Norris lookalike, with a professional looking website, is now facing his toughest mission.
The Chuck Norris of Poland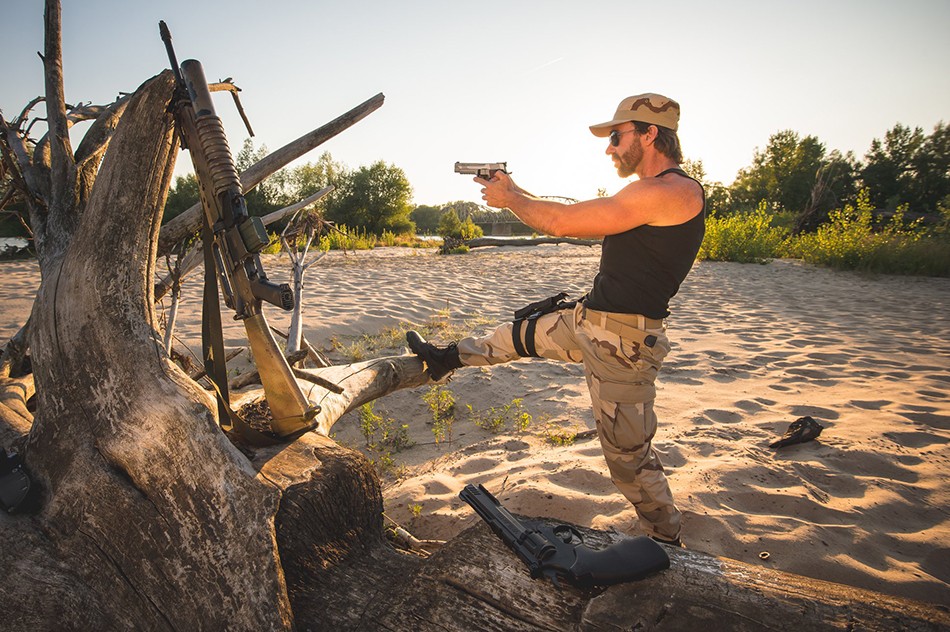 Having stood for election in the local elections for the Otwock District Council in Poland, it would appear that Olpiński's good looks and ability to pull off a masterful high kick – as he mentions on his own website – was enough.
The Polish Chuck Norris proved a hit with the public amassing 806 votes, which equates to 1.15 per cent of the votes for the entire county, Wiadomosci reports. That's enough to see him earn a seat on the council.
Chuck Norris-related Policies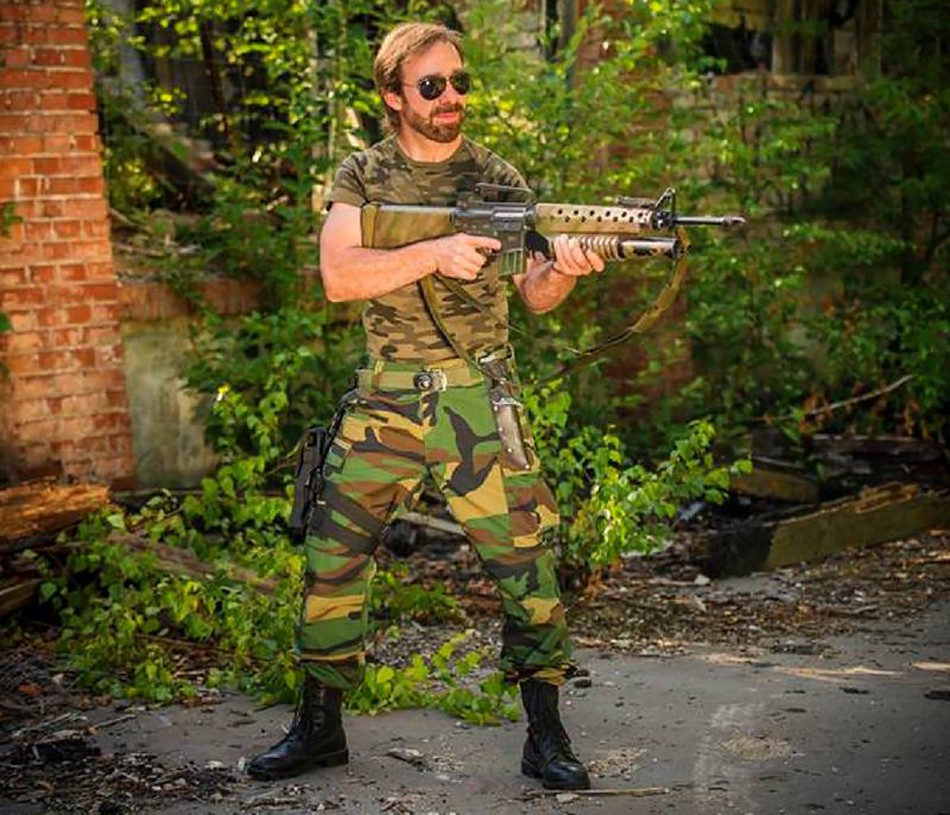 Now the talking stops and the action begins for Olpiński, who could be about to introduce any number of Chuck Norris-related policies. Cowboy hats could become mandatory while swift fist-based justice is likely to be dished anyone breaking the law in Otwock during his tenure.
It's a remarkable achievement and one that could inspire action movie lookalikes all over the world to strive for more than just being remarkably similar looking to a legendary film star.
Which Action Movie Star is Next?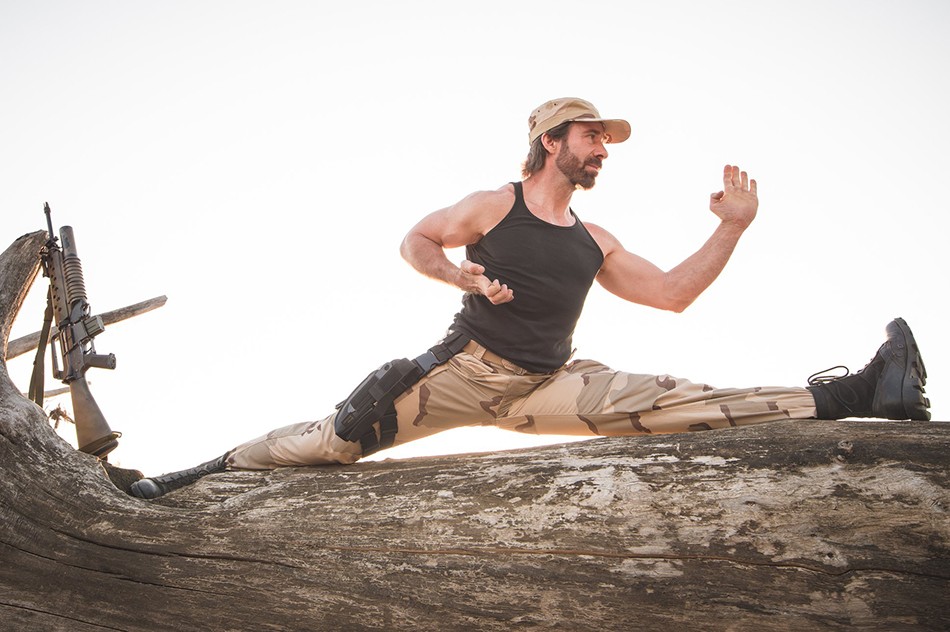 Alternatively, more action movie legends could be convinced to take a stab at a career in politics. Arnold Schwarzenegger and Jesse Ventura are the obvious success stories, having both served as governors in the US.
And fans may yet see Steven Seagal move into government, albeit over in Russia, where he's being talked up as a potential candidate to run for office.
Could Jean-Claude Van Damme or Sylvester Stallone follow suit? One thing is for sure: they'd get our vote.
---
If enough people let us know in the comments or on our Facebook page, we'll fly out to Poland to give the Polish Chuck Norris the official UAMC stamp of approval!