'The Once Upon a Time in Hollywood' director talks rekindling franchise with Uma Thurman.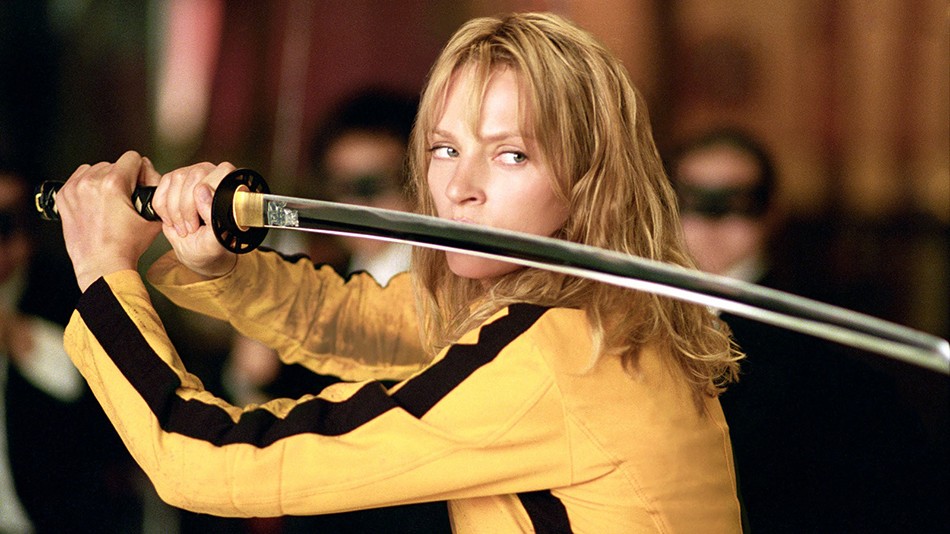 While he is best known as a heavy-handed homage artist to classic cinema, arthouse / mainstream film writer and director Quentin Tarantino has worked on the edges of ultimate action throughout his modern filmmaking career.
And while the majority of his movies do contain action scenes and elements, it'd have to be his Kill Bill franchise that has its most classic roots with as the two films heavily pastiche both martial arts and kung fu cinema as well as continue on the legacy of vigilante revenge stories.
Now, on the heels of his latest feature Once Upon the Time in Hollywood, which again is not an action movie per se, but does contain action in parts, Tarantino has revealed some surprising information regarding another Kill Bill movie.
Uma Thurman and Tarantino Together Again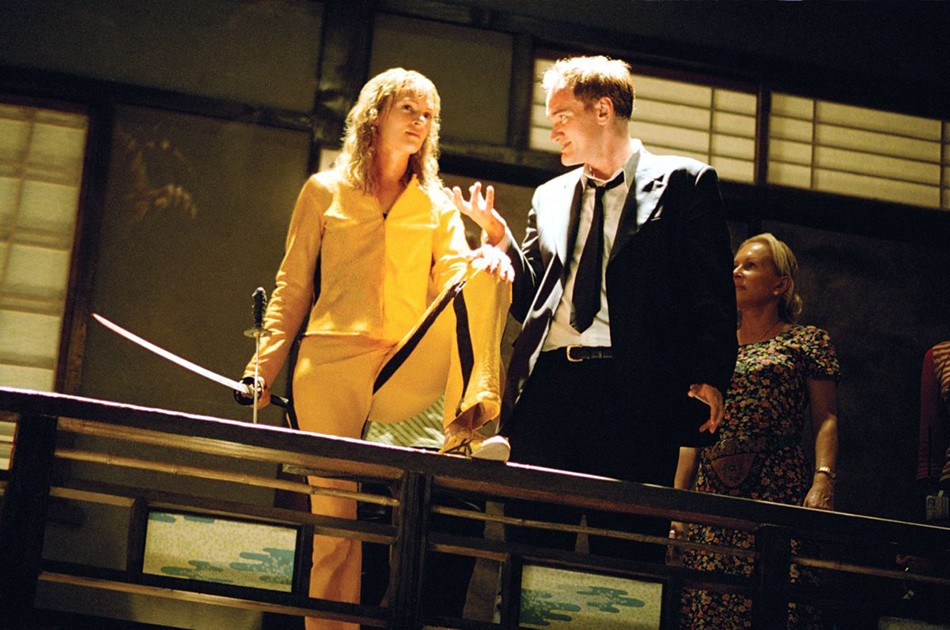 After some years apparently spent estranged, Tarantino and his frequent muse/collaborator Thurman have apparently been in talks regarding a third installment of their Kill Bill movies. (Although Tarantino reportedly considers them only as one film.)
In an interview with Josh Horowitz on the  Happy Sad Confused Podcast, Tarantino had this to say:
"Me and Uma have talked about it recently, frankly, to tell you the truth. I have thought about it a little further. We were talking about it literally last week. If any of my movies were going to spring from my other movies, it would be a third Kill Bill."
Which confirms that a "discussion" has been taking place at the very least.
How That 'Top Gun 2' Trailer is Tom Cruise's Ultimate Tower Buzz
A Rumored Kill Bill 3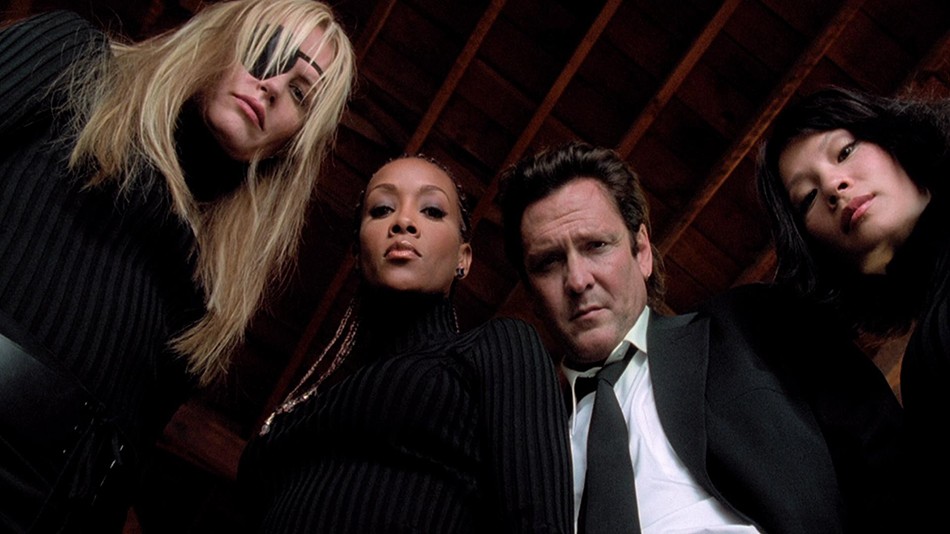 A lot of factors would need to fall perfectly into place for this one. Perhaps the biggest would be Tarantino's true desires to revisit the franchise. He's also stated many times that he wants to retire after 10 films, and depending on your counting of the Kill Bill movies as one or two films, he's either done now or has one left.
Which also has long been rumored to be a Star Trek feature he's been toying with for quite awhile.
But Who Will Kill Bill?
The other question would be where and when a Kill Bill Chapter 3 could even take place. Bill has been defeated in Kill Bill 2. Although Tarantino's writing style lends itself well to him making up some crazy plot device to bring him back (or revisit the past just as easily).
For now, we for those action fans who enjoy Tarantino's work (and perhaps not so much for those who dislike the postmodern pastiche stylings over just enjoying the classics for themselves), we can keep an ear out for any developments. But let's not let our heads roll!

---
What are your thoughts on a potential Kill Bill 3? Let us know in the comments or on our Facebook page!