Stallone opens up about his Rocky Balboa past and future in new interview.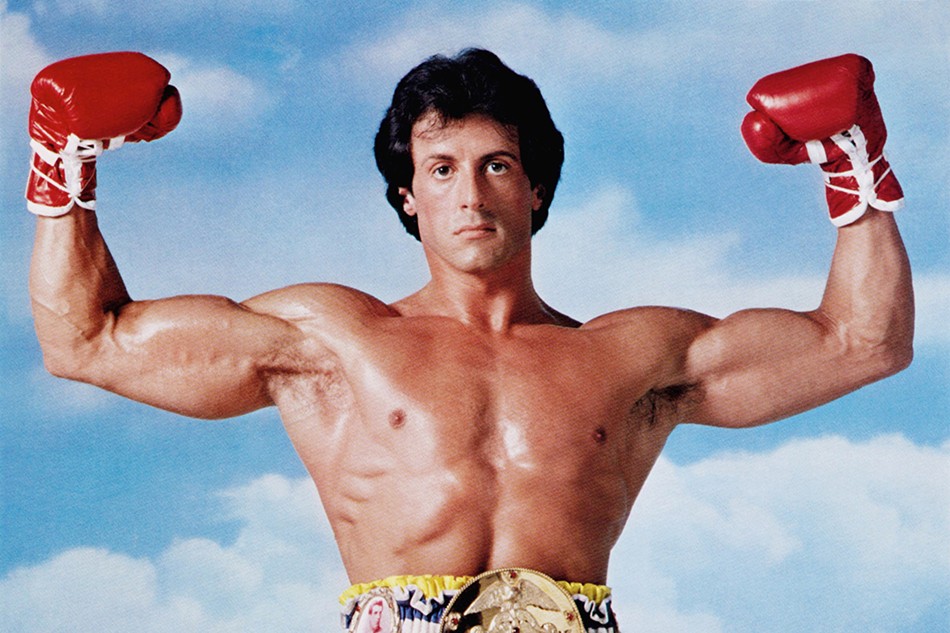 Apparently the most prolific period of an action movie star's career isn't in one's early 20s or 30s, it's clearly in the mid-70s for the great Sylvester Stallone. In an recent interview with Variety, Stallone shares some very interesting insights into his Rocky film career (and just what a huge amount of money it has made him over the years).
The Italian Stallion continues to tease and openly talk about making more Rocky movies – as well as a potential prequel TV series. Let's try to unpack everything we can from this most recent interview and what it could mean for one of the most ultimate action / sports franchises of all time!
How Sylvester Stallone Shaped the History of Action Movies with Rocky (1976)
Rocky Rides Again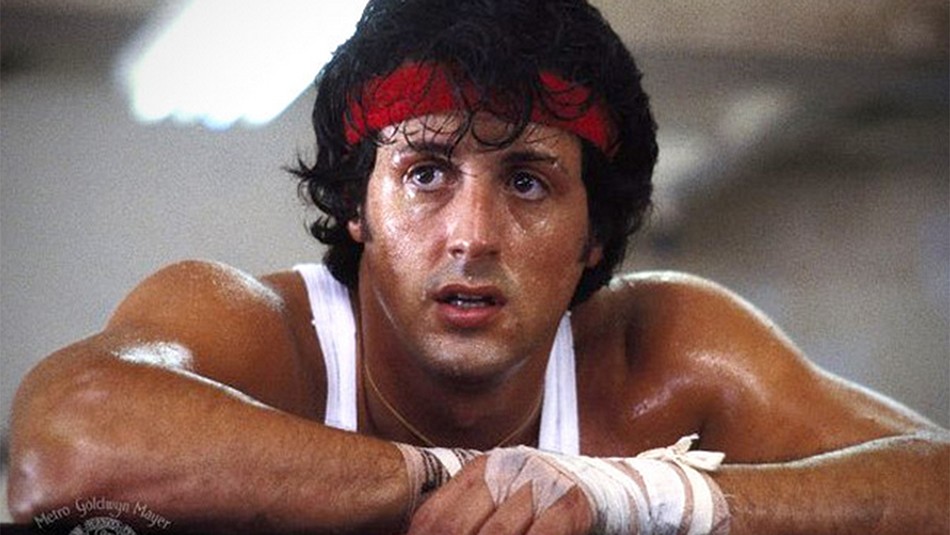 The biggest quote from the Variety piece comes from the prodding question: "Any possibility that "Rocky" would reappear on the big screen someday with you in the role?" To which Stallone replies:
"There's a good chance that "Rocky" may ride again."
Because of course Rocky has to ride again! Look at his John Rambo character about to keep his wild ride going in Rambo V: Last Blood coming out this fall. And even that Stallone has yet to truly rule out even another Rambo movie after this "Last Blood" one.
As for a plot for this potential Rocky 7, Stallone offers up this bit of information (which he's mentioned before at Cannes).
"Rocky meets a young, angry person who got stuck in this country when he comes to see his sister. He takes him into his life, and unbelievable adventures begin, and they wind up south of the border. It's very, very timely."
When asked if the story would "touch on the immigration issues in the U.S." that are in the news today, Stallone continues:
"Yes. Do you tell someone that you just met in the street who's struggling and homeless to get out, or do you take him in? If you take him in, you're in trouble."
Video: How Sylvester Stallone and Carl Weathers Choreographed That Epic Rocky Fight
A Rocky TV Series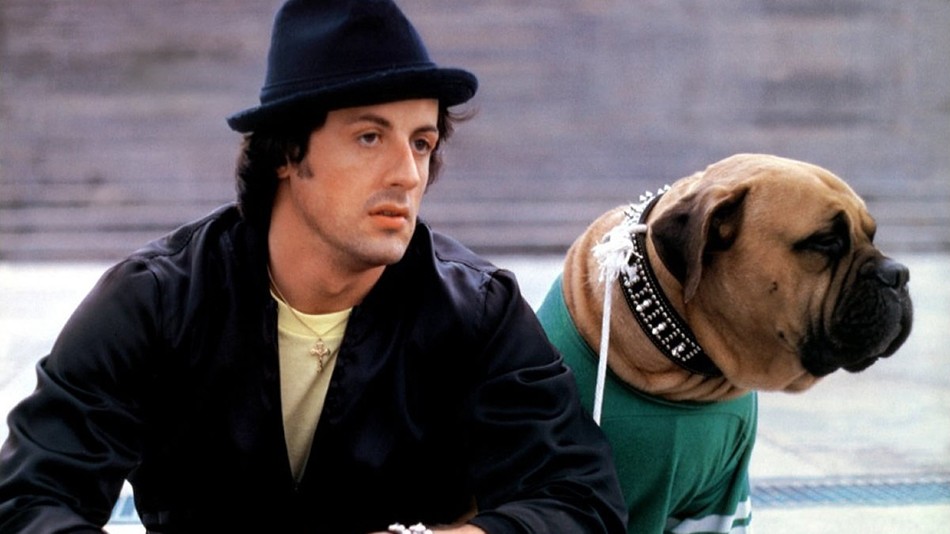 And not to let the news of his own desires to do another Rocky feature film, Stallone also commented on rumors of a Rocky prequel TV series (most probably on a streaming platform) along with original Rocky producer Irwin Winkler. Stallone, on his conversations with Winkler:
"There was some conflict there, yes. He felt in his mind that "Rocky" was primarily a feature film, and he didn't see it as being translated for cable, so there was a big bone of contention."
And as far as when these projects might come to fruition? Well Stallone says, "They want to go tomorrow."
How Dolph Lundgren Nearly Killed Sylvester Stallone During Filming on 'Rocky IV'
Stallone Keeps Hitting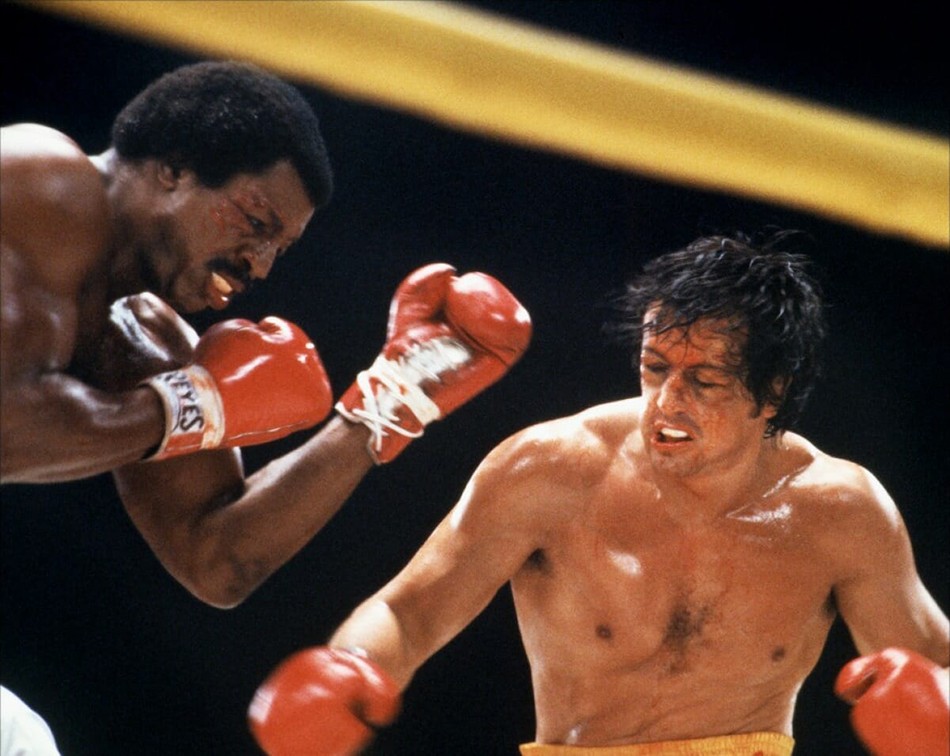 So, if we were to theoretically build out Stallone's action movie schedule for the next few years, that leaves us not only with another Rambo movie after his upcoming Rambo 5. But also a Cobra TV series, a Demolition Man sequel and possible a Cliffhanger reboot too!
And who knows, maybe even after Stallone finally gets too far gone to act in more movies himself, he can always superimpose himself in later as well – as we've seen with these recent and creepy Deep Fake videos of him in Terminator 2.

---
What do you think about Stallone's possible Rocky plans? Let us know in the comments or on our Facebook page!