Featuring the likes of Mel Gibson, Keanu Reeves, and Iko Uwais!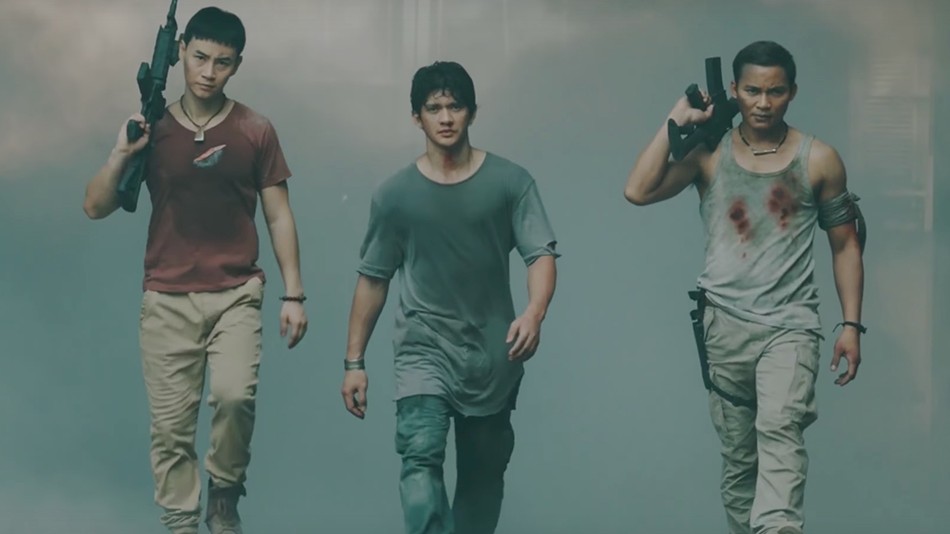 While we can all agree that the best days of ultimate action movies are behind us, beautifully nestled in our golden memories of the '80s and '90s, we have to say that the greatest genre known to mankind still continues ultimately on.
2019 has actually been a pretty surprisingly solid year so far. In large part to the emergence of Silat martial arts star Iko Uwais and the great hard-genre productions of Cinestate. Both with several entries on our list.
So, if your VCR is broken and you absolutely can't watch King of the Kickboxers for the 99th time, here are some of the best action movies of 2019 to consider.
Easy pick, right? The John Wick franchise has been one of the best mainstream action movie success stories in decades. On the strength of Keanu Reeves hyper-violent stylings, John Wick 3 keeps the tradition strong with another solid offering that probably goes more over-the-top ultimate than all the rest.
Shoutout to UAMC legend Mark Dacascos for stealing the show as the loveable bad guy.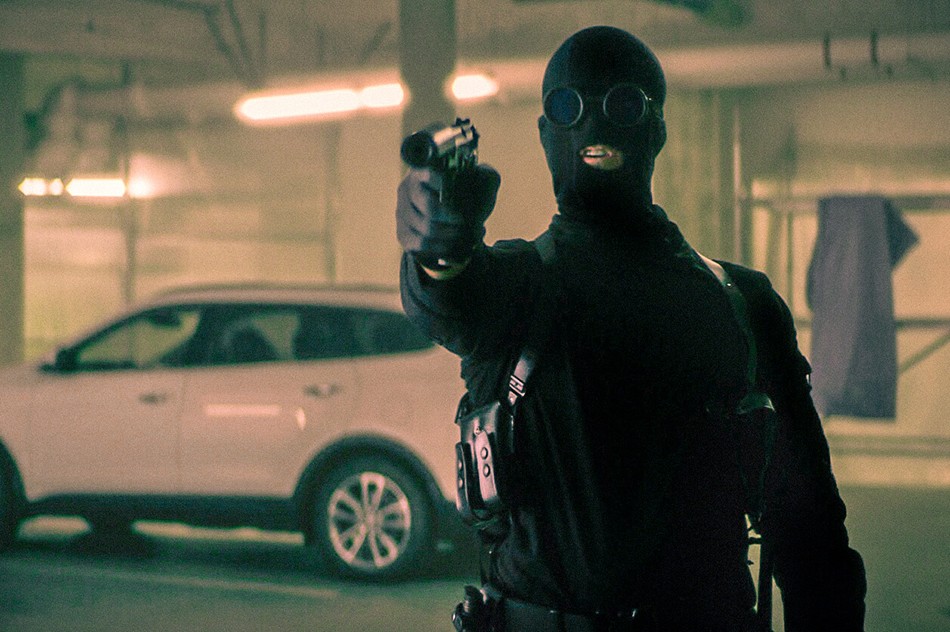 Mel Gibson and Vince Vaughn make an unlikely duo, but it's Gibson and Tory Kittles who steal the show in Dragged Across Concrete. Along with solid performances by modern ultimate action movie mainstay Michael Jai White and the studly cerebral writing and direction by S. Craig Zahler.
Like all Zahler's work, it's more of a slow burn than mega-action hits, but it's gritty fights and shootouts represent some of the genre's best in years.
Mel Gibson and Vince Vaughn Get Tough in 'Dragged Across Concrete'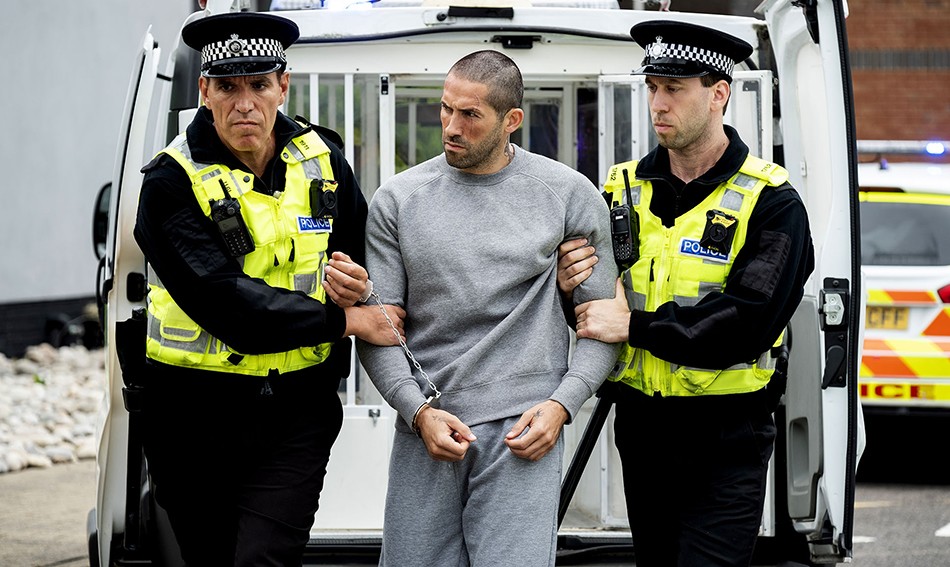 If there's one action movie star going in 2019 that might be able to make it back in the '80s, it has to be Scott Adkins . From his over-the-top movies to his over-the-top physique, Adkins is ultimate action personified. Avengement is classic revenge flick action cinema that has somehow found a way to be fresh and new in 2019. And in our full review of Avengement, we must acknowledge that Adkins is truly at the top of his game in 2019.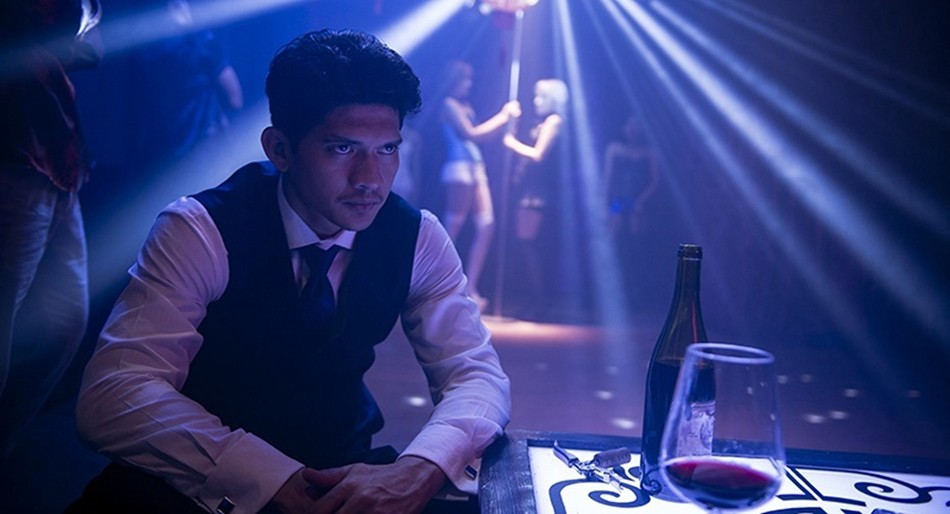 The Night Comes for Us was originally conceived as a screenplay, before being turned into a graphic novel, before being turned into a standout martial arts action film on Netflix. Iko Uwais and Joe Taslim star in this Indonesian action thriller that combines style and violence perfectly. As with most modern action, it can get quite bloody!
The Night Comes For Us: The Iko Uwais Action Movie Scoring Big On Rotten Tomatoes
While technically a film that came out straddling the line between 2018 and 2019. (Plus we technically first reviewed it at Fantastic Fest '18 which you can read here.) We'll include The Standoff at Sparrow Creek as a 2019 film as it sort of flew under the radar tail end of last year. But don't be fooled, this might be one of the smartest and most intense action thrillers in the past two decades.
More Reservoir Dogs than a typical shoot 'em up whodunit, Standoff is a boiler room powder keg simmering pot of a film that is always one spark away from blowing your minds off.
UAMC Exclusive Look at 'The Standoff at Sparrow Creek' (2019)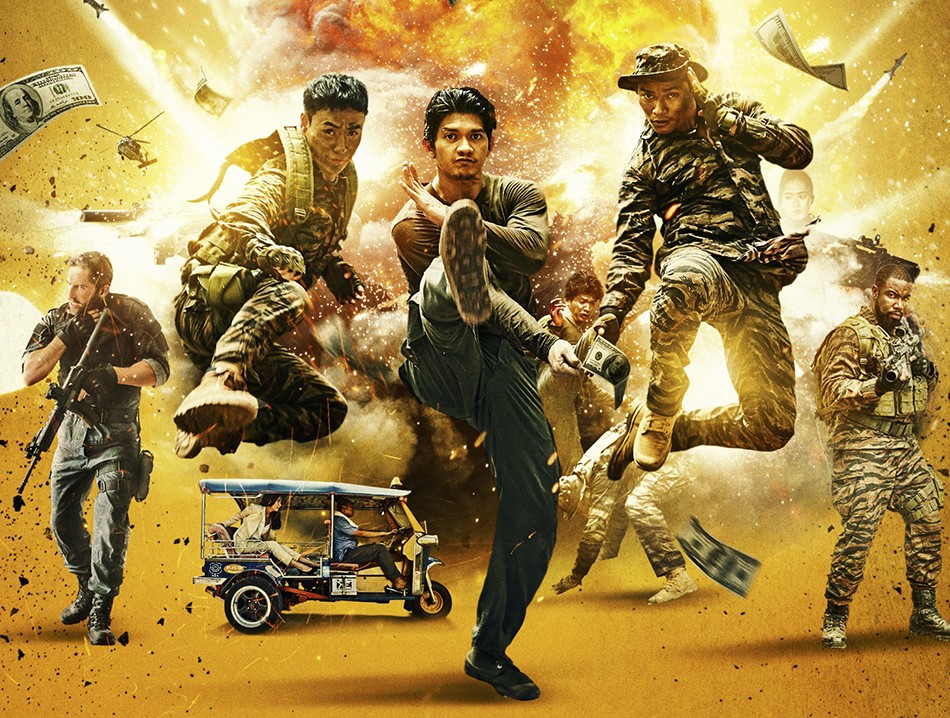 We sure do like Scott Adkins and Iko Uwais, but we also really love us some Tony Jaa, Michael Jai White, Michael Bisping and Tiger Chen too! So of course in Triple Threat, with this ensemble cast, it's hard not to be ultimate and awesome, but throw in Jesse V. Johnson's direction and action sets and it's probably the absolute best of the year!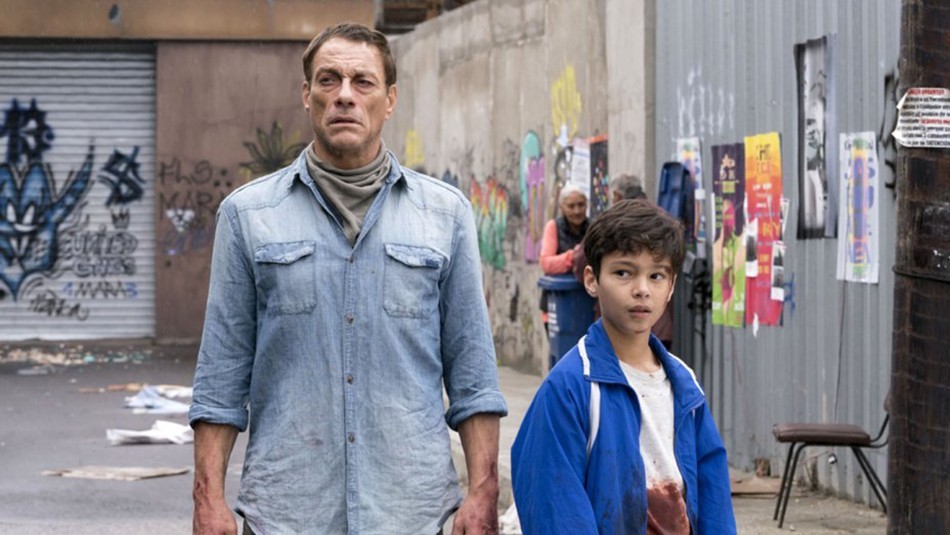 Jean-Claude Van Damme still continues to churn out the action titles even a good twenty (or thirty) years past his prime. But man what a prime it was, and on the strength of his legacy, we have to include one of his films and give him the chances he deserves.
A gritty action crime thriller, Van Damme does more than an admirable job making We Die Young into a solid actioner worth checking out.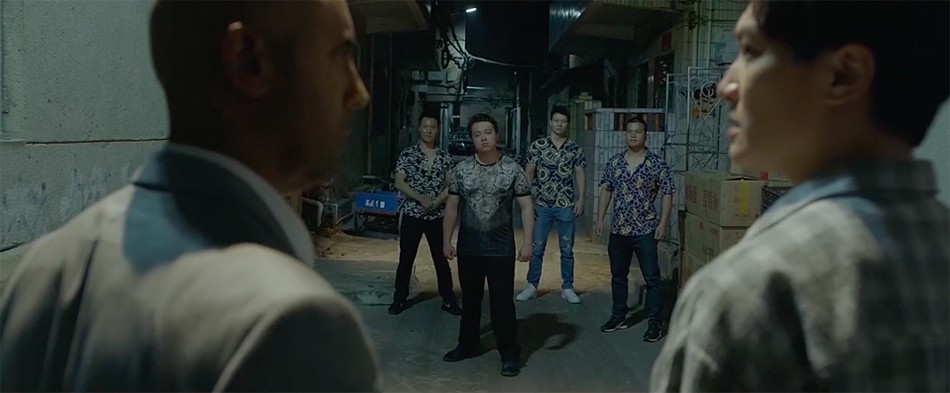 We gotta shout out our boy Kevin Brewerton for the Kung Fu murder Mystery The Dark Soul. While not as much action as some might want, it features a former kickboxing champion who can punch up any movie and perhaps may make Brewerton into a relevant action movie name in the future.
The Dark Soul: A Murder Mystery with Kung Fu and a Haunted Heart
---
What's your pick for most ultimate action movie of 2019 so far? Let us know in the comments or on our Facebook page!