Raging Fire hits hard (plus offers an ultimate farewell to legendary Hong Kong filmmaker Benny Chan)…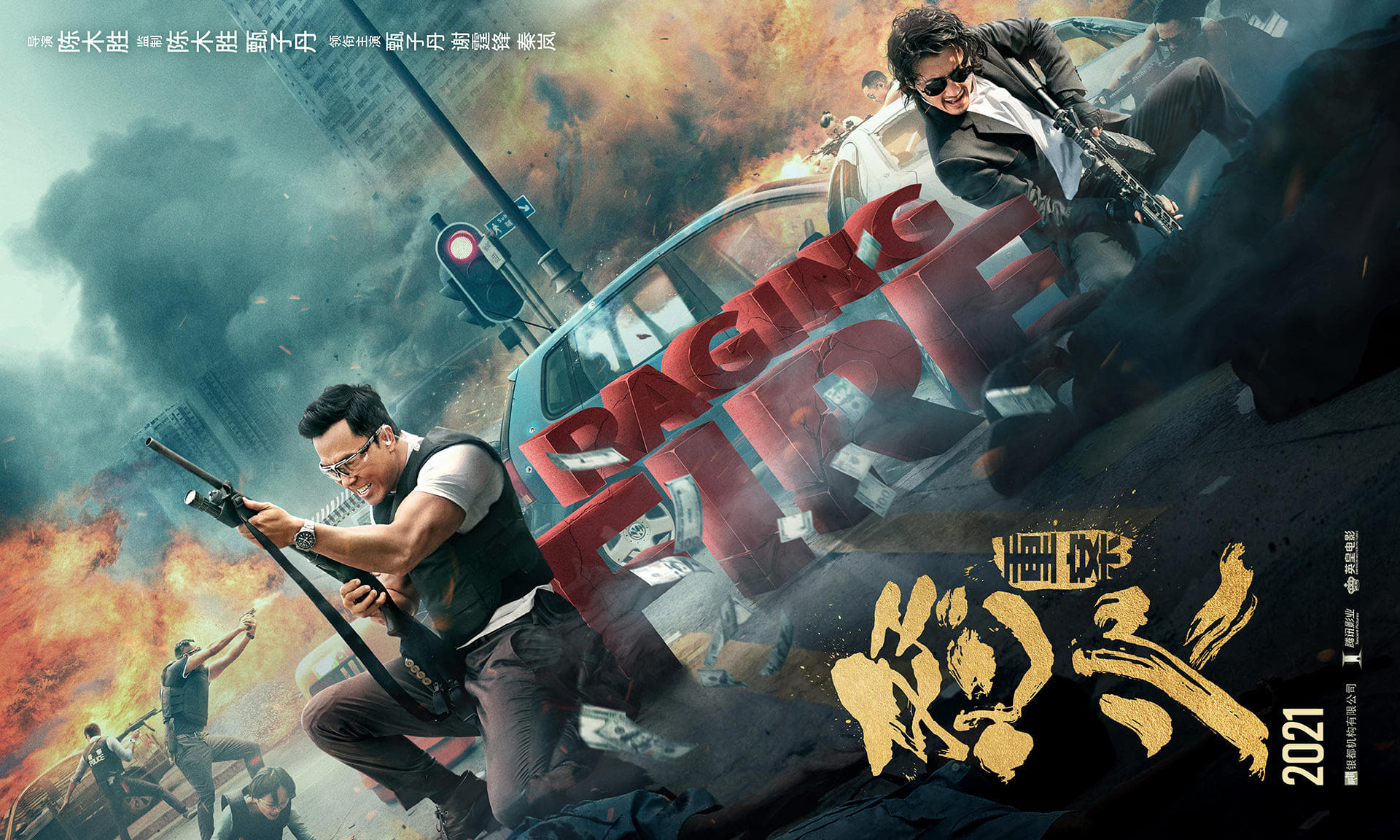 I got to tell you guys, 2021 has been a bit disappointing on the action front for me. All the more highly anticipated movies haven't hit me as hard as they should have. Mortal Kombat, Snake Eyes, Fast 9. Even Nobody, which I liked, I found to be lacking in parts. It just seemed like 2021 was going to be a dud, action wise. 
But then, this came along. The final film from the great Hong Kong Filmmaker Benny Chan, starring martial arts action legend Donnie Yen, as well as asian pop culture icon Nicholas Tse in what I'm calling the best action film of the year. That film is… Raging Fire.
UAMC Reviews Raging Fire
Inspector Cheung is a highly respected cop with a long history of success on dangerous cases. However, his past soon comes back to haunt him when his former protégé seeks revenge against all those who have wronged him.
If you've been just as disappointed by the lack of great action this year as I have, Raging Fire is the one you're looking for. The great Benny Chan has left us with a final, glorious masterpiece of blistering action. Truly some of the best stunt work I've seen in years. When the action kicks in, it grabs you by the throat and never lets go.
You get a grand heaping of fantastic fights, shootouts and chases, all epic in nature. Yen (who was the action director) as well as stunt coordinator Kenji Tanigaki and action choreographer Kang Yu reeeally showed out with the action here. You guys are in for a treat.
Donnie Yen & Nicholas Tse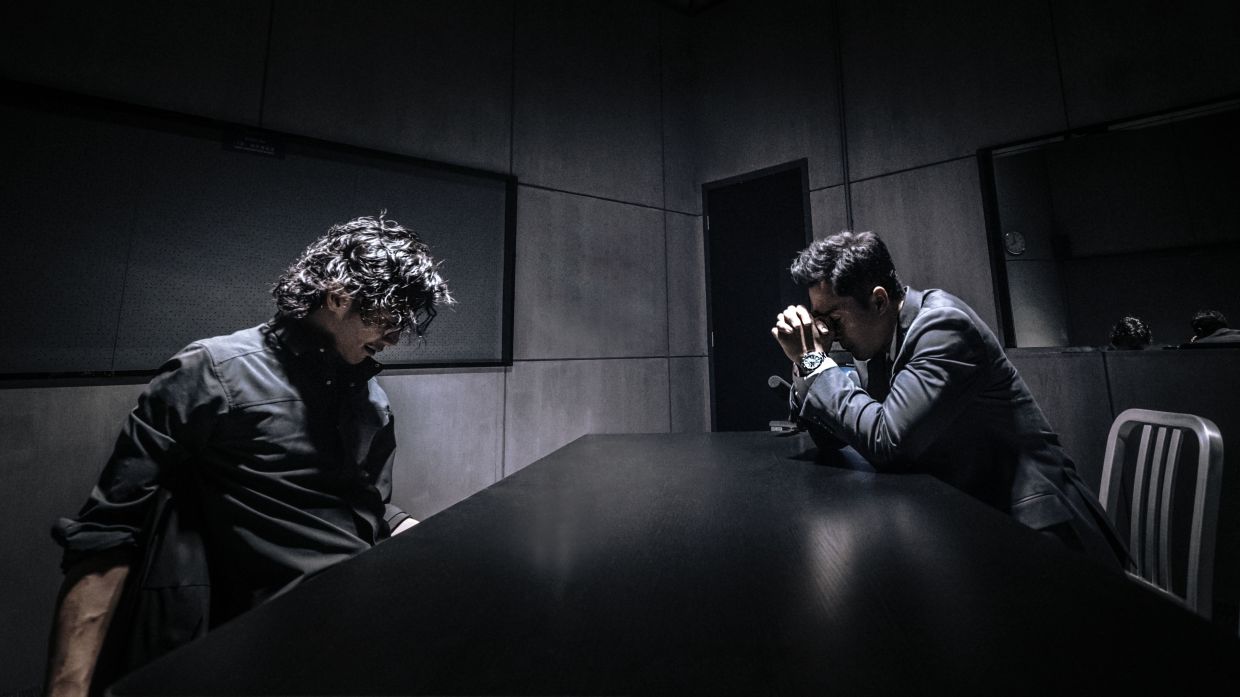 Yen & Tse are also to be commended for their fantastic work not just on the action side, but the acting as well, as they deliver some of their very best work yet. Playing two former friends turned enemies, they go tit for tat that reminds me of great performances such as Pacino & De Niro in Heat, and Travolta & Cage in Face/Off. 
But it's easy for them to be as good as they are due to the excellent script, which touches upon loyalty, honor, and corruption, which is par for the course if you've seen some of Chan's previous films (Gen-X Cops, New Police Story, Invisible Target). 
Ip Man 4: A Fitting End to a Legendary Martial Arts Franchise
But, How Ultimate is it?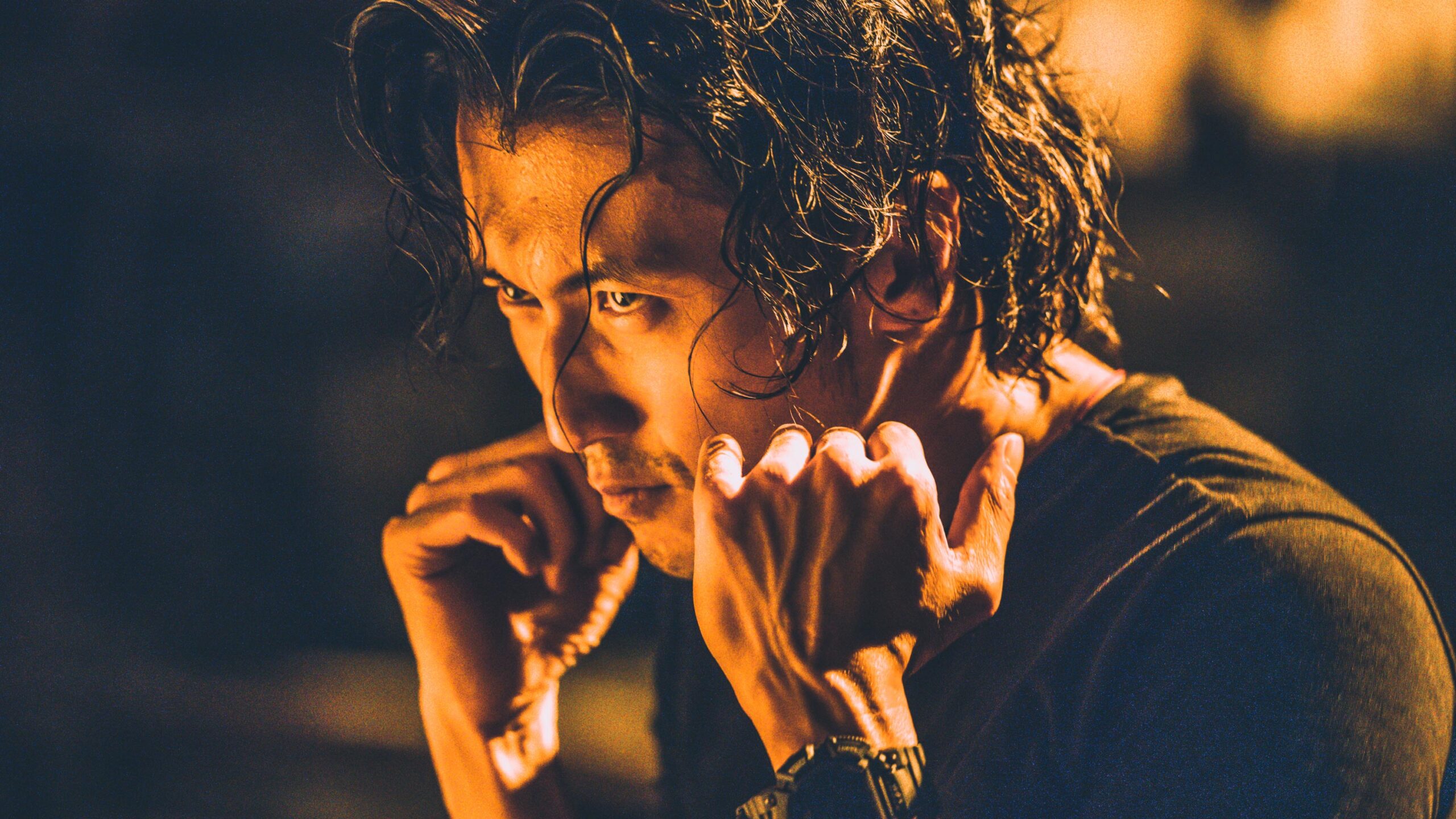 Any issues? The film ends a bit too abruptly for me, as there were some lingering points that I would've liked to have seen resolved, but it is what it is.
I'd be remiss if I didn't mention that the film is a bit of a bittersweet watch. Watching the masterful work of Benny Chan on display, it really hits you where it hurts to realize we will never see this grandmaster give us greatness like this ever again.
And the loving tribute that plays during the end credits did not help me emotionally at all. Benny Chan has been one of my favorite directors for a while, and his death was a tremendous loss for the entire filmmaking world. 
But he left us with not only an indelible legacy, but a parting gift, and it is a wonderful one. So thank you, Mr. Chan. For all you have done for the world of action filmmaking.
Vaya Con Dios.