The UAMC best picks for the 100 greatest ultimate action movies ever.
The Ultimate Action Movie Club is about two things.
Appreciating ultimate action movies for all their ultimate awesomeness. (What makes an action movie an "ultimate" action movie – you ask?

Read this article

).

Arguing our butts off about which ultimate action movies are our favorites of all time.
That's pretty much all we do. Oh, you know, besides blog consistently about action movies day in and day out with the ultimate goal of covering every action movie ever known to man on this site. (If you want to contribute to our cause, check out our "write for us" page here.)
We also have some pretty ultimate fanpage communities going on Facebook, Twitter, Instagram and Reddit, if you'd like to blast your opinions across all channels – we certainly do.
But enough about us – let's talk about the ultimate action movie greats! There has never been a genre more ultimate or awesome known to mankind than that of the '80s/'90s action movie genre.
Lead by legends like Arnold Schwarzenegger, Bruce Willis, Chuck Norris, Sylvester Stallone and Jean-Claude Van Damme, there are literally thousands of ultimate action movies which all deserve absolute appreciation and consideration for this list. And if you're curious, here are our top 10 lists for some of your favorite stars:
Unfortunately, we've had the task of whittling down a mega-list of over 1,000 action movies to find this top 100. Many of these ultimate action movies have been written about (several at great lengths) on this site. And we highly encourage you to read up on any that sound interesting that you might not have been lucky enough to watch yet.
But now, for your ultimate action movie reading pleasure, after months of soul-searching, gut-wrenching, and binge-watching, we have our 100 BEST ULTIMATE ACTION MOVIES list to share with the world. Enjoy – and feel free to fire back full blast!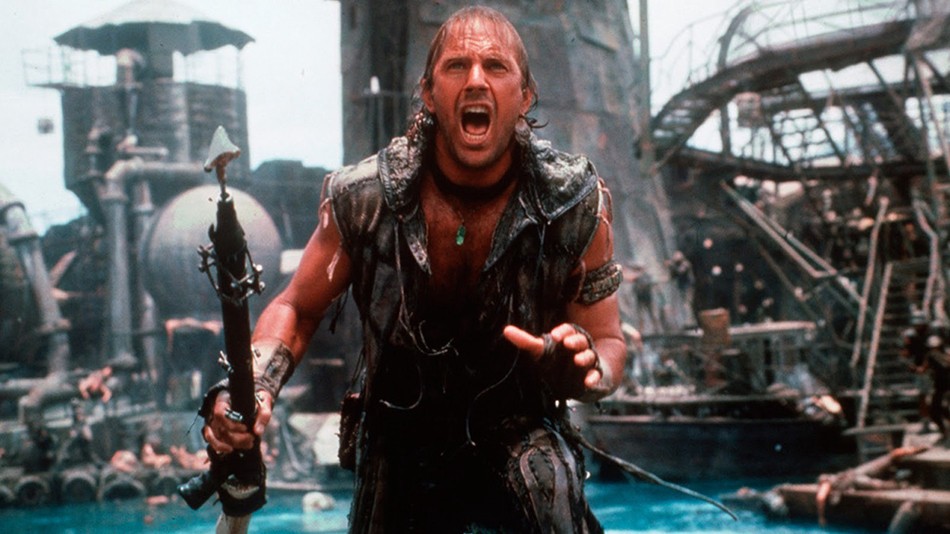 Director: Kevin Reynolds
Writers: Peter Rader, David Twohy
Starring: Kevin Costner, Dennis Hopper, Jeanne Tripplehorn
Action Sub-genre: Sci-Fi, Wasteland, Adventure
Synopsis: "In a future where the polar ice-caps have melted and Earth is almost entirely submerged, a mutated mariner fights starvation and outlaw "smokers," and reluctantly helps a woman and a young girl try to find dry land."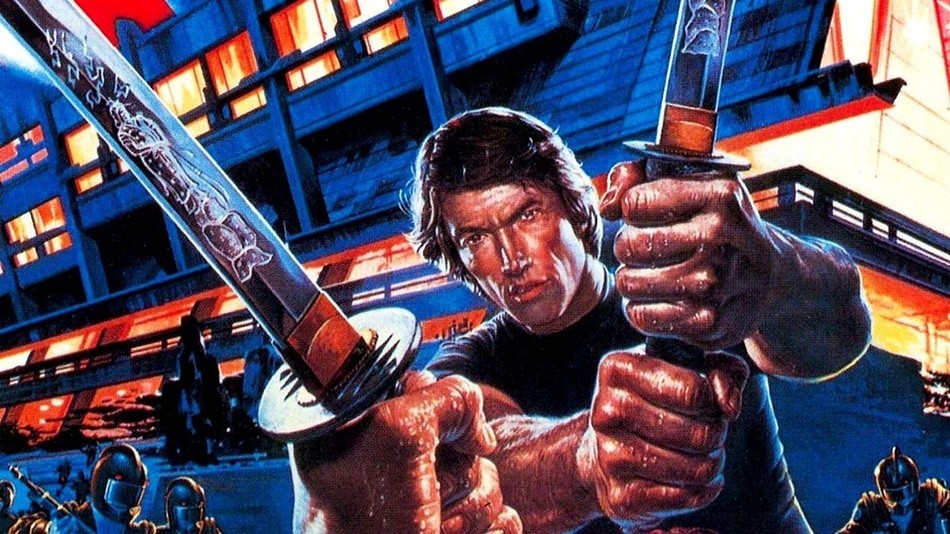 Director: John Frankenheimer
Writers: Richard Maxwell, John Sayles
Stars: Scott Glenn, Toshiro Mifune
Action Sub-genre: Samurai, Martial Arts, Kung-Fu
Synopsis: "A down-and-out American boxer becomes involved in a feud between two Japanese brothers."
An Introduction to the Samurai Way in 'The Challenge' (1982)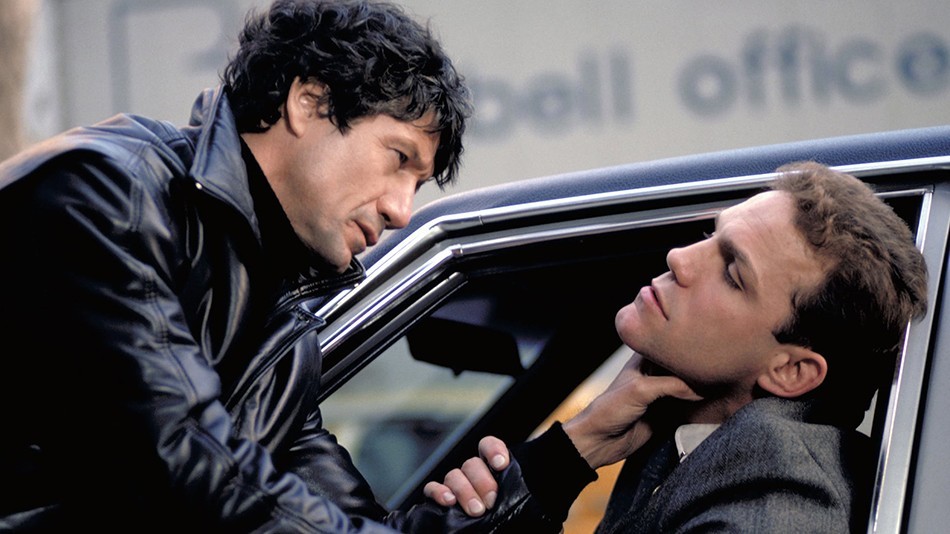 Director: Guy Hamilton
Writers: Christopher Wood, Richard Sapir, Warren Murphy
Stars: Fred Ward, Joel Grey, Wilford Brimley
Action Sub-genre: Adventure, Spy, Comedy
Synopsis: "An officially "dead" cop is trained to become an extraordinary unique assassin in service of the US President."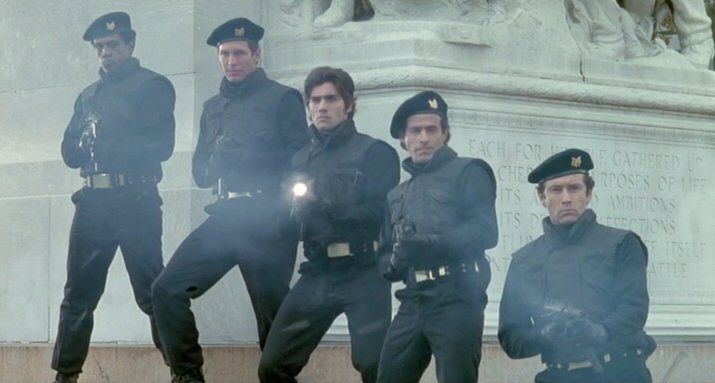 Writer: James Glickenhaus
Stars: Ken Wahl, Alberta Watson, Jeremiah Sullivan
Action Sub-genre: Thriller, Spy
Synopsis: "Terrorists take over a plutonium bomb and threaten to detonate it in a Saudi Arabian oil field. A special anti-terrorist unit is sent in to stop them."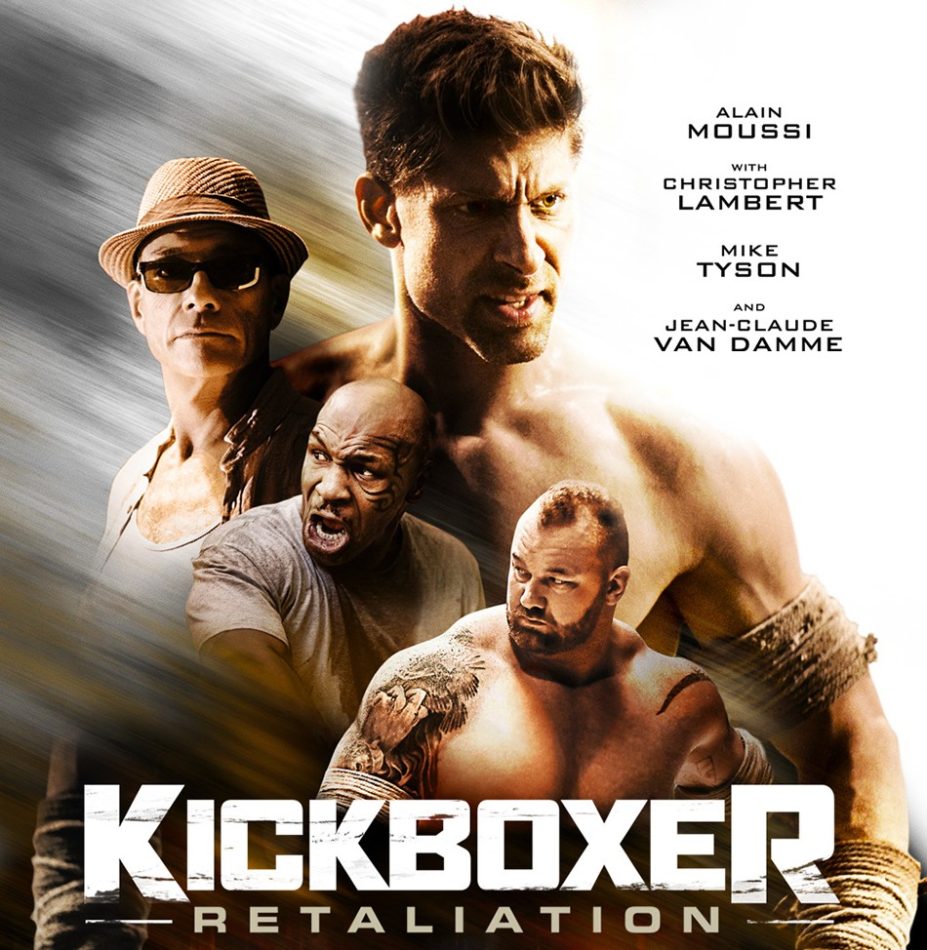 Director: Dimitri Logothetis
Writers: Jean-Claude Van Damme (based on characters created by), Mark DiSalle (based on characters created by), Dimitri Logothetis (screenplay by), Jim McGrath (screenplay by)
Stars: Alain Moussi, Christopher Lambert, Jean-Claude Van Damme
Action Sub-genre: Martial Arts, Tournament
Synopsis: "Right after winning a fight in Las Vegas, Kurt Sloane is sedates and taken to a prison in Bangkok, where he's forced to fight a 6'10" giant for freedom and $1M – but this will require some intense training."
Kickboxer: Retaliation — The Ultimate Action Movie Reboot Sequel of All Time?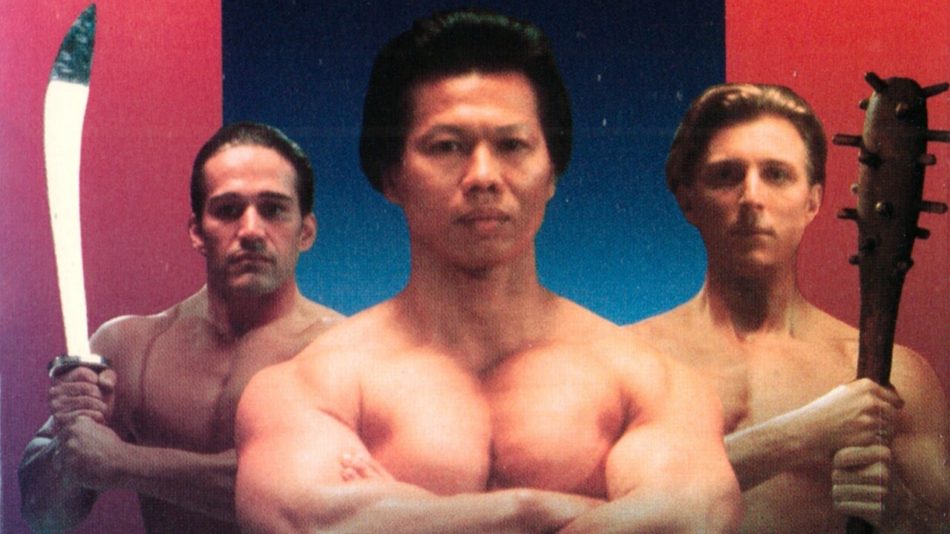 Director: Patrick Ala
Writers: Judd Lynn, Larry Felix Jr., Peter Shaner
Stars: Bolo Yeung, Maryam d'Abo, William Zabka
Action Sub-Genre: Martial Arts, Tournament
Synopsis: "Fight matches, that end when a man is either unconscious or dead, are fought in Tijuana. 2 naive friends, hoping to make a quick buck, go there. One owes money to a loan shark – giving them plenty of practice in no rule fights."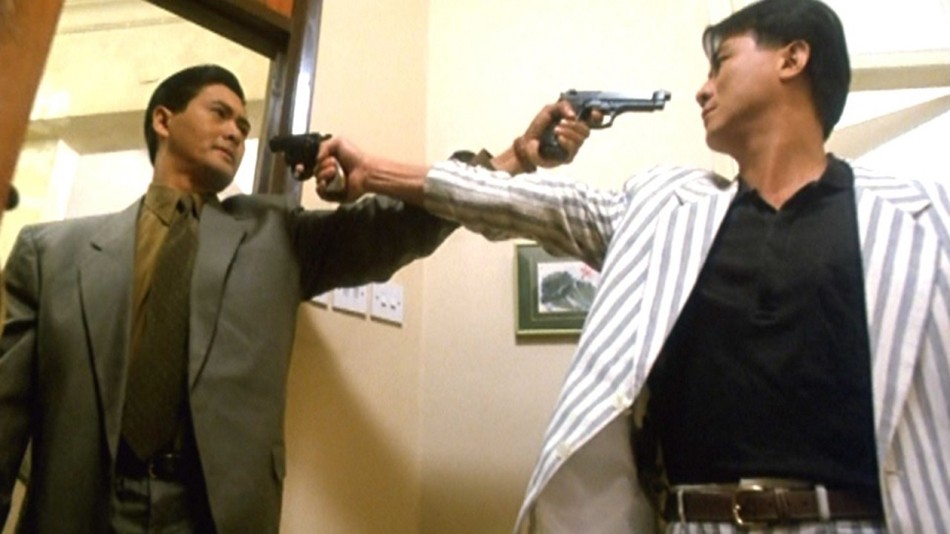 Director: John Woo
Writer: John Woo
Stars: Yun-Fat Chow, Danny Lee, Sally Yeh
Action Sub-genre: Cop, Shoot 'em Up
Synopsis: "A disillusioned assassin accepts one last hit in hopes of using his earnings to restore vision to a singer he accidentally blinded, only to be double-crossed by his boss."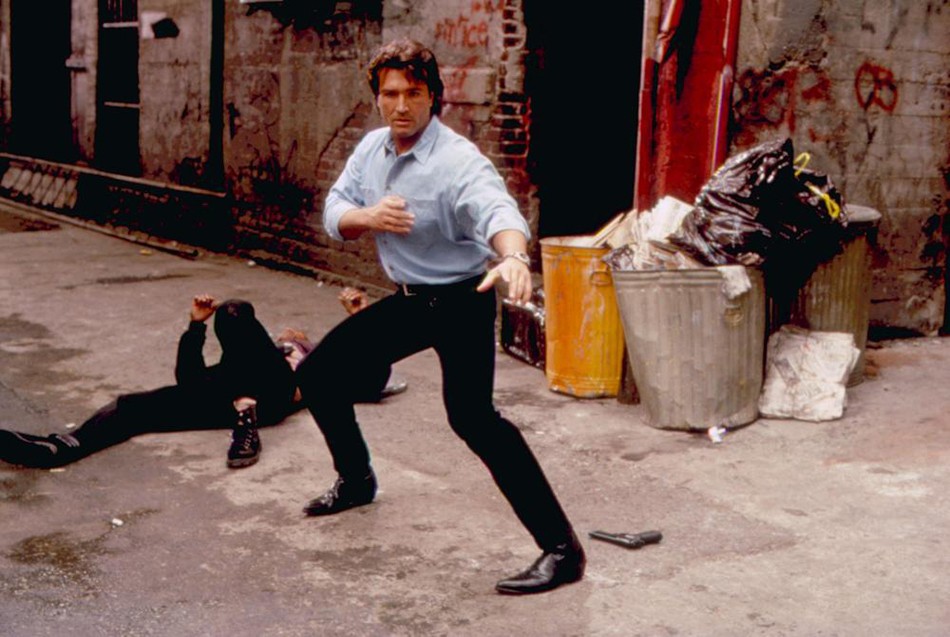 Director: Albert Magnoli
Writer: Richard Friedman
Stars: Jeff Speakman, Christopher Neame, Lewis Van Bergen
Action Sub-Genre: Cop, Martial Arts, Kenpo
Synopsis: "A former cop returns to challenge a plot to escalate gang violence in the streets of Los Angeles."
'Street Knight' and the Rise of Jeff Speakman as an Action Movie Star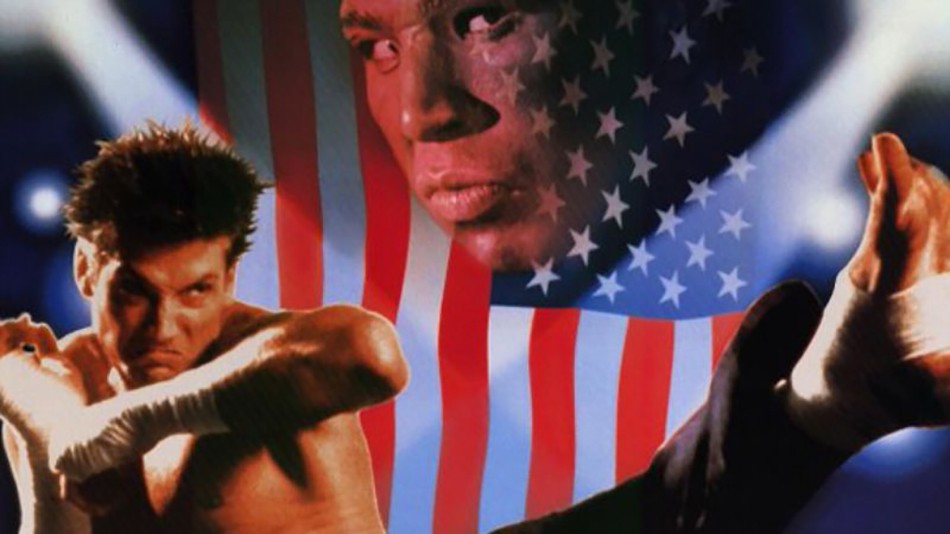 Director: Albert Pyun
Writers: Mark DiSalle (characters), Jean-Claude Van Damme (characters), David S. Goyer
Stars: Sasha Mitchell, Peter Boyle, Dennis Chan
Action Sub-genre: Martial Arts, Tournament
Synopsis: "Asian villains pick a fight with a Los Angeles kickboxer (Sasha Mitchell) whose brother beat them in Bangkok."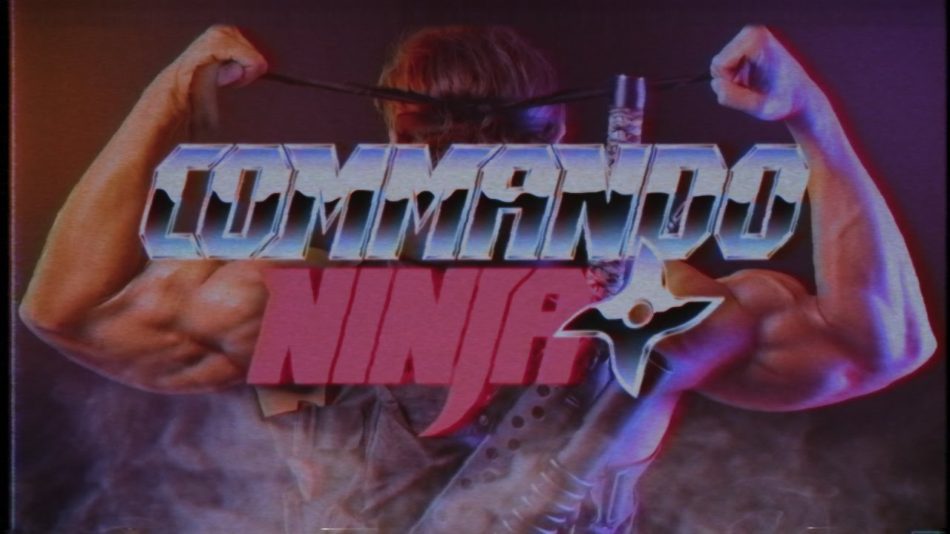 Director: Benjamin Combes
Stars: Eric Carlesi, Philippe Allier, Stéphane Asensio
Action sub-genre: Special Forces, Rescue, Thriller
Synopsis: "John Hunter is Vietnam Green Beret Veteran, Half Commando, Half Ninja, whose daughter has been abducted by a secret Ninja Organization, led by a Central-American dictator, who wants to create a new-world order – through time."