One fan's summation of why
Rocky Balboa
stands tall in the Rocky film franchise!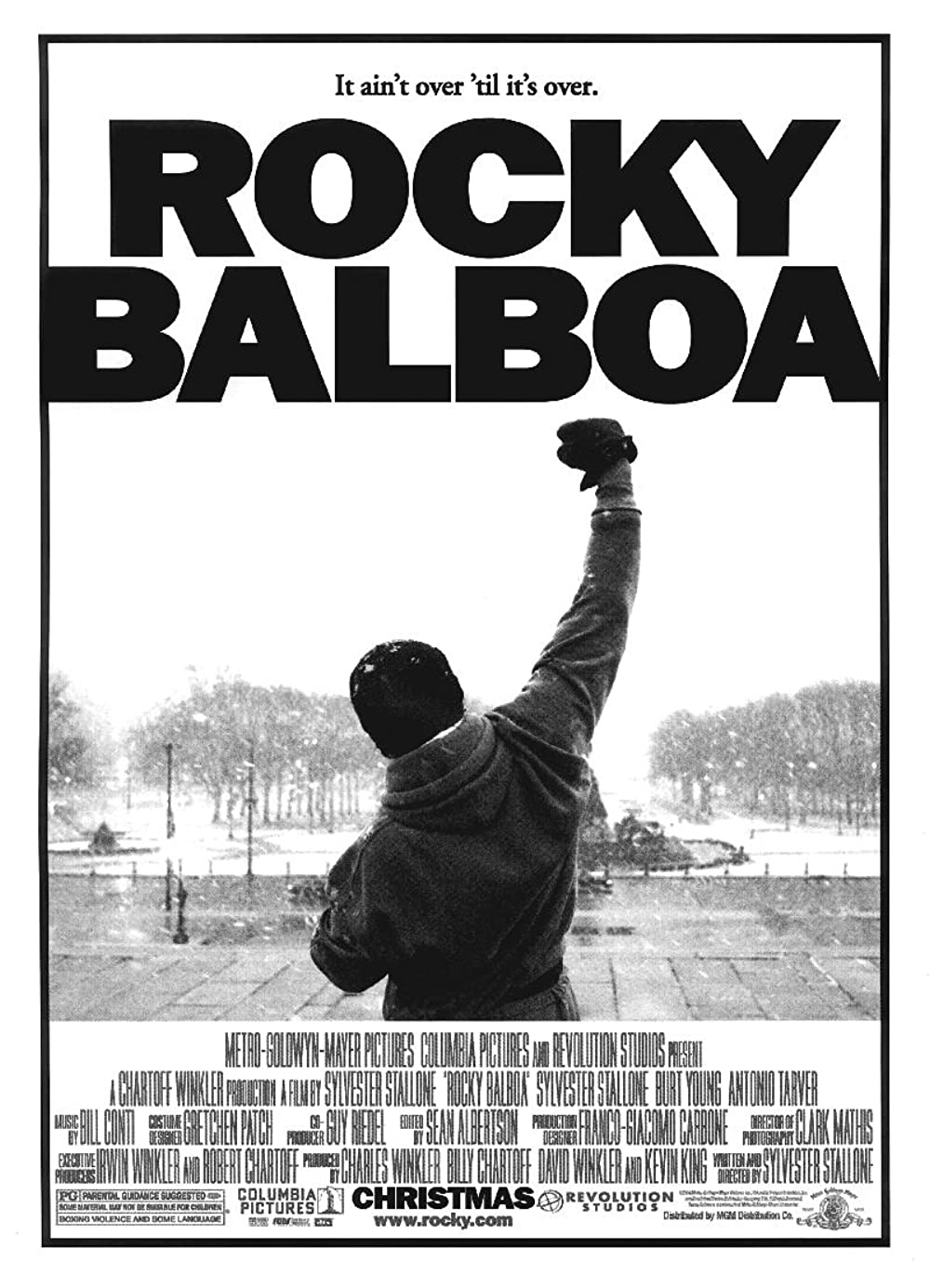 When it comes to action films, few names are as recognizable as Sylvester Stallone. Making a name for himself throughout the 80s, he is still just as relevant today. Of his more recent works, one of my personal favorites is his 2006 effort, Rocky Balboa.
From Wikipedia: "Rocky Balboa is a 2006 American sports drama film written, directed by, and starring Sylvester Stallone. The film, which features Stallone as underdog boxer Rocky Balboa, is the sequel to the 1990 film Rocky V, and the sixth installment in the Rocky franchise that began with the Academy Award-winning Rocky thirty years earlier in 1976.
Sylvester Stallone Reveals his one Major Regret From Rocky IV
UAMC Reviews 'Rocky Balboa' (2006)
The film portrays an aging Balboa in retirement, a widower living in Philadelphia, and the owner and operator of a local Italian restaurant called "Adrian's," named after his late wife."
This film speaks to me for a number of reasons. It focuses on Rocky after his glory days, well into his retirement trying to regain meaning in his life. After he accepts a challenge from the current champ, he is thrust back in the spotlight and despite his days as a champion, he is still considered the underdog.
A True Underdog Action Movie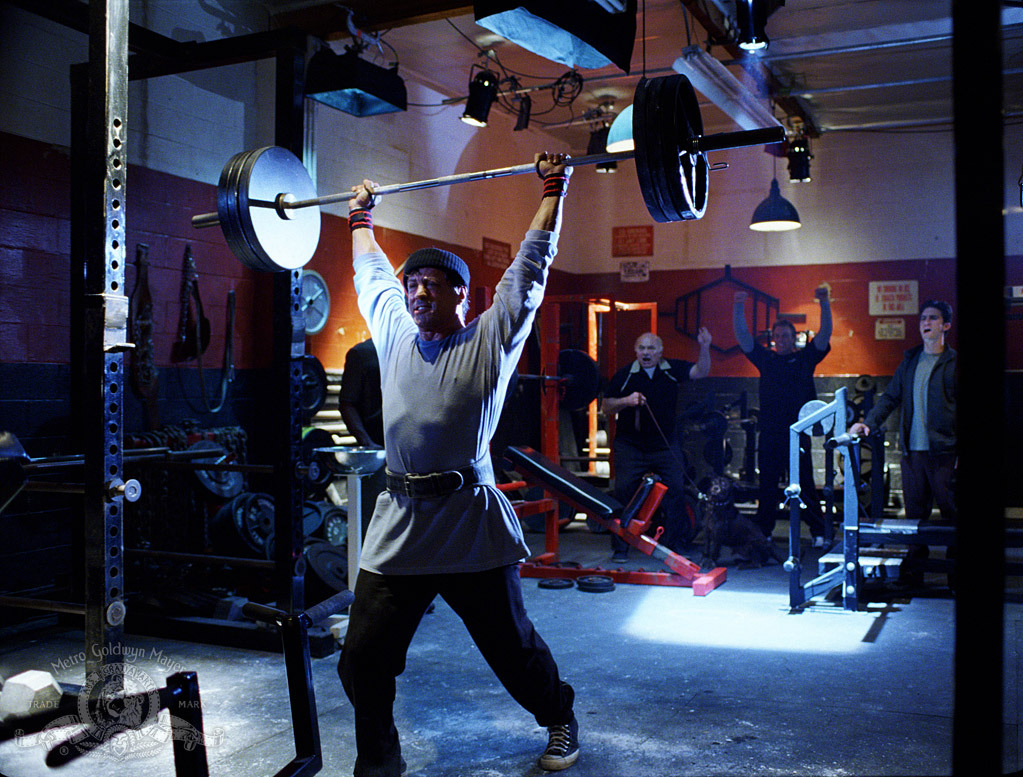 I always have an appreciation for "Underdog" type films because many people consider me to be an underdog. I have faced adversity in my acting career and in life, so this film speaks to me metaphorically in the sense of realizing your passion and going for it even if the odds seem against you.
One of the scenes that stands out to me is where he gives his son a lecture about life. In a nutshell, he tells him that everyone faces adversity in life and your character is judged based on how you deal with said adversity. This is not only my favorite Sylvester Stallone movie but also my favorite movie in the Rocky franchise (excluding Creed and Creed II). If anyone needs a feel-good inspirational story, then this is the one for you.
10 Reasons Why 'Rocky IV' is the Most Underrated Christmas Movie of All-Time
But How Ultimate is it?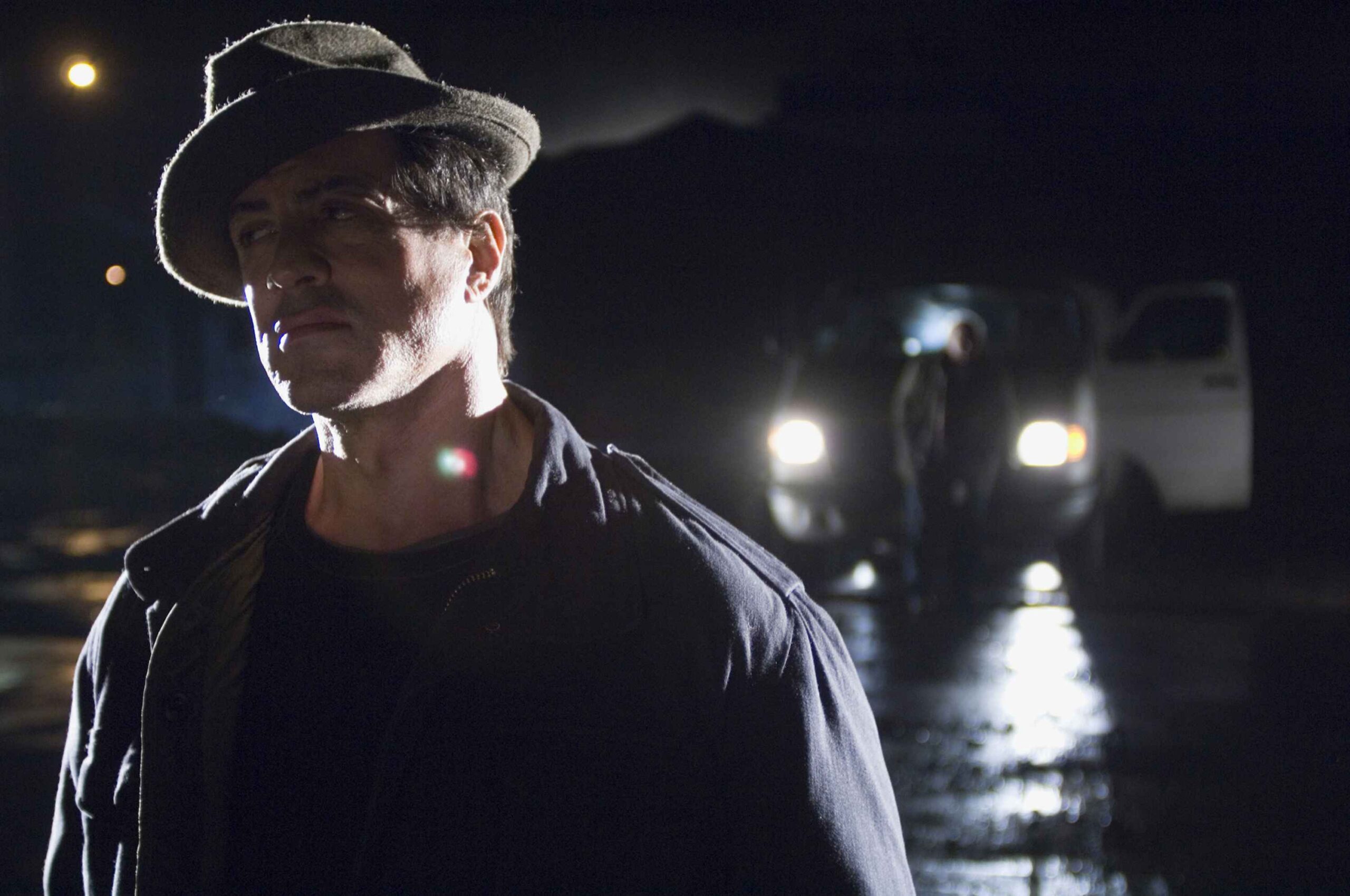 As far as Stallone films go it's definitely one of his best works and should be essential viewing for any fans of Stallone's or anyone who simply loves the underdog action movies like Rocky!
Article by Braden D. White. You can follow Braden on Twitter here.