Ultimate. Action. Movies. Period.
Here at the Ultimate Action Movie Club, we value classic 80s and 90s action movies with big name stars. Our top five might be continuously changing and different from yours, but it's important to remember that at their heart, every ultimate action movie kicks butt and takes names doing it.
So, let's dive into the UAMC-approved Top 5 Ultimate Action Movies of All Time!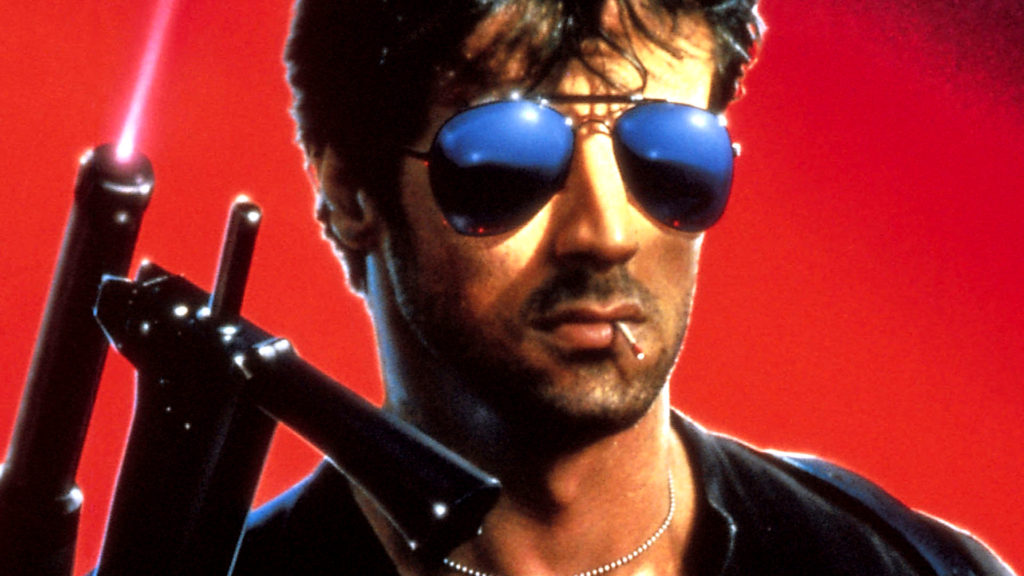 Coming in at number five is arguably Sylvester Stallone's best film of all time – or at least the most ultimate – Cobra! Unlike his Rocky and Rambo movies, Stallone's Marion Cobretti is no underdog or under appreciated Vietnam vet, he's a 100% American law-enforcing machine who loves nothing more than to beat up punks and look badass doing it.
Read more: here are 7 REASONS STALLONE'S COBRA IS HIS TRUE CINEMATIC MASTERPIECE!
Most Ultimate Moments: there are plenty to choose from, but most of the style comes from Cobra famously driving around in custom 1950 and intimidating street thugs.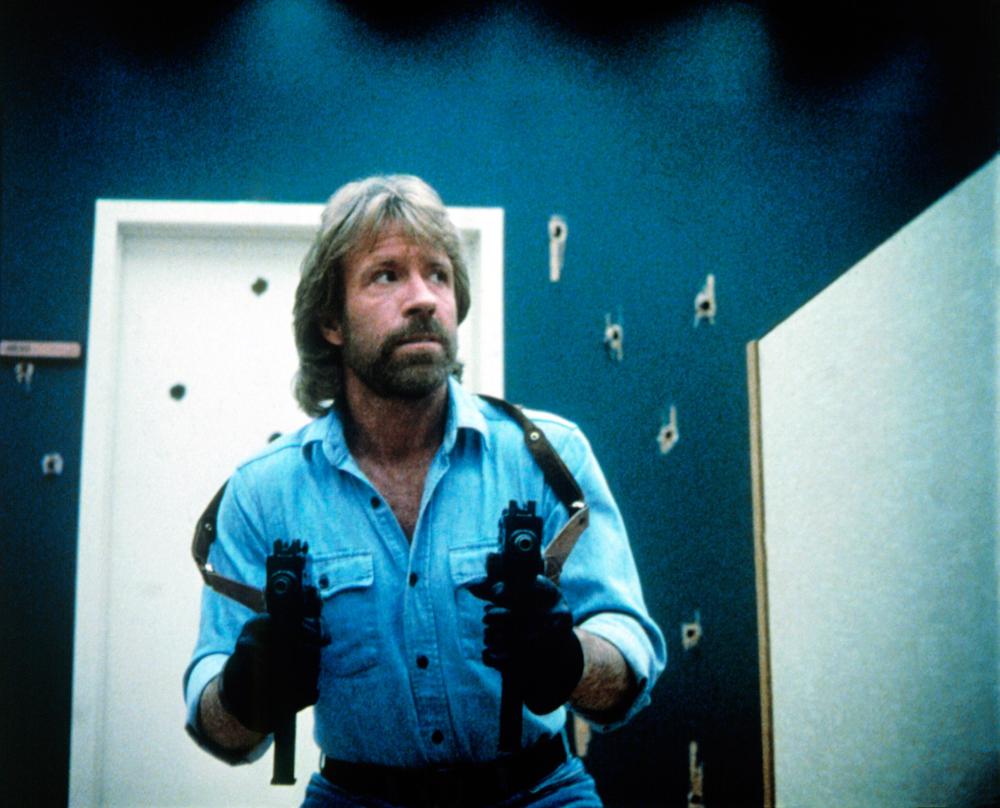 If you have an ultimate top 5, you have to have a Chuck Norris classic on the list. For our C-Nor selection, we go with the holiday classic Invasion USA. There are plenty of other awesome ones to consider, from Lone Wolf McQuade to his Delta Force series, but Invasion stands out for its bazooka filled communist invasion and classic Chuck Norris roundhouses.
Read more: here are the THE TOP 10 CHUCK NORRIS MOVIES OF ALL TIME!
Most Ultimate Moments: perhaps the greatest moments of the film come at the very beginning when we get some badass bayou action scenes and the tragic end to Matt Hunter's mentor John Eagle.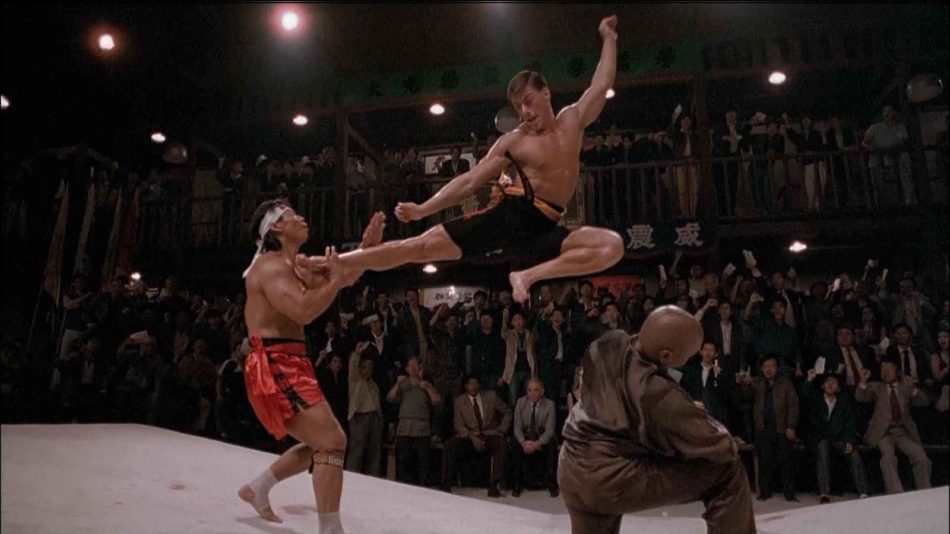 This one was almost a tossup between two of Jean Claude Van Damme's hugely iconic classics, but while Kickboxer is awesome for this, Bloodsport is truly a genre defining movie for its generation. Van Damme is at his absolute best high kicking and screaming with his eyes stretched wide open in some of the best fight scenes of all time.
Read more: here are the TOP 10 REASONS WHY BLOODSPORT IS VAN DAMME'S MAGNUM OPUS!
Most Ultimate Moments: So, so many to choose from. From the classic "Brick Don't Hit Back" (or pretty much anything with Chong Li), or anything with Ray Jackson, it may have to be limited to just any scene where "Ku-mi-te" is chanted and you know some ultimate action is about to happen.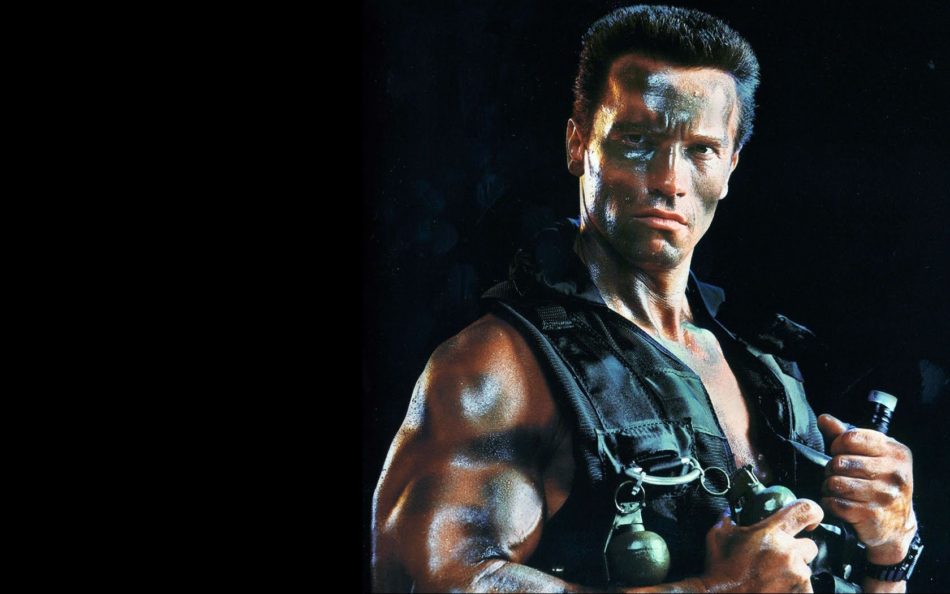 There's a reason Arnold Schwarzenegger is maybe the most ultimate action movie star of all time (and who knows, maybe the next president of the USA), and it's because of his ultimate one-liners and endless killings in Commando. Terminator may have his biggest catch phrases, but Commando is way more fun by ultimate action movie standards, which are the only standards that truly count around here.
Read more: here are the 10 BEST ARNOLD SCHWARZENEGGER ULTIMATE ACTION MOVIES!
Most Ultimate Moment: it has to be the final showdown between Matrix and Bennett where Arnold leaves the most ultimate one liner of all time: "Let off some steam, Bennett." But you also have to mention that the entire invasion sequence is just Arnold being a one-man wrecking force on an entire island for 20 minutes straight. So. Ultimately. Awesome!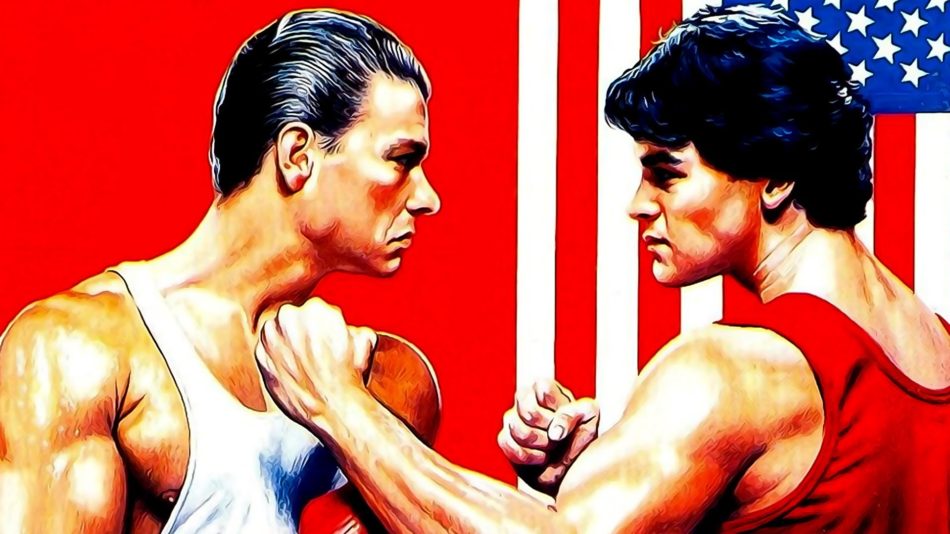 We may take some heat for this one (leave your Most Ultimate Top 5 below!) but there are no action movie movie more ultimate than the coming-of-age martial arts classic No Retreat, No Surrender. While Van Damme may be the biggest star (in one his first speaking on-screen roles), it's really all about the little-known Kurt McKinney and his buddy RJ, his whiney dad and the ghost of a bad Bruce Lee impersonator.
Read more: here are the 10 BEST JEAN-CLAUDE VAN DAMME ACTION MOVIES OF ALL TIME!
Most Ultimate Moment: where to freaking begin? The training montage stands out for its over-the-top goofiness, but the final battle, while the rest of the movie is quite funny, is truly one of the greatest fight scenes of all time. Truly, the most ultimate action movies of all time!
---
That's our list, but we want you to share yours! The Ultimate Action Movie Club is a democracy (of ultimate action movies), so let us know how you feel and what movies you would include in your top 5 most ultimate of all time!