Will 'Six Underground' Become Netflix's New Action Franchise?
Michael Bay is back in a big way! The ultimate action movie director of such classics as The Rock and Bad Boys is teaming up with Deadpool darling Ryan Reynolds on a new actioner called Six Underground. Little is known about the project at this point besides the fact that it has Bay, Reynolds and is going to cost a butt ton as Netflix continues its quest to take over the entertainment industry.
$150 Million Dollar Budget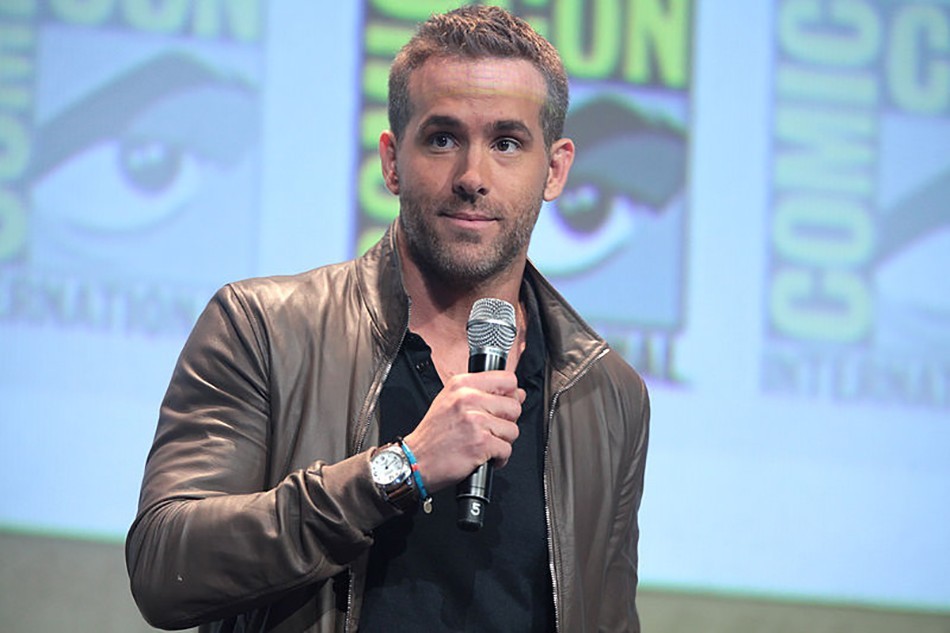 You read that right. Move over Will Smith and your fairy action flick Bright, Netflix is going to break the bank on Six Underground. The script is currently being penned by Deadpool writers Paul Wernick and Rhett Reese and is roughly abouts six billionaires forced into taking faking their own deaths to fight some bad guy (or bad guys perhaps?).
Netflix Continues to Gamble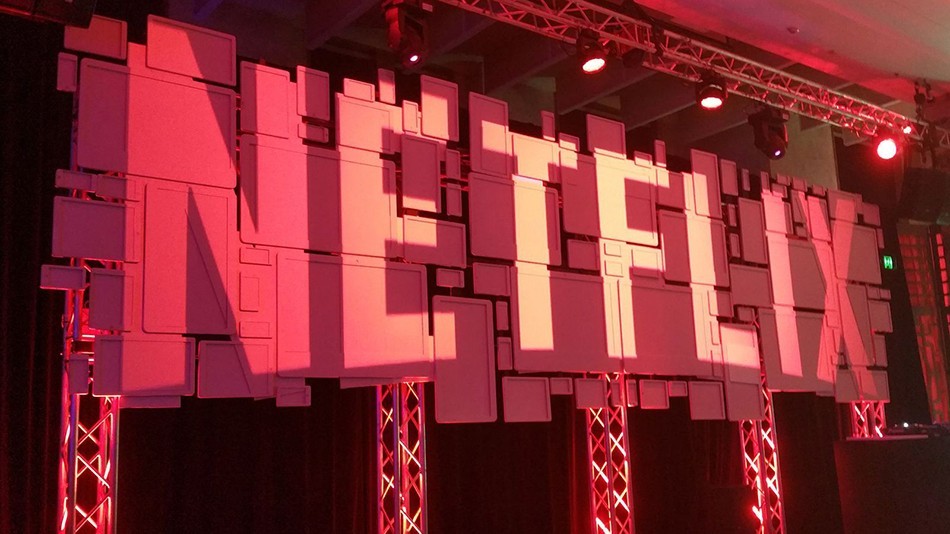 It's hard to call this project a gamble, per se, but for a straight-to-streaming release you never really know the full return on investment if you know what I mean. Ryan Reynolds is certainly as big of a draw as he's ever been fresh off of Deadpool 2. Meanwhile Michael Bay's Transformer franchise has continue to return billions off its huge budget productions, so it should work financially.
Commercially and critically might be a little bit more of a trick. Bay hasn't quite enjoyed the best reputation since his early Criterion Collection hits, while Reynolds still relies heavily on his Van Wilder shtick pretty heavily even in his action roles. However, the vibe from the press seems to be that Six Underground will be action comedy-ish, so it should be a slam dunk.
A New Action Franchise?
The most intriguing part of the news about Six Underground would appear that Netflix may be building its very own action franchise. Bright 2 will be a big test for Netflix's franchise-ability, but if Six Underground is even just par for the course for the names involved, there very well could be a Seven Underground, Eight Underground and Nine Underground: Welcome to Ground Town. Stay tuned, we're sure more info will be updated soon. Hopefully a trailer will shed some light into the plot, style and just how serious an offering Six Underground will turn out to be for Netflix.
---
Let us know your thoughts in the comments or on our Facebook page!