Clayne Crawford is out, Seann William Scott is in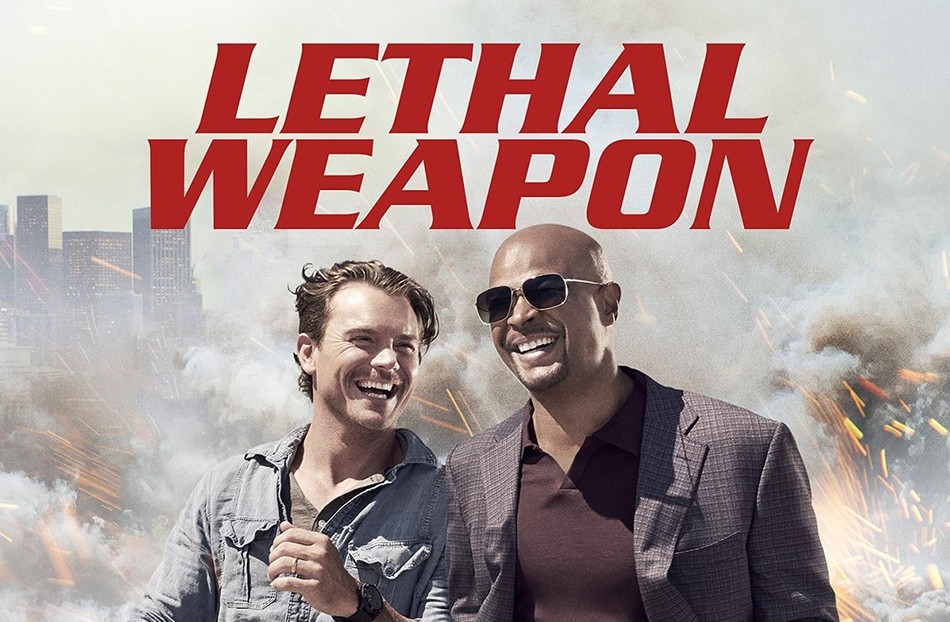 One ultimate bright spot for action movie fans in today's modern pop culture has been the surprisingly well-received Lethal Weapon TV series. The show, which is on network television station FOX, has found a space for Shane Black's buddy cop classic – Lethal Weapon – to live week in and week out to the tune of 40 episodes over 2 seasons so far.
But, as the entertainment world continues its seismic shakeup from both the #MeToo movement and plores for new decency, it appears that Lethal Weapon's showrunners have made the tough decision to remove their Martin Riggs and replace him with Seann William Scott.
Clayne Crawford's Downfall
While all things might have appeared to be rosy on the screen between Clayne Crawford and co-star Damon Wayans as they reprised Mel Gibson's and Danny Glover's iconic partners Martin Riggs and Roger Murtaugh, Clayne Crawford's dismissal has apparently been a long time coming.
Not unlike his character's predecessor Mel Gibson, Crawford had reportedly been disciplined by the series' management several times for "emotional abuse" and "creating a hostile environment" on set. His pay had be docked with fines but issues kept rising causing cast and crew to call for a change citing "a history of bad behavior."
You can read Crawford's response and goodbyes in this Instagram post.
Enter the Stifler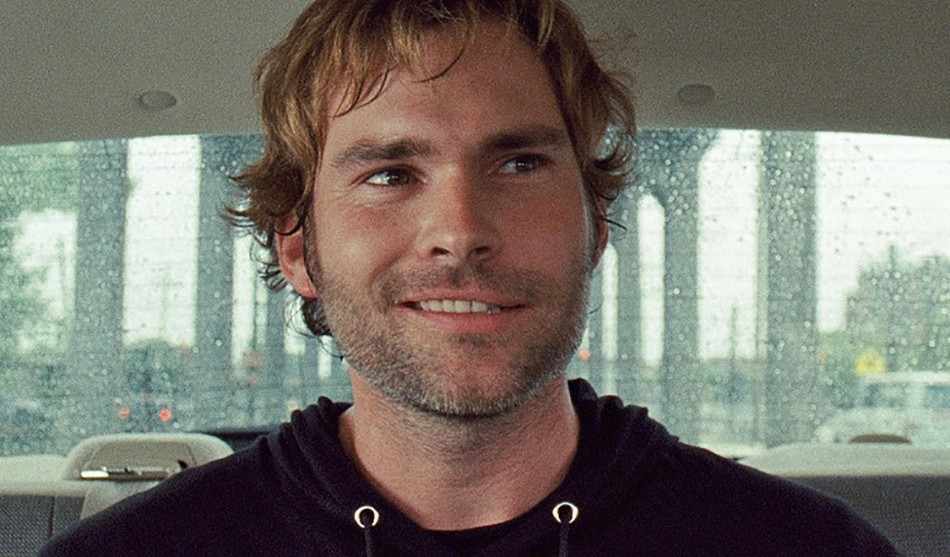 However, while Lethal Weapon may have been hinting at a change with their suspenseful season 2 finale, their choice to replace Crawford seems a little odd to say the least. Perhaps best known as Stifler in the American Pie franchise, Seann William Scott has not been much of a name since his early 2000s teen comedy heydays.
Not to criticize the fella, his immature jock schtick was done well. He's dabbled with starring roles before in some features like Dude Where's My Car, Mr. Woodcock and The Dukes of Hazzard, but hasn't really been out of the confines of pure comedy. Lethal Weapon could be a nice step for him though as its source material has always had comedic undertones – especially parterned with a similar crossover genre star Damon Wayans.
Lethal Weapon Season 3
All this is a pretty big shakeup but shouldn't take away from the fact that FOX has picking up Lethal Weapon for a third season is a pretty good sign of the show's action quality. Crawford, for his part on screen at least, held up pretty good but didn't quite have the same dynamism as Gibson. Same for Wayans in Glover's role, it works about as well as any TV spin-off can despite coming from such a rich franchise.
What is to be seen is how much Scott will change the show, perhaps making it more tongue-in-cheek than pure action drama. But as long as he channels a solid devil-may-care attitude and cracking wise in deadly situations, it shouldn't rock the boat too much. and you never know, maybe it'll give the show enough of a boost to get another season or two – or heck, maybe even a movie to revive the franchise full circle.
You can watch Lethal Weapon on FOX this fall.

---
What do you think about the news about Rambo 5? Let us know in the comments or on our Facebook page!