UAMC Heavyweights Jackie Chan and Chuck Norris to introduce US audiences to Tiger Shroff.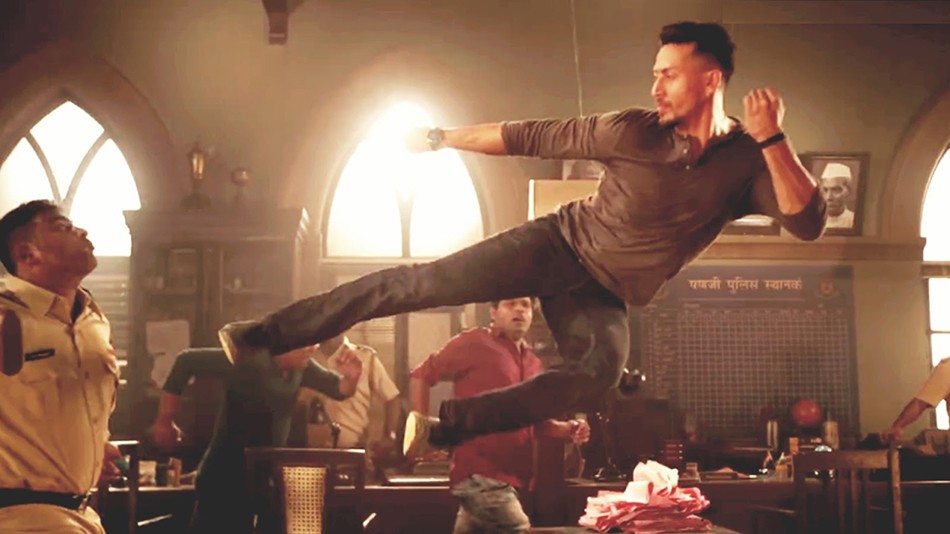 The 29-year-old Tiger Shroff is best known for his work in Hindi films like Baaghi (aka Rebel), where his chiseled good looks and penchant for gravity-defying action sequences have seen him become a household name in India. Shroff is already set to star in the Hindi remake of Sylvester Stallone's Rambo – but there could be even better to come.
Tiger Shroff Goes Hollywood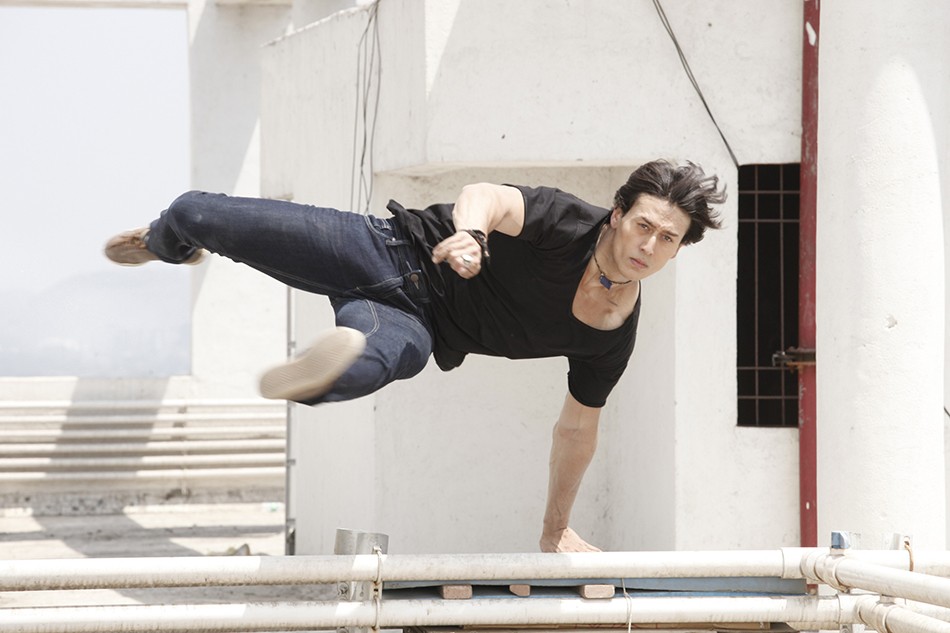 According to a report from the Mumbai Mirror, the actor is being lined up to star in a full-blown Hollywood action movie. A source close to the project told the newspaper Shroff has been holding secret meetings with top Hollywood producer Lawrence Kasanoff, whose credits include Terminator 2: Judgement Day and Mortal Kombat.
"Along with Larry, a big studio head, some of their associates and Emmy Award-winning writer Sean Catherine Derek of the Batman series had also flown to India. Sanjay Grover, who has been a part of the project for the last one year, was also present at the meetings," the source said.
"Larry shared the script of his film with Sanjay who suggested they bring on board a fresh new face to play the lead and strongly recommended his childhood buddy Tiger with whom he had studied in school, to play the lead. Larry and his team were impressed with Tiger who they felt has an international look, is trained in martial arts, has a large fan following and has age on his side."
Jackie Chan and Chuck Norris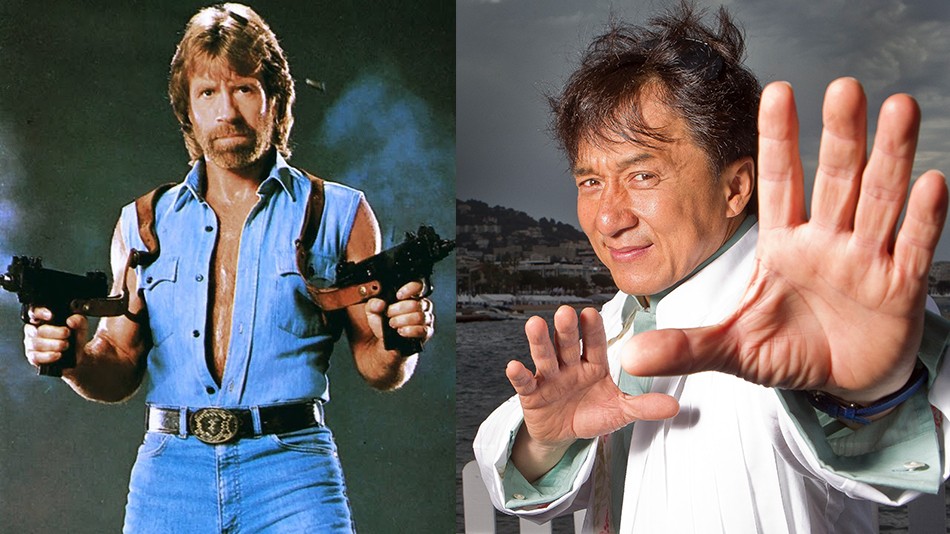 According to the source, Shroff could be going up against Jackie Chan and Chuck Norris in the unnamed project. More interestingly still, the film may also feature Bruce Lee's daughter, Shannon Lee. With Hollywood studios increasingly eager to release films catering to the global, rather than the US domestic market, Schroff represents the ideal choice.
Though there's still some way to go before the Baaghi actor is starring in the biggest and best action movies out there, this could prove to the first step towards Hollywood movie stardom.

---
What are your thoughts on Tiger Shroff and his reported new project? Let us know in the comments or on our Facebook page!