From Vampires to Zombies, the Snipester slays them all.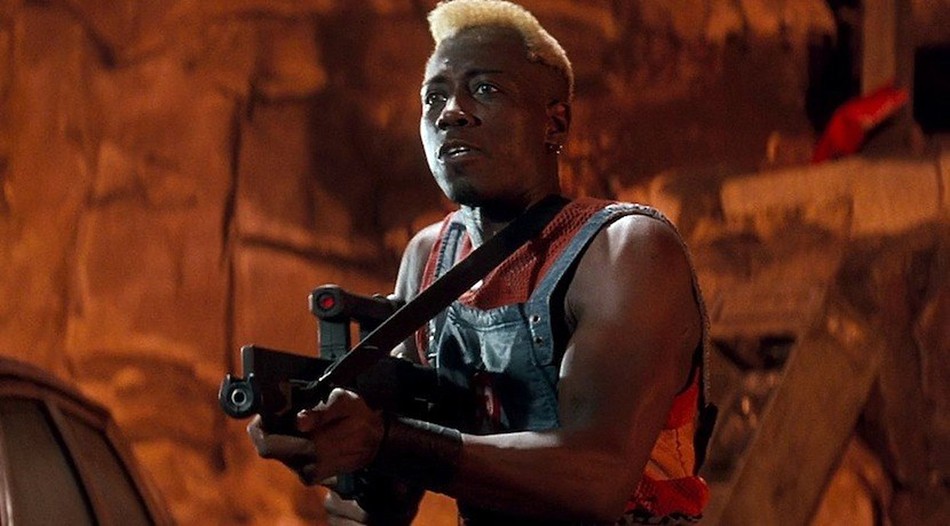 Wesley Snipes has battled everything from a blood-sucking Stephen Dorff to a locked and loaded Sylvester Stallone, but the Passenger 57 star has got his work cut out for him in his latest movie.
The Blade actor has just signed on to star in Outbreak Z, a brand-new zombie-led action movie that will see Snipes thrown in at the bloody deep end.
Wesley Snipes in Outbreak Z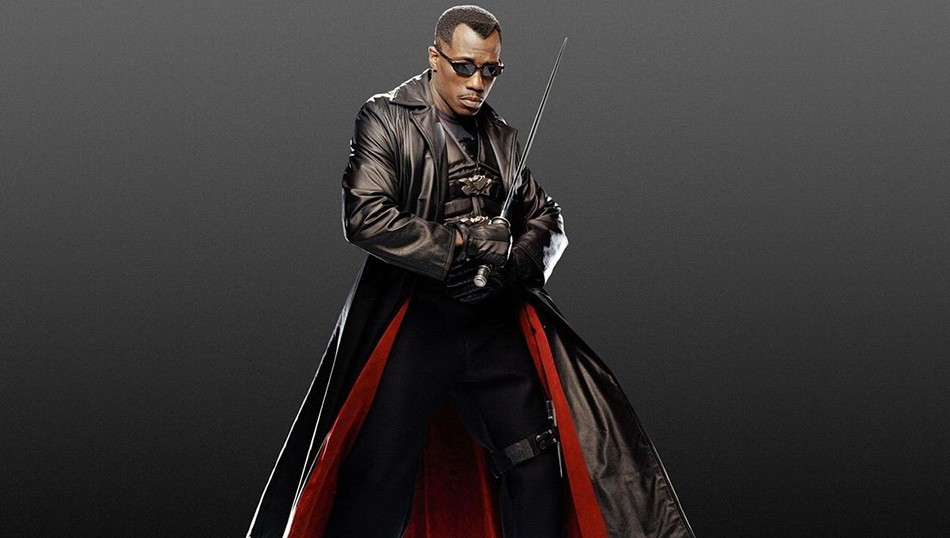 According to The Hollywood Reporter, Snipes will play one of two SWAT officers on a desperate hunt through a zombie-infested college campus for a man who holds the vaccine to the flesh-eating bugs.
Outbreak Z is shaping up nicely with fight choreographer and stunt performer Chris Brewster directing, based on a script by Hamid Torabpour, Clint Narramore and Andrew Kightlinger.
Brewster comes to the project with plenty of action movie credit in the bank, having overseen the fight and stunt work on Netflix's excellent Daredevil series as well as Ant-Man and the Wasp and Black Panther.
A New Action Franchise?
He won widespread acclaim and several awards for his work on those Marvel movies including a Taurus Award for the Ant-Man sequel and a SAG Award for Black Panther in the category of best fight choreography.
Something of an expert in the world of stunt film work, his expertise will prove invaluable to work on Snipes' film, which could serve as something as a comeback for the once-incarcerated star.
Snipes has a number of new films in the work, include Dolemite Is My Name! alongside Eddie Murphy and the RZA-directed thriller Cut Throat City.

---
What are your thoughts on this new Snipes / Brewster action zombie vehicle? Let us know in the comments or on our Facebook page!